Rishikesh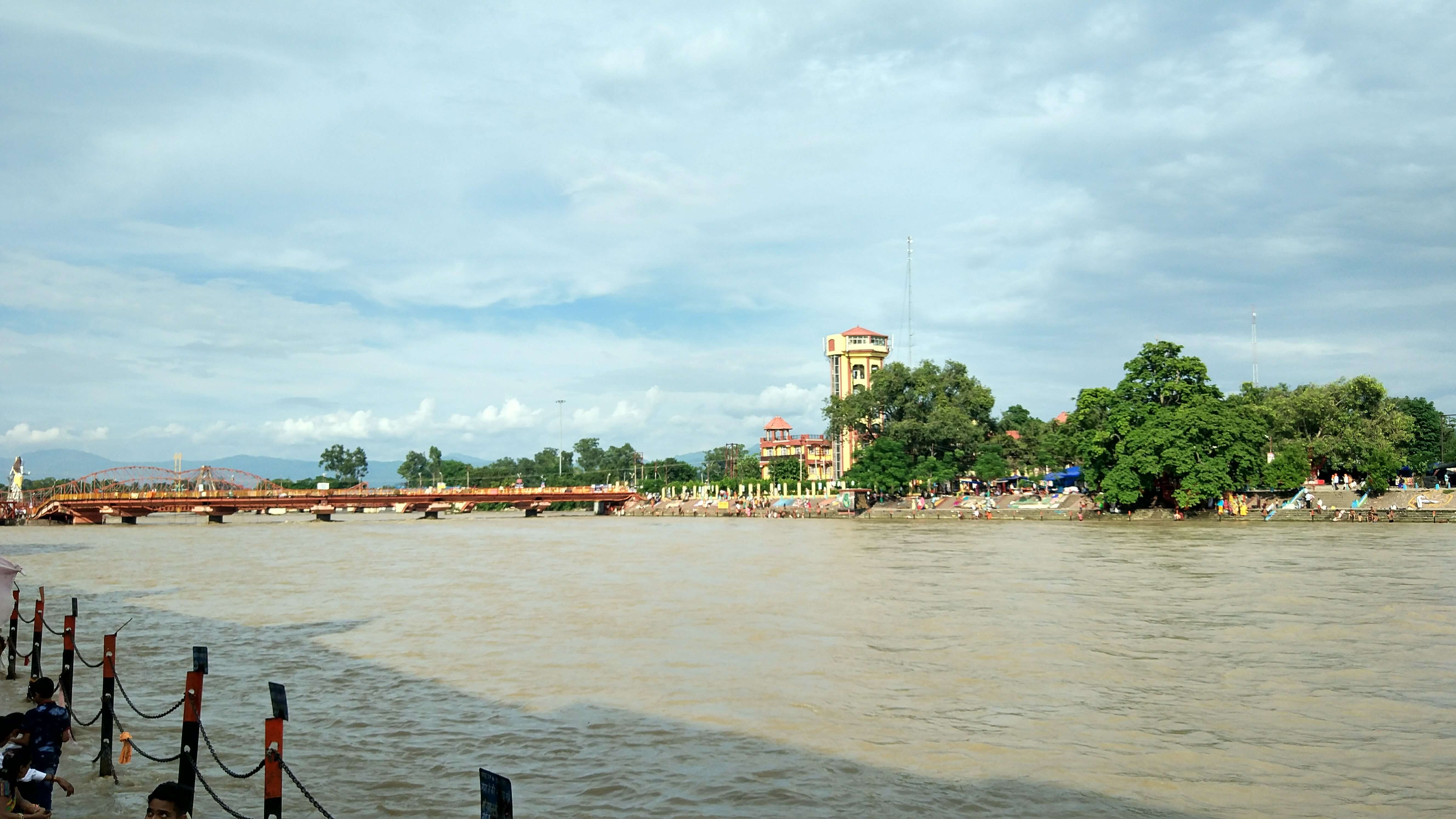 Haridwar or 'the Gateway to the Gods' is located in the state of Uttarakhand in northern India. In the Hindu epics, Haridwar is also mentioned as Mayapuri, Gangadwar, and Mokshadwar. Haridwar is also the venue for the famous Kumbh Mela which takes place only once in 12 years.
There are many shrines in Haridwar located along the banks of the River Ganges. Some prominent spots among them are Har-Ki-Pauri, Chandi Devi Temple, Vaishno Devi Temple, Mansa Devi Temple, Maya Devi Temple, Bharat Mata Temple, Shanti Kunj, Bhimgoda, etc. The Piran Kaliar Tomb in Roorkee is also visited by many tourists. The proximity of Haridwar to Rishikesh, Triveni Ghat, Sapt Sarovar, Chila Wildlife Sanctuary, Kanva Rishi Ashram, etc. has made Haridwar a popular destination among visitors.
Ganga Lahari
Favorably nestled on the foothills of Gau Ghat - one of the sacred sights of Haridwar, on the banks of the holy River Ganges, Ganga Lahari Hotel in Haridwar stands at the gateway to the Devbhoomi. Har ki Pauri, the sacred place for the Hindus, is just walking distance from the hotel. The ideal location with a pleasing view of the blessed Ghat and the river urges guests to plan their stay at Ganga Lahari Hotel. The hotel is managed by Leisure Hotels and owned by Prasad Heritage Group.
Adding a spiritual touch to your stay, at this Haridwar hotel, you will never miss a glimpse of evening aarti that commences with the ringing of temple bells, devotees taking a dip in the Ganges and paying homage to their gods by cupping the water in their hands and offering flowers to the river.
Benefits of the Package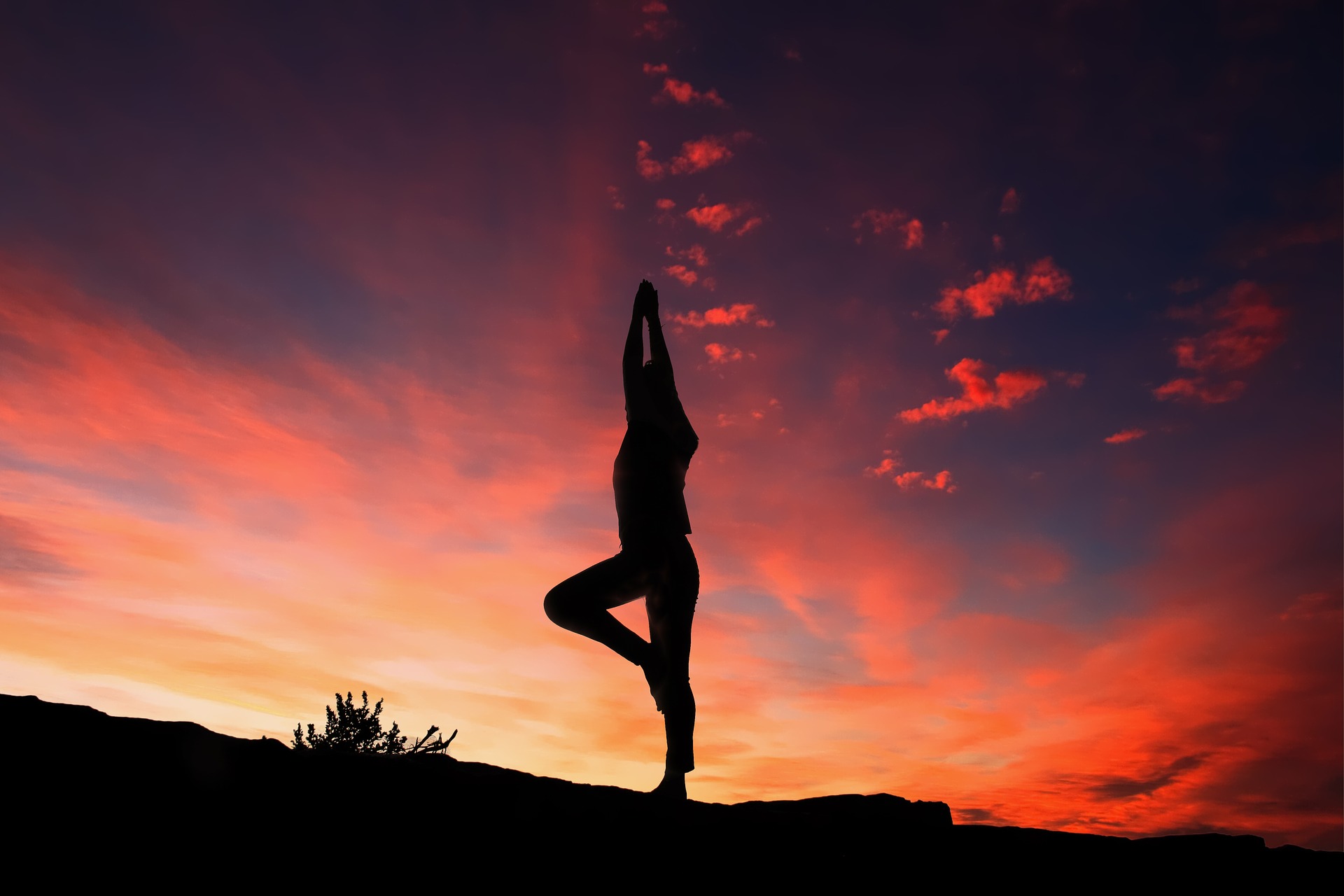 Enjoy the Instructor-led Holistic Yoga session to relax your body, mind, and soul every morning. Participate in the Bhajan Sandhya at the premises.
Complimentary Pick up & drop from mall (pick up point) 10 A.M. to 8 P.M. Guided Nature Walk/Heritage walk. At Ayarpatta Hills with the Panoramic view of the City & Naini Lake. Special access to The Boat House Club which is a member only club and accommodates a class of boats which are not sailed anywhere else in the world. Amazing tour of a Candle Factory for the love of candle making art. Exclusive Boat Ride at Naini Lake. Get a feel of the Buckingham Palace London with a visit to Governor House & Golf course designed and constructed by the British army engineers. Spread over an area of 50 acres. Cable Car Ride for visiting the Snow-View Point.