Dehradun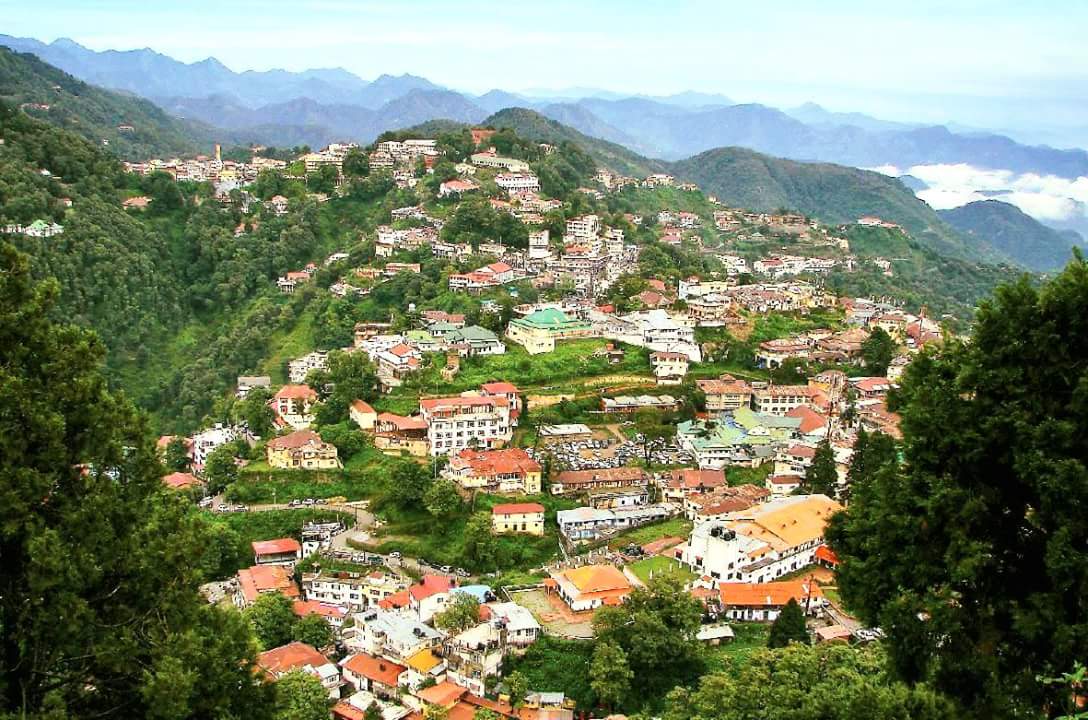 The Capital city of Uttarakhand is also known as Doon Valley. It is located at the foothills of the Shivalik ranges in the Garhwal region. Two rivers, Ganga and Yamuna, flow to the east and west of Dehradun, respectively. References of the city can be found in the Ramayana and Mahabharata. Ram and Laxman are said to have visited the site after their battle with Ravana. Dronacharya, the royal guru in the Mahabharata, is also believed to have resided here. Ancient temples have been found in the nearby areas, which are almost 2000 years old. Dehradun attracts tourists for its pleasant weather and beautiful landscape.
Dehradun is also the gateway to the prominent tourist destinations like Mussoorie, Nainital, Auli as well as Rishikesh and Haridwar. Some of the other attractions of the region are Rajaji National Park, Malsi Deer Park, Tapovan, Santala Devi Temple, Tapkeshwar Temple, and others. Apart from its natural beauty, monuments and institutions, the city is famous for its Basmati rice. Besides shopping, Dehradun is also a haven for adventure junkies. Various activities like paragliding, water sports, trekking, and skiing can be experienced in Dehradun.
Vishranti - Rudraksha Tree Spa
The Rudraksha tree Spa at Vishranti Resort is nestled under a rare Rudraksha tree. Hence the name. It has been created with Ganges river stone which adds to its mystic and healing power. It is surrounded by healing bamboo and fragrant lemongrass. We offer massage therapies, spa treatments and beauty treatments to pamper your senses. Many of the herbs used in our various spa therapies are grown in-house at the rich herbal farms close to Vishranti.
Spa treatments in India are offered by many resorts but none grow their own herbs on a very large scale which is the best way to ensure their superior quality. Envelope yourself in a sea of relaxation with our unique range of spa and wellness treatments designed to maintain your physical, mental and spiritual well-being.
Benefits of the Package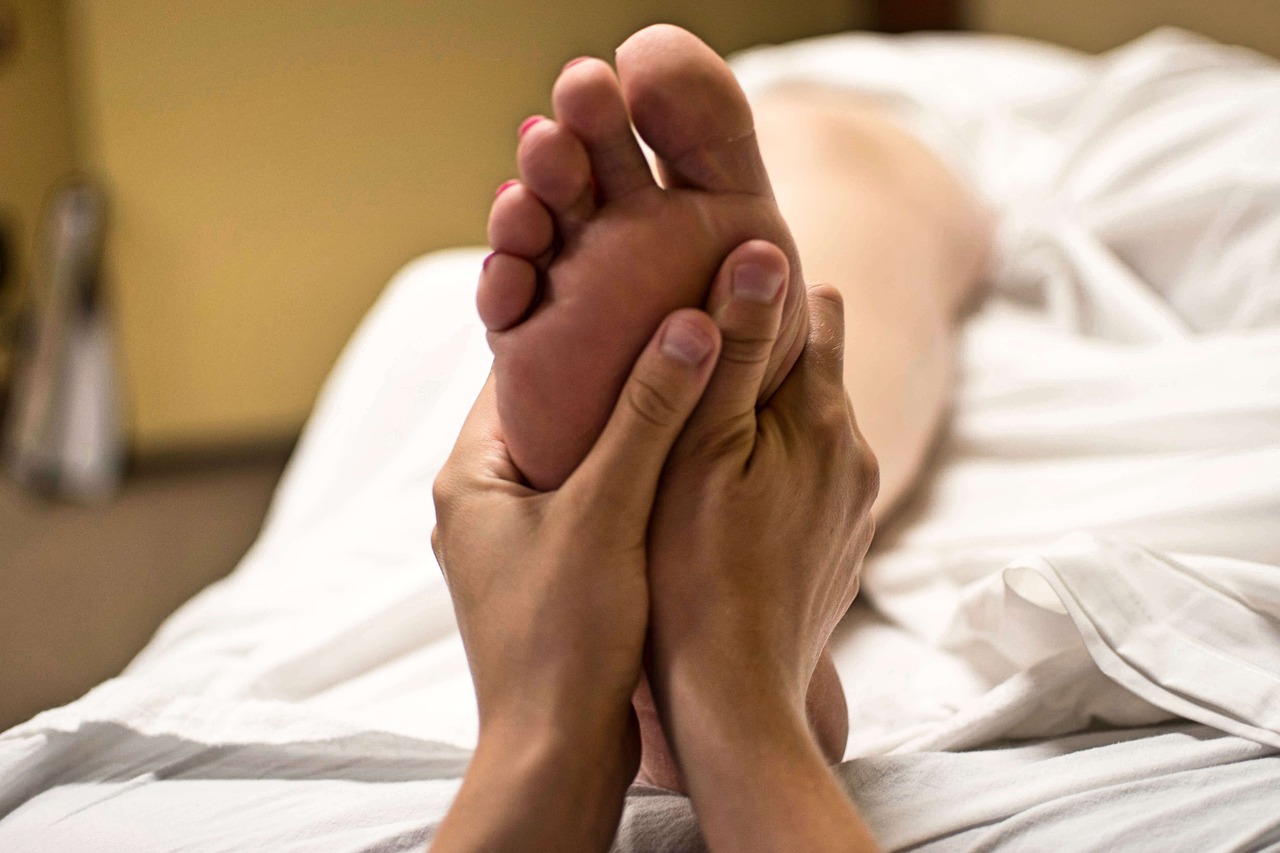 Spa treatments in India are intrinsic to the country's rich heritage. Rediscovered recently and further refined through scientific inquiry, the healing potential of spa therapy is universally acknowledged today. We offer a complete range of spa treatments at Vishranti that originate from various traditions such as Swedish, Chinese and middle eastern and ensure that the services you receive are not just authentic but also effective long term. You are always in good hands at Vishranti since our spa therapists are highly experienced and licensed demonstrating a superior brand of expertise and professionalism.
Back & Neck Massage: Along with relieving neck pain, receiving massage on a regular basis helps keep all your joints limber, which reduces your chances of pulling a muscle. It also improves your posture and flexibility, increases the range of motion, lowers blood pressure and heart rate. It also encourages relaxation and relieves stress.
Foot Reflexology: Reflexology or Zone therapy is treatment involving the physical act of applying pressure to pressure points in the feet, hands, and ears with specific thumb, finger and hand techniques without the use of oil or lotion.
Gallery