About Rishikesh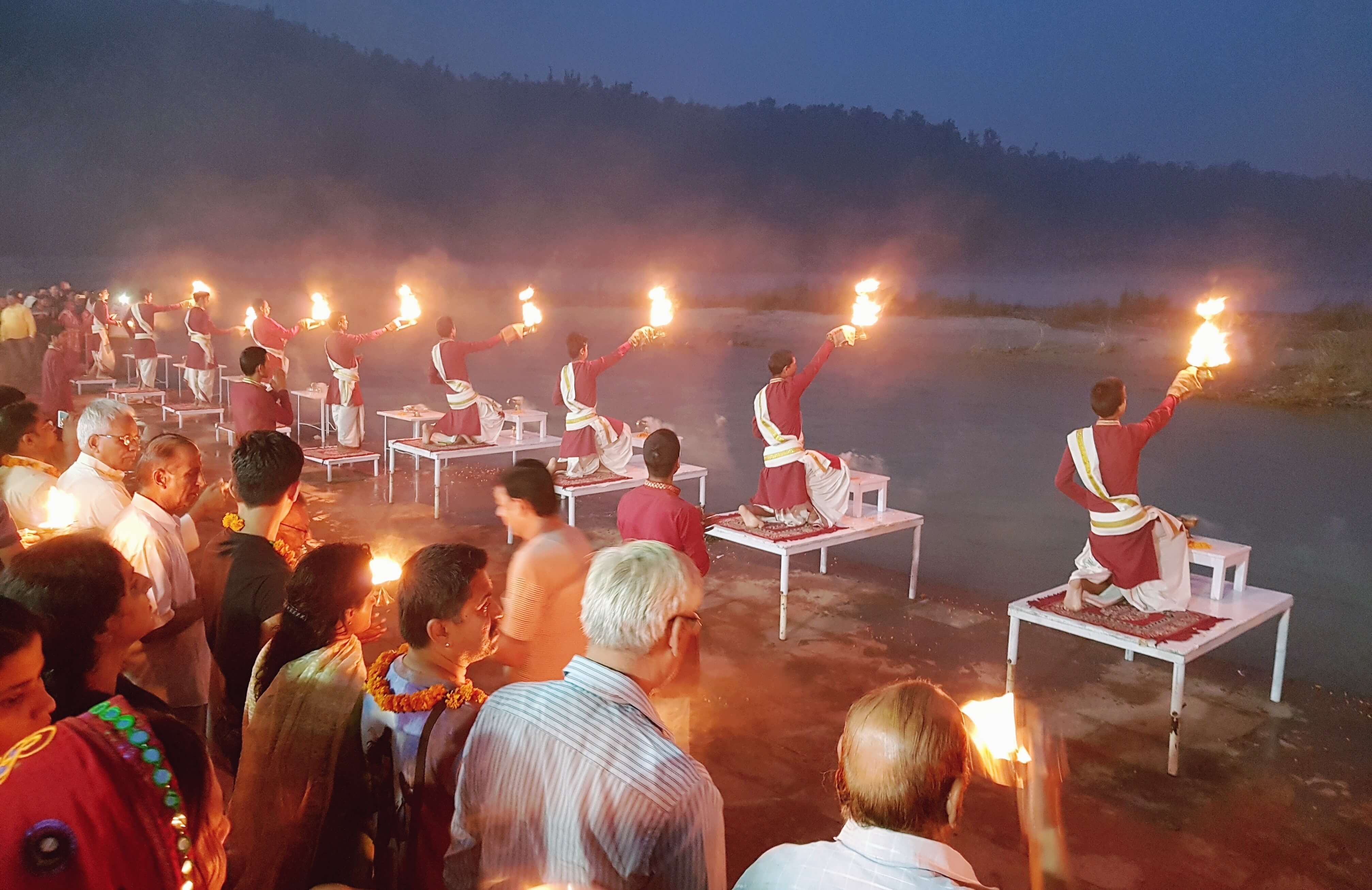 Rishikesh is a short drive of 5 hours away from New Delhi and is an ideal short vacation getaway from the humdrum of city life. A vacation mixed with relaxing ayurvedic treats and some energizing yoga lessons makes for an enticing combination to rejuvenate mind, body, and soul and get reinvigorated for the rigor of modern day life.
The Ayur Ganga Spa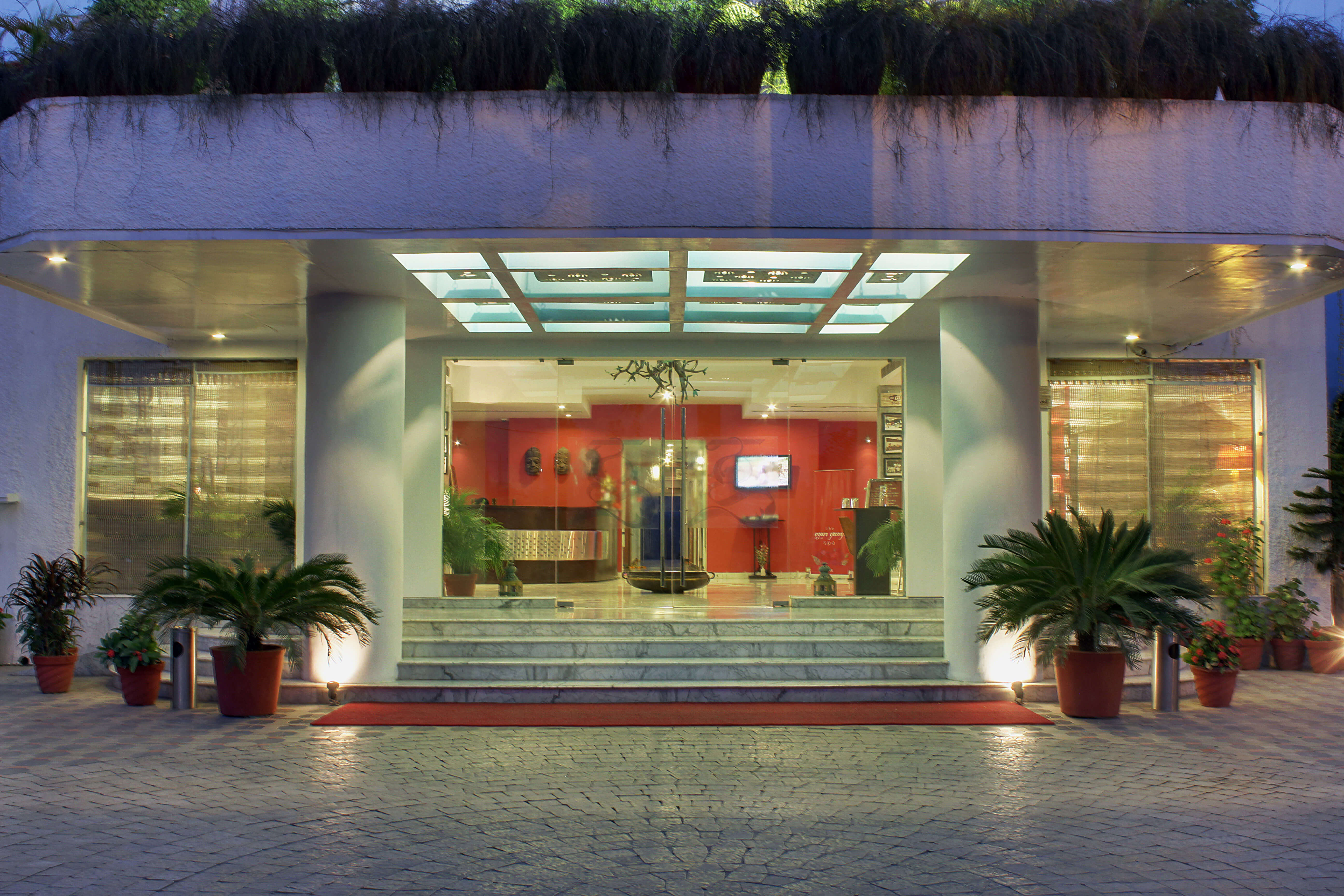 The Ayur Ganga Spa is the in-house Ayurvedic Spa of Ganga Kinare - A Riverside Boutique Hotel. It offers a mix of Ayurvedic treatments and Western therapies. The refurbished spa is equipped with 2 steam rooms, 4 massage rooms, authentic neem beds from Kerala and our own oils prepared at the spa itself.
Benefits of The Package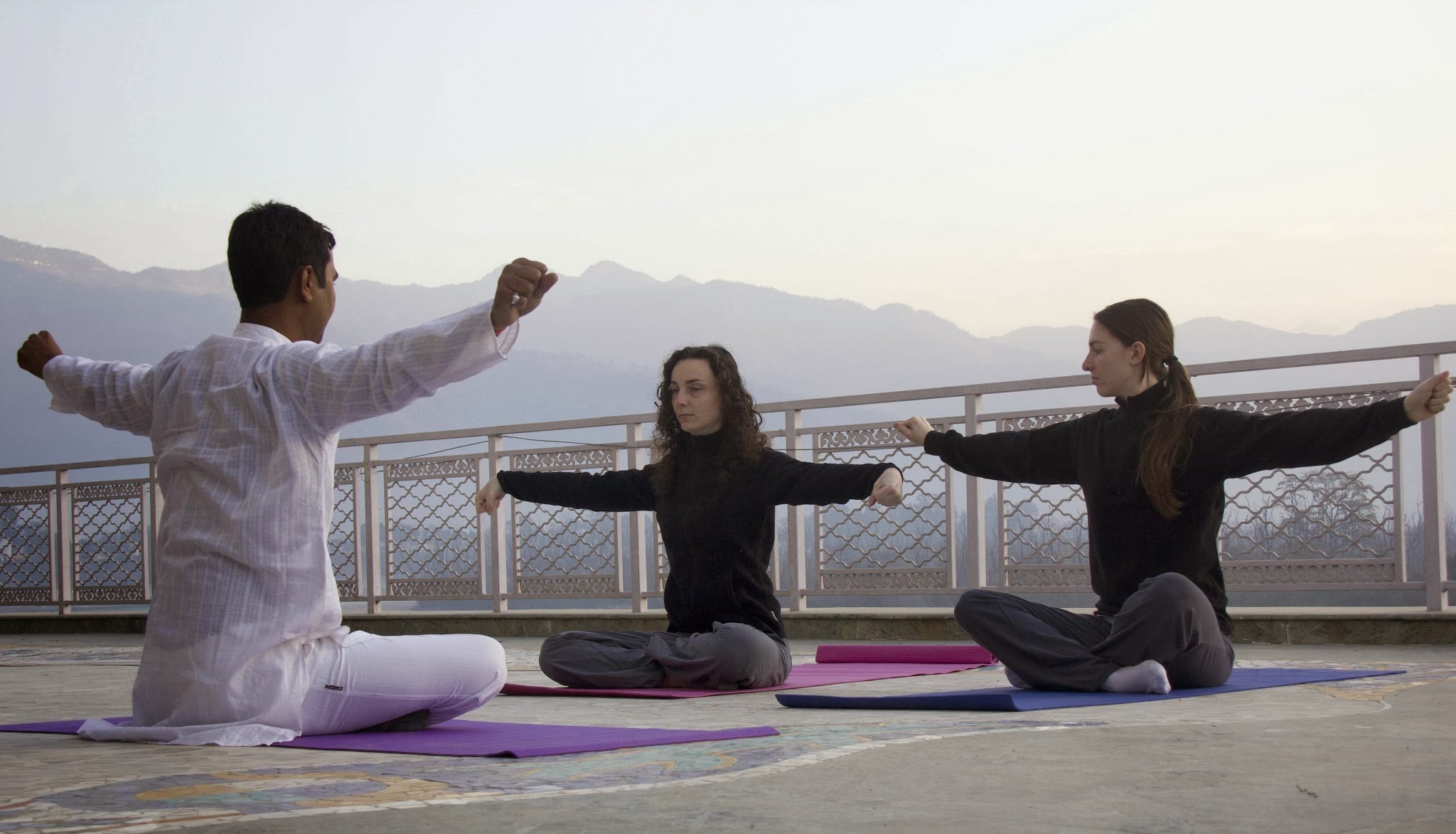 Relief from pain & numbness, improvement in peripheral blood supply, beneficial for the treatment of spondylitis, osteoarthritis, and sporting injuries, stimulation of nerve endings for an all-around sense of general well being. The skin becomes healthier, softer and stronger.
Itinerary Details
Day 1
Check into the hotel. Meet the Senior Therapy Consultant / Doctor for 20 minutes to understand the timetable and meal plan prepared for the entire duration of your stay. The therapist will also explain some dos and don'ts during the period of the stay to be able to get the maximum benefit from the package.
The 1st day begins with an early morning 45 minutes Rejuvenating AromaTherapy. It uses natural essential oils extracted from herbs, flowers, and fruits to add benefits to your massage therapy session. Before each session begins, you are required to choose one of 3 unique blends to be used in the massage lotion. The three unique blends are the relaxing oil, energizing oil and the rejuvenating oil. The one chosen is then mixed with the natural aromatic based oil. This therapy completely relaxes you.
Once the essential oils are inhaled through the nostrils, they influence the brain and the limbic system. Effects of this therapy include protection and softening of skin, relief of irritation and pain, relief of headaches and backaches. The person's link with nature and spirit is improved after the therapy.
The therapy of the day end with a 10-minute steam bath to ensure that the body absorbs the oils used during the preceding therapies deeper into the skin
Day 2
The 2nd day begins little early with a Thai Foot Massage. It is 30 minutes therapy. In this pressure is applied on specific points of the feet to stimulate internal organs, encouraging the body and mind to balance. The therapist uses a specially designed stick as well hands. It activates the natural healing mechanism of the body. It improves the flexibility of ankle and feet, reduces stiffness in the joint and muscles. It is a wonderful stress reliever and induces sleep.
The day ends with a post-program consultation and debriefing with the senior Therapist / Doctor. This session will include follow up items for the guests and suggested meal plan for the future. Checkout after 12 noon.
Gallery