Haridwar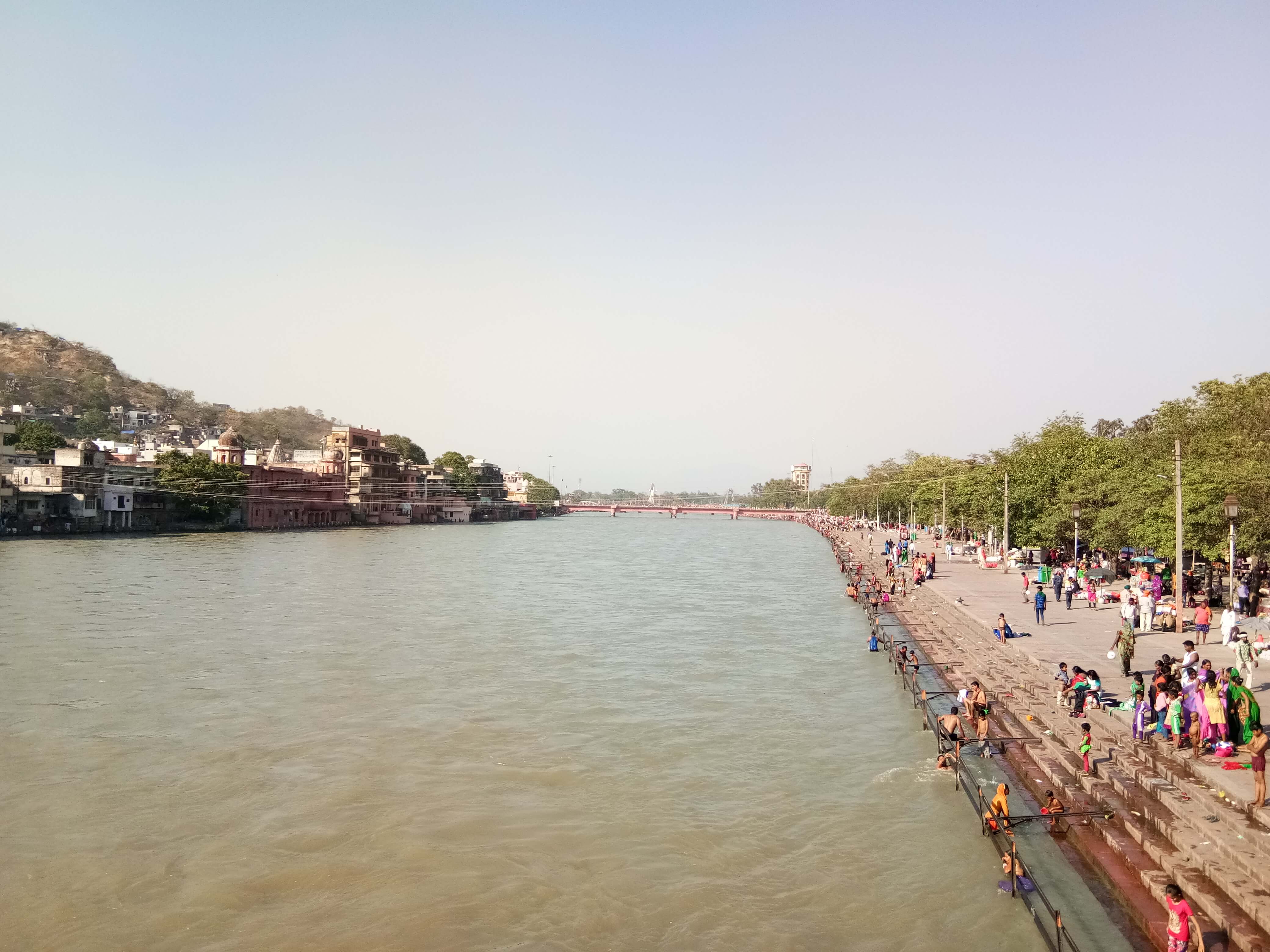 Haridwar or 'the Gateway to the Gods' is located in the state of Uttarakhand in northern India. In the Hindu epics, Haridwar is also mentioned as Mayapuri, Gangadwar, and Mokshadwar. Haridwar is also the venue for the famous Kumbh Mela which takes place only once in 12 years.
There are many shrines in Haridwar located along the banks of the River Ganges. Some prominent spots among them are Har-Ki-Pauri, Chandi Devi Temple, Vaishno Devi Temple, Mansa Devi Temple, Maya Devi Temple, Bharat Mata Temple, Shanti Kunj, Bhimgoda, etc. The Piran Kaliar Tomb in Roorkee is also visited by many tourists. The proximity of Haridwar to Rishikesh, Triveni Ghat, Sapt Sarovar, Chila Wildlife Sanctuary, Kanva Rishi Ashram, etc. has made Haridwar a popular destination among visitors.
The Haveli - Hari Ganga Hotel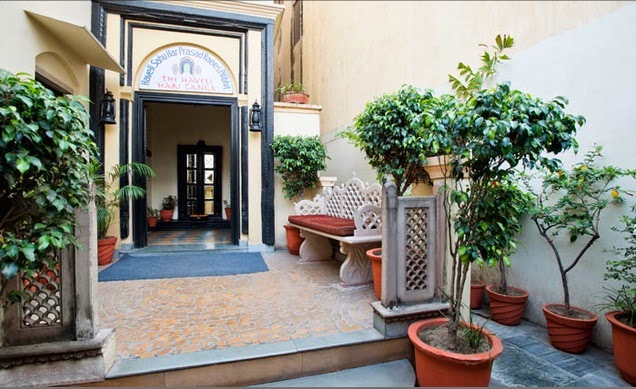 This exquisite hotel is located near Har Ki Pauri, a sacred ghat constructed by King Vikramaditya. The golden reflection of thousands of floral diyas in the River Ganges is the most enchanting vista that you get to witness during the Ganga aarti ceremony at the ghat. Our guests at the hotel can enjoy this enthralling scene right from the sitting area of their rooms.
The Haveli Hari Ganga Hotel Haridwar is managed by Leisure Hotels and owned by Prasad Heritage Group.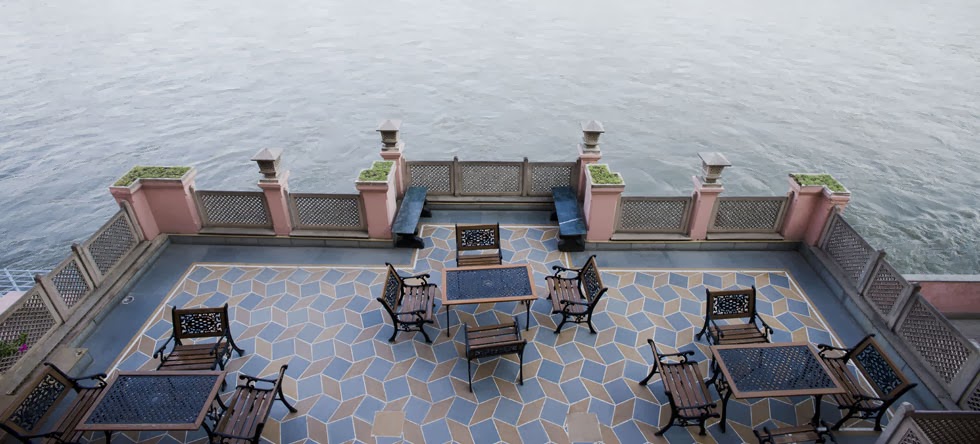 Ranked amongst the best hotels in Haridwar, The Haveli Hari Ganga Hotel is a traditional and ornately decorated residence with rooms adorned with antique arabesque, regal beds made of stone and matching upholstery. Some rooms come with airy balconies overlooking the sluggish river.
The state-of-the-art amenities that this Haridwar hotel is outfitted with and the regal rooms make Hotel Haveli Hari Ganga a good place to stay while in Haridwar. This heritage hotel in Haridwar also boasts of a well that has sweet water with highly digestive powers - similar to the waters of Chashm-e-Shahi in Srinagar.
Benefits of the Package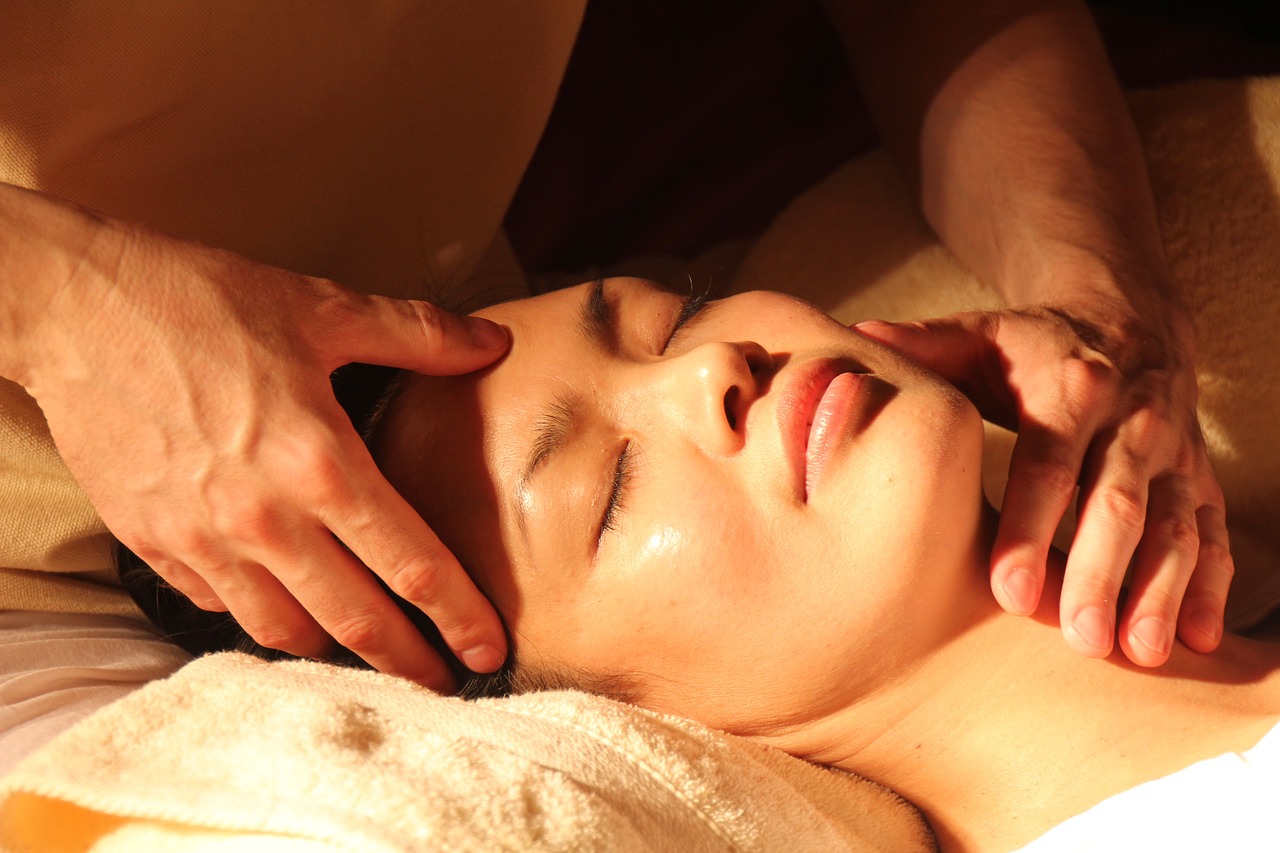 On visiting Hari Ganga Hotel, you will have a complimentary Head Massage session. This invigorating therapy helps to restore the natural sheen of the hair fibre. This massage helps relieve stress from the head, neck, and shoulders, creating a profound sense of relaxation and joy. You will also experience the stress relieving Foot Massage. Based on ancient eastern techniques, reflex zones on the feet and calf muscles are worked on. This is a treatment that balances the energy flow in the body and eases swollen legs and ankles, using a hand-picked combination of soothing natural oils. Other activities that are included in the package are:
Wellness experiences – Yoga, Mediation
Free Usage of Steam room
Complimentary head & foot massage for two persons
Spiritual Experiences – Escorted evening Aarti at Har Ki Pauri, bathe in Holy Ganges at our Private Ghat
Participate in Morning Havan at Hotel Ghat, Bhajan Sandhya, and get a session with an Astrologer/Palmist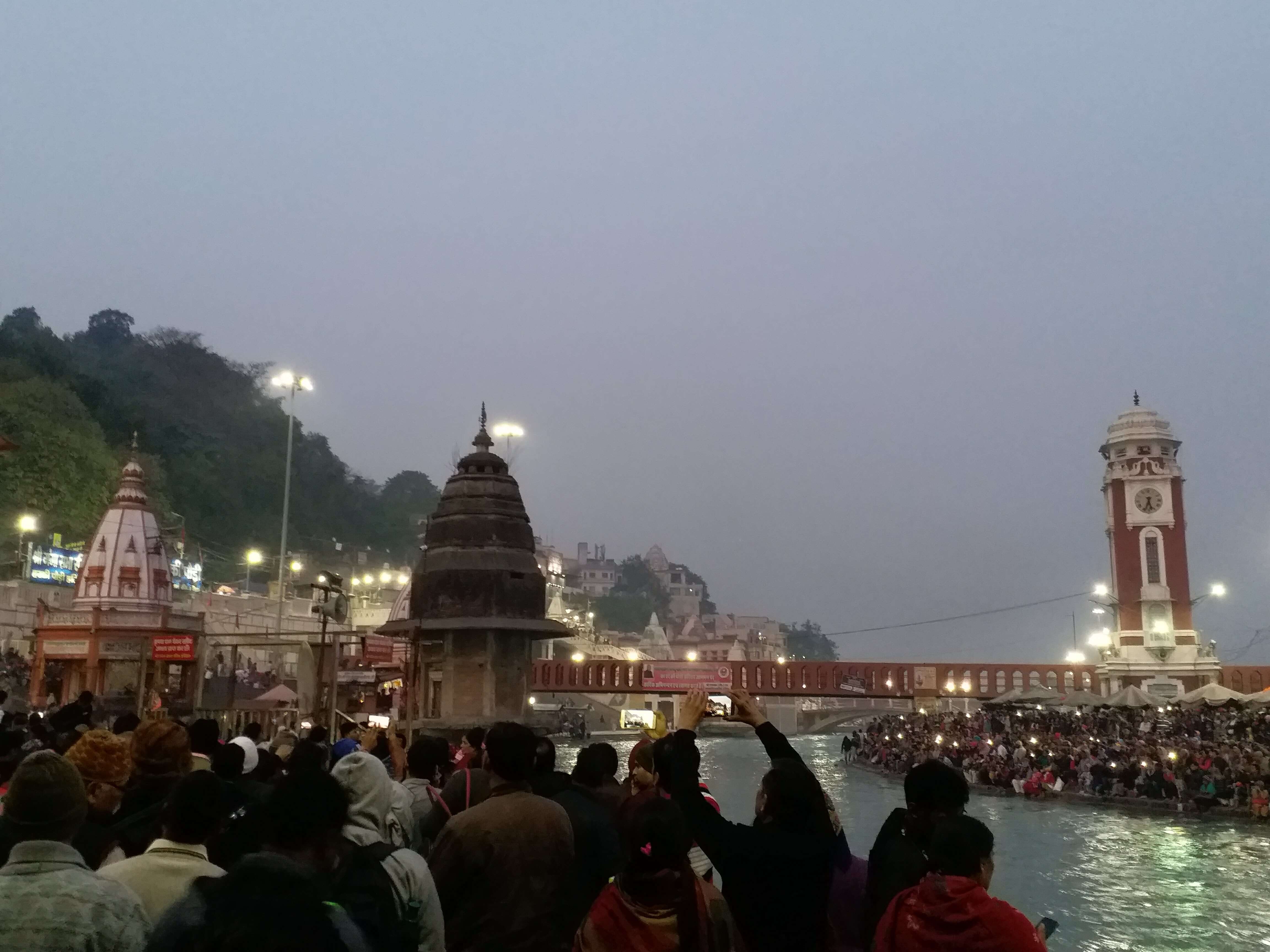 Gallery