Tehri Garhwal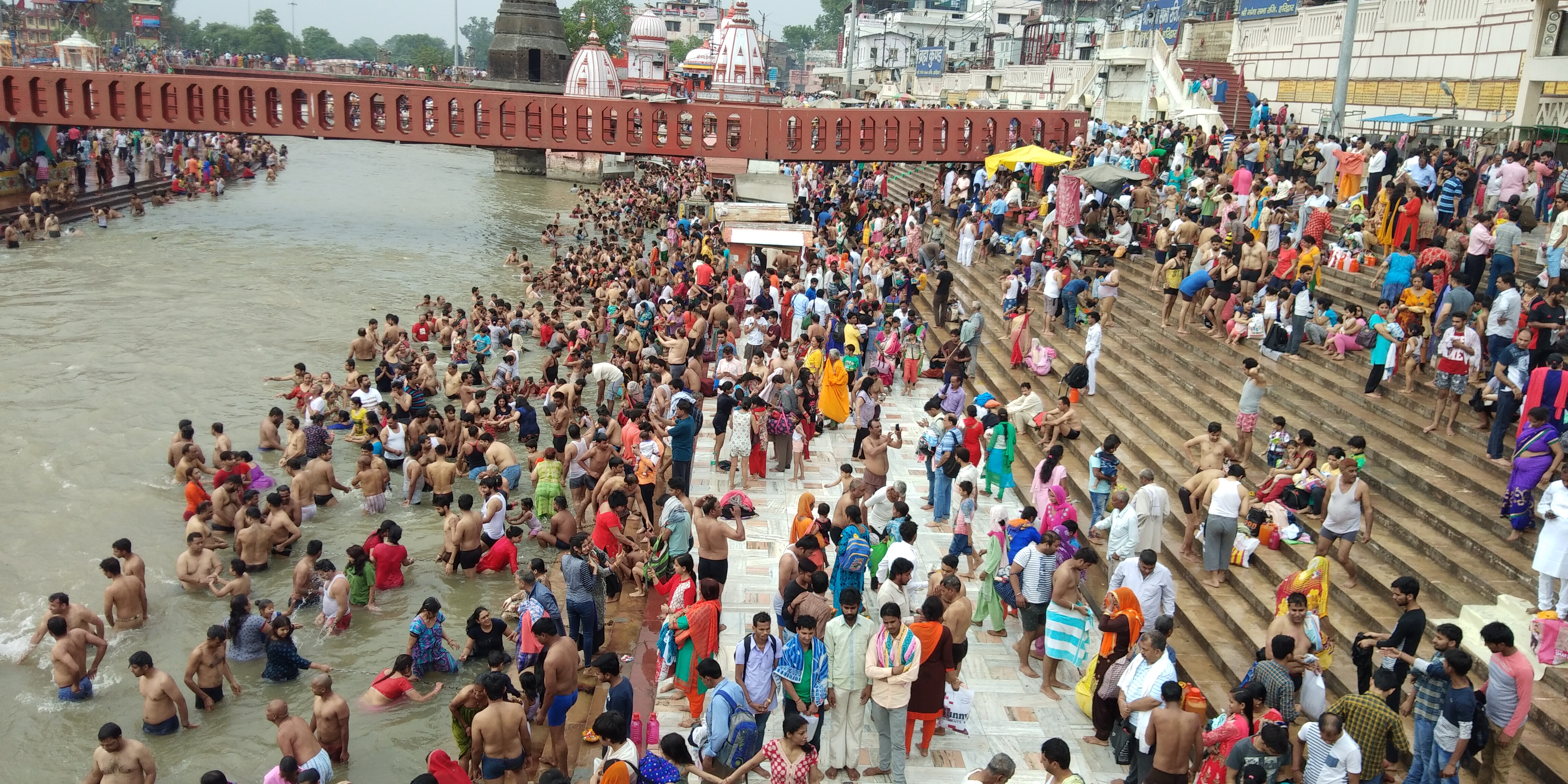 Tehri Garhwal has several spiritual significances in the Hindu Mythology and legends. It is this place where River Bhagirathi and River Alaknanda merges to form River Ganga in its real form. There are many temples across this place.
According to legends, Tehri Garhwal is the place where three kinds of sins can be cleared namely -'Mansa', 'Vacha' and 'Kamana', means Thought, Word and Deed respectively. New Tehri is the only planned towns of Uttarakhand. Tehri Garhwal has a massive lake and a dam that are the major attractions too. Visiting this place serves a worth remembering experience.
Ananda Spa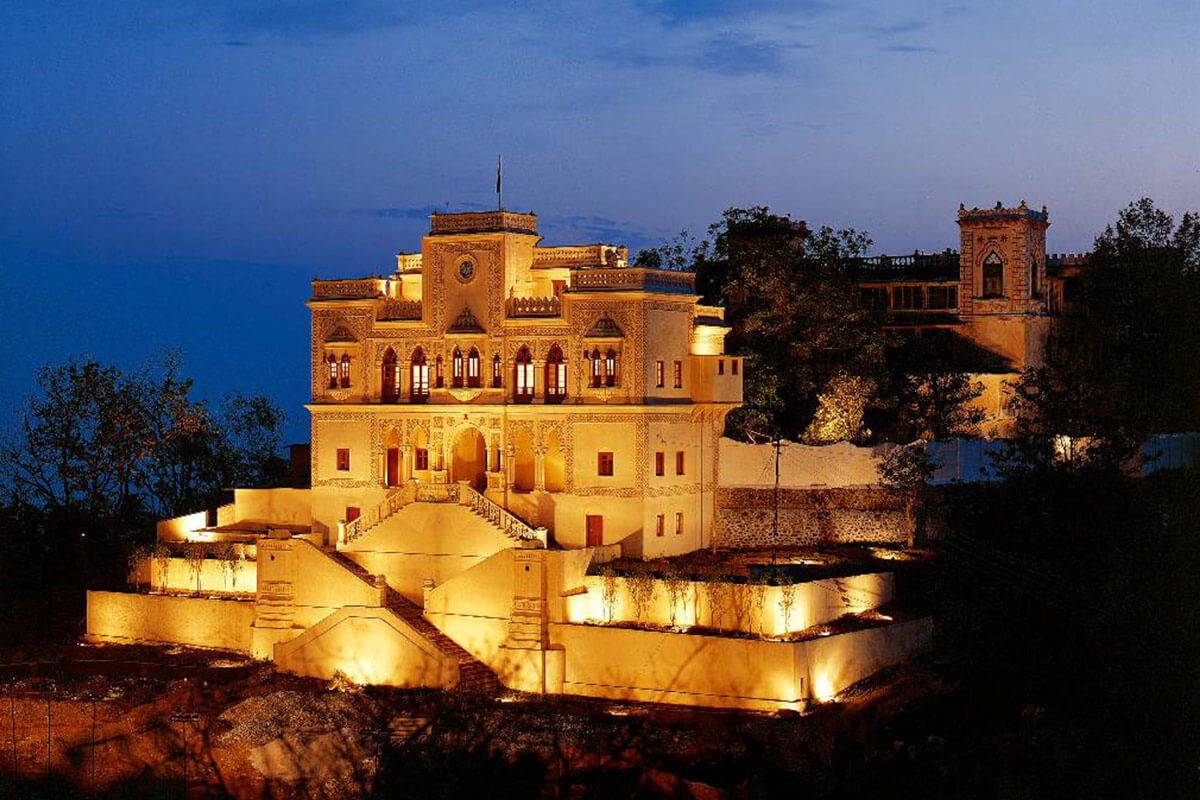 Ananda is an award-winning luxury destination spa resort in India situated at the Himalayan foothills in Northern India. Located on a 100-acre Maharaja's Palace Estate, Ananda is surrounded by graceful Sal forests and overlooks the spiritual town of Rishikesh and the Ganges river valley. Ananda, one of the best luxury wellness retreats in India, integrates traditional Ayurveda, Yoga, and Vedanta with international wellness experiences, fitness, and healthy organic cuisine to restore balance and harmonize energy.
Benefits of the Package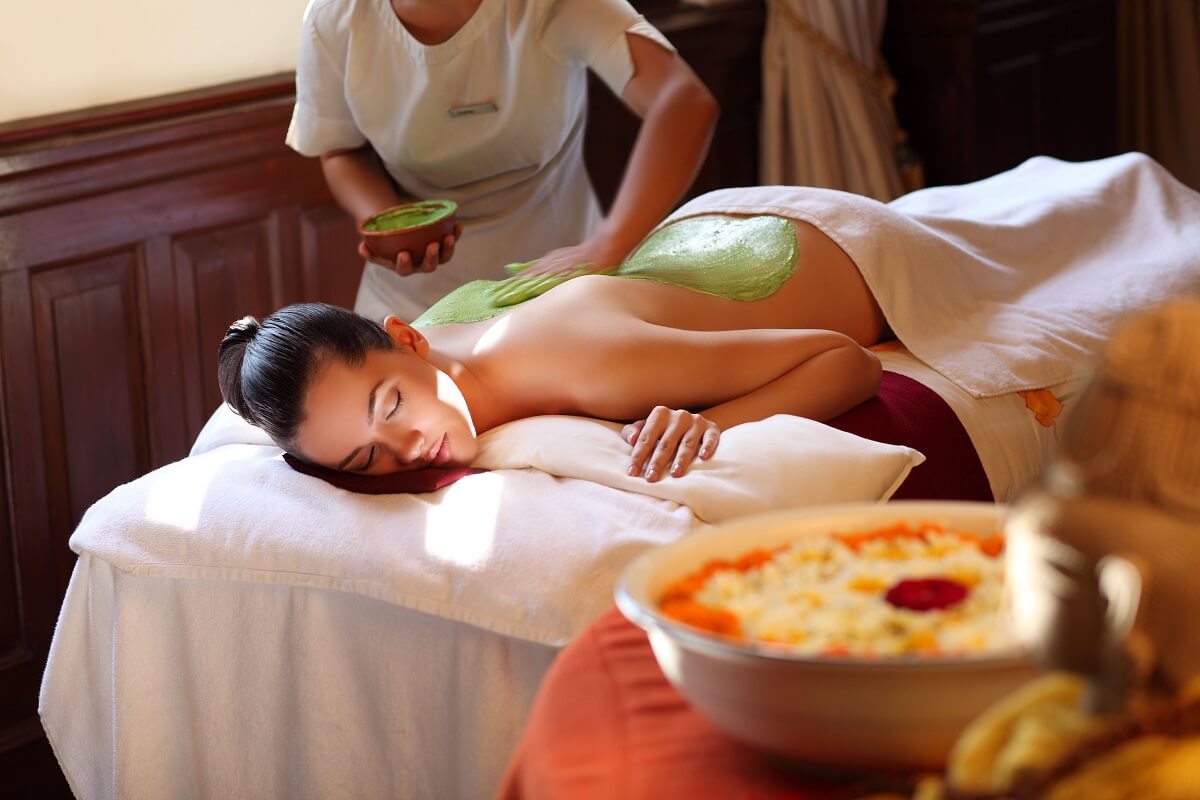 The Programme integrates the best of indoor fitness workouts along with outdoor activities such as personal fitness training, guided outdoor treks, yoga, aqua fitness and therapeutic spa experiences to enhance muscle tone and cardiovascular fitness. The comprehensive programme of 7 and 14 nights work on intensive core fitness in addition to treks and full body therapeutic massages. In partnership with Sumaya, a pioneer in the fitness industry, the programmes are individualized, consultative and follow a goal orientated fitness approach.
At Ananda, our specially curated menus are tailor-made to each dosha incorporating seasonal variations in cuisine as well as recommended styles of cooking. The six fundamental food categories of sweet, sour, salty, pungent, bitter and astringent are combined with the three macronutrients of protein, fat, and carbohydrates, all of which provide certain nutritional factors key to good health. Our cuisine comprises fresh natural foods low in fat and calories with an emphasis on whole grains, fresh fruits, and vegetables, lean proteins, low-fat dairy products, and the avoidance of added or artificial salts, colors, flavors, or preservatives.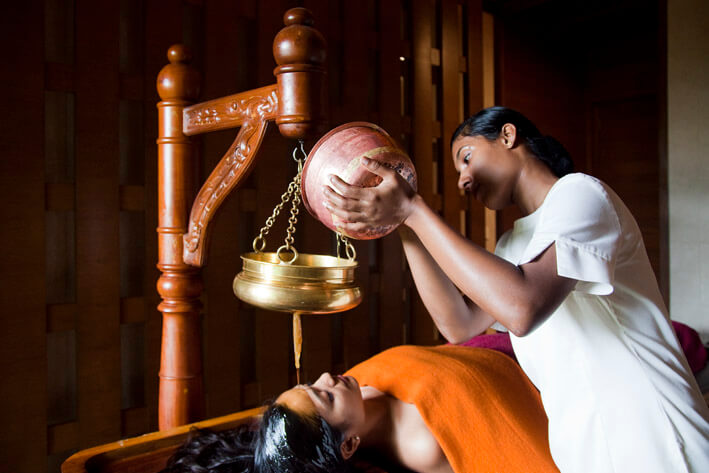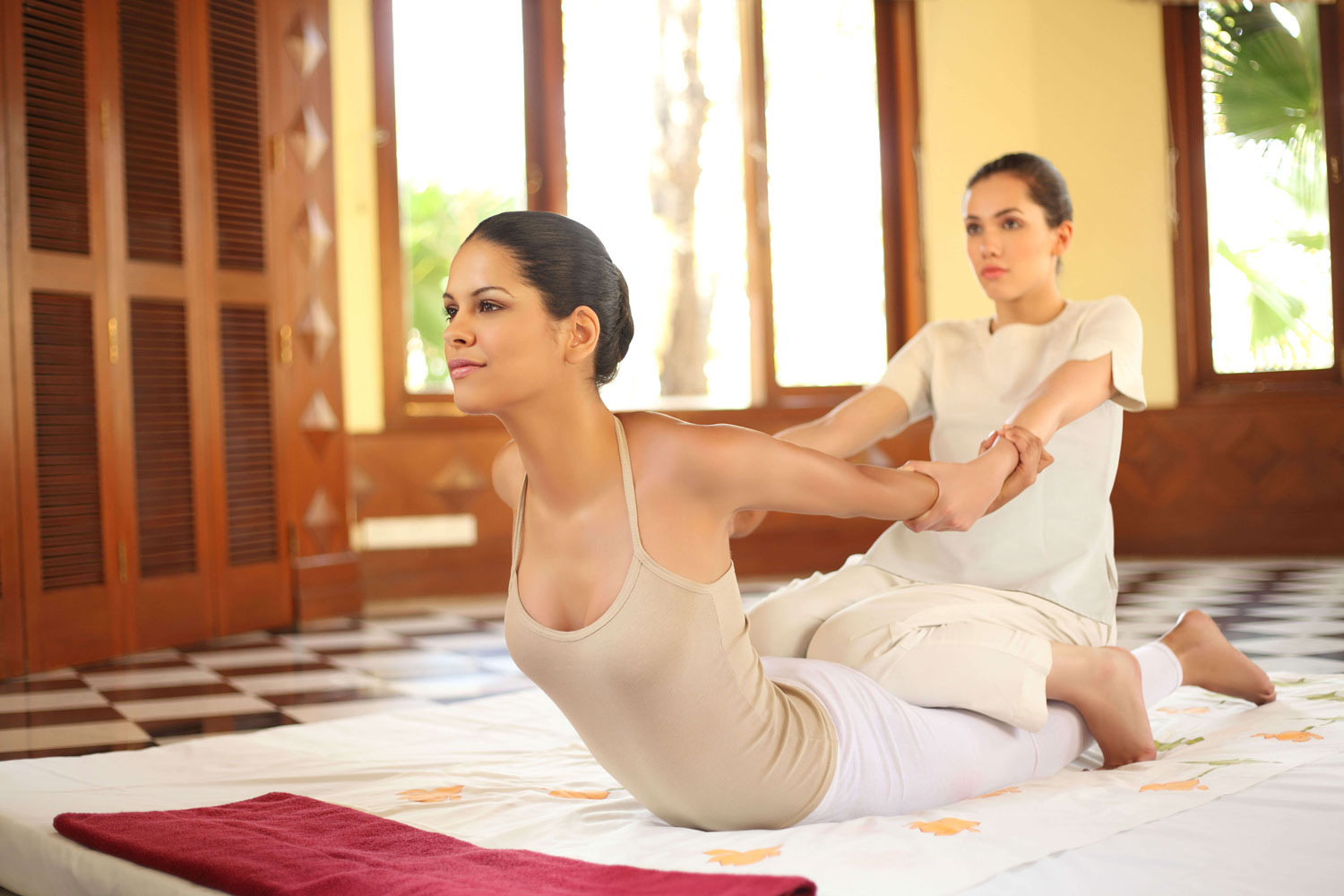 During the 5 day's sessions, the person will be involved in different Activities on the daily and weekly basis.
Daily Activities: Yoga, Pranayama and Meditation, Vedanta Lectures, Fitness
Weekly Activities: Cooking demonstrations, Wellness Lectures, Cultural performances, Trek to Kunjapuri Mountaintop and Temple
Other activities that the person can take part in are - Hydrotherapy: Steam, Sauna, Chill Plunge Pool, Kneipp Hydrotherapy Foot Bath; Therapies: Ayurvedic therapies: Abhyanga (or) Choornaswedana, Active massage, Sports Massage.
Gallery