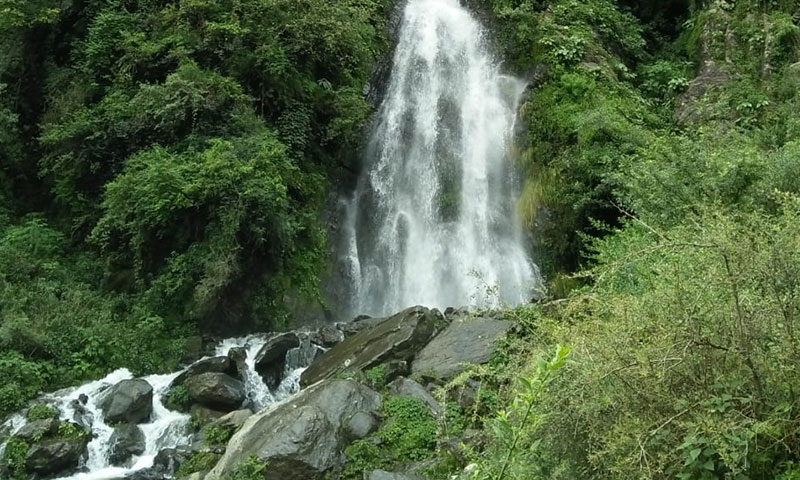 In the small town of Kangra district of HImachal Pradesh, Bir Billing is known to be the best place to enjoy for paragliding. But little did people know that a place is much more than just a place to 'fly high'.
Himachal Pradesh's Bir Billing is a small and peaceful town nestled in the Kangra Valley. The place is a hit amongst the thrill seekers as it provides one of the most invigorating spots for the adventure activity 'Paragliding' but little did people know that the place is much more than just a place to 'fly high'.
Here are 5 amazing things you can do in 'Bir Billing' apart from paragliding :-
1). Hike to Gunehar River Pool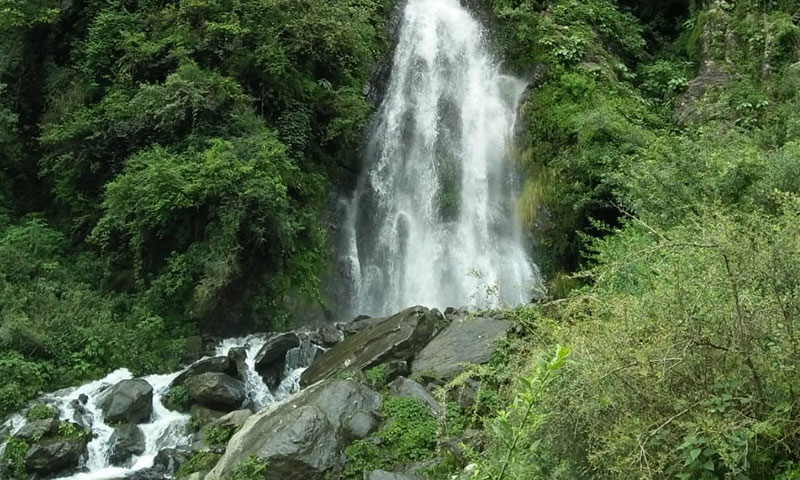 Gunehar is a picturesque village that oozes the old school charm from every corner. A good hike amidst the lush wilderness will make you reach the magnificent waterfall located at a height of 100ft and trust me, when I say this; you will get startled as ever!
2). Biking in Bir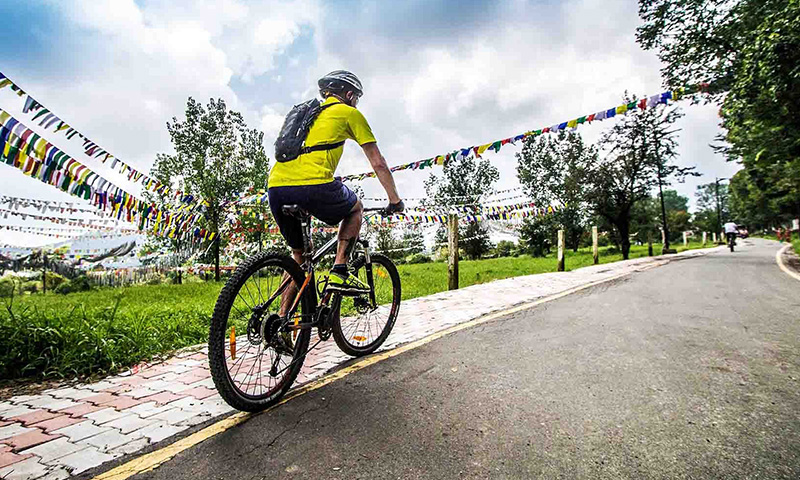 The small villages around the scintillating landscape offer some great paths for off-road biking. So, just be ready to have a great conversation with the mountain breeze whenever you are in Bir.
3). Munch on some local delicacies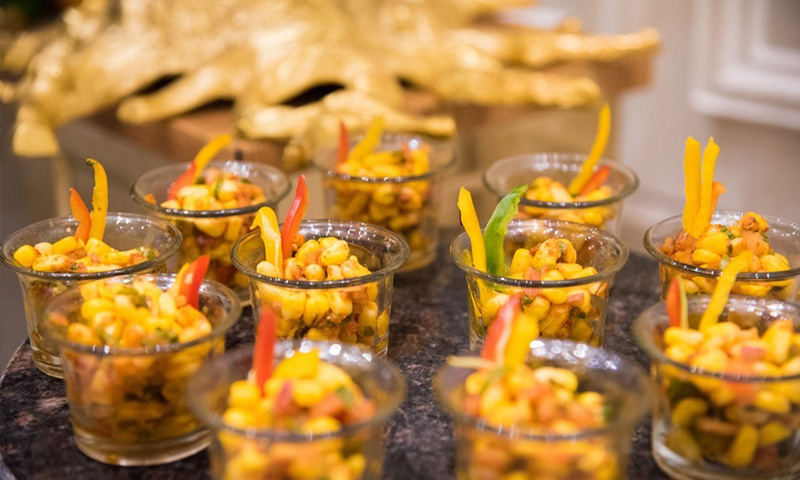 We all know how sumptuous traditional Himachali food is, right? And, what better place to savour the Himachali delicacies at the quiet and toytown like cafes scattered around the place.
4). Meditation at Deer Park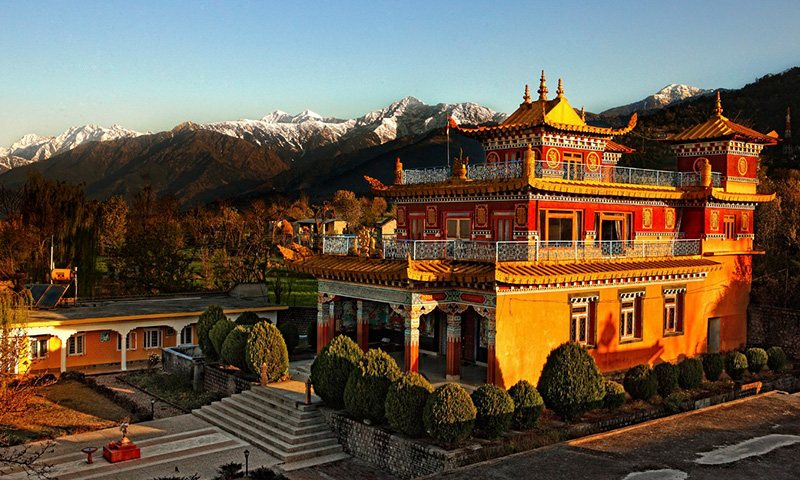 If you are someone who is running to avoid the chaotic lifestyle and is in a quest for peace, then Deer Park is just the place you need to visit. The place conducts workshops and activities throughout the year ranging from Yoga to mental peace talks and is an ideal destination to fulfill your 'peace expedition'.
5). Visit the ancient monasteries
There are a number of monasteries settled in and around the town and even if you are an atheist, these monasteries will charm you in no time and I can vouch for this. These monasteries aptly reflect the Tibetan culture that the town is so well immersed into.
So, let's get our things packed; the next bus for Bir leaves soon!