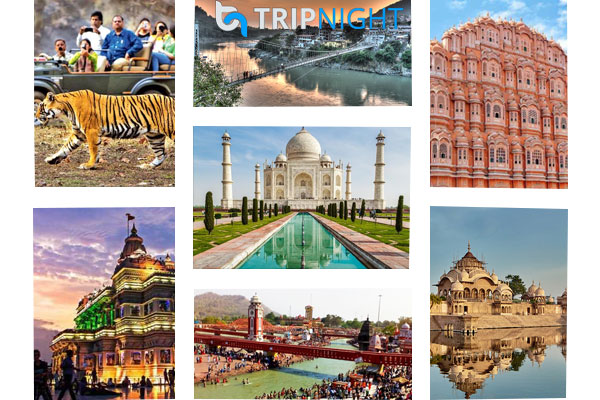 Mathura, Vrindavan, Jaipur, Agra, Jim Corbett, Rishikesh, Haridwar are the top 7 weekend destination near New Delhi. These destinations will definitely steal your heart by their beauty.
Mathura:- Mathura (or Brajbhoomi) is famous as the birthplace of Lord Krishna. This place is dotted with magnificent temples, most of them dedicated to Lord Krishna, the city's presiding deity and its first citizen. This city is an important pilgrim place of the Hindus and one of the seven sacred cities in India. The main pilgrim center in Mathura is the Shri Krishna Janmabhoomi temple. These beautiful temples depict various phases of Lord Krishna's life and takes the devotees back to the divine era.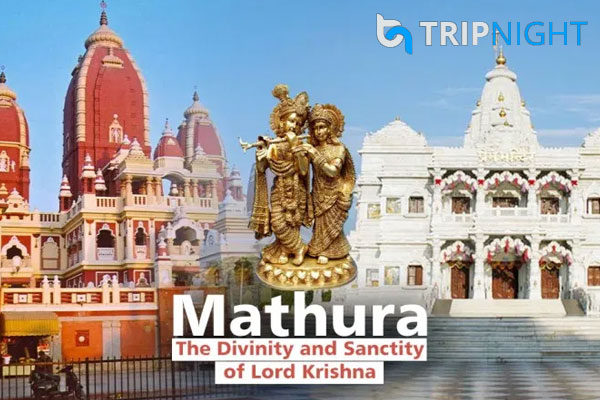 VRINDAVA:- Vrindavan is described as one of the twin holy city. The name Vrindavan refers to an ancient forest that existed there at vrindavan, where two smaller groves still exists. Lord Krishna had spend his childhood in Vrindavan and that's why this place is a major pilgrim spot for the Hindus. The most famous temples in Vrindavan are Banke Bihari temple and ISKCON temple. The vibrant surroundings of Vrindavan perfectly depict the playful and benevolent nature of Lord Krishna.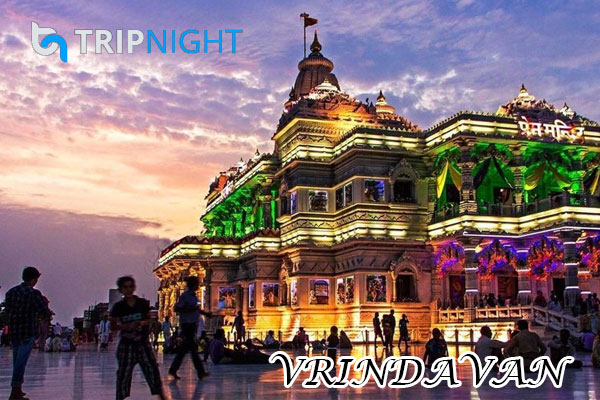 HARIDWAR:- Haridwar is known as the gateway to the Hindu pilgrimage sites of the 'Char Dhams' and attracts a huge number of tourists due to its scenic beauty, amazing mountains, rivers and ancient temples. As you step into this beautiful city of Haridwar, you'll be welcomed with the chimes of the temple bells and the religious chanting of the priests. Haridwar is especially busy during the yatra (pilgrimage) season from May to October, in particular during July, when hundreds of thousands of Shiva devotees, known as Kanwarias, descend upon the city. It's believed or said that taking a dip in the holy Har Ki Pauri relieves you of all your sins.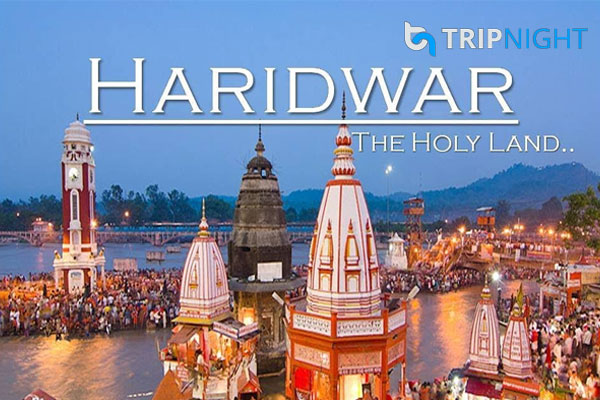 RISHIKESH:-Rishikesh, a holy town with many Ashrams, is now globally famous as a Yoga Capital of the world. Rishikesh organises a week long International yoga festival every year during the month of March. It is also known as gateway to the Char Dham. This place has been a magnet for spiritual seekers. This holy town is not all spirituality and contorted limbs, it is also a popular white-water rafting centre, backpacker hang-out and Himalayan-trekking gateway. However, in the last few years, Rishikesh has also been developed as the Adventure Sports hub in India as there are so many optional activities including White Water Rafting, Bungee Jumping, Flying Fox, Mountain Biking, etc.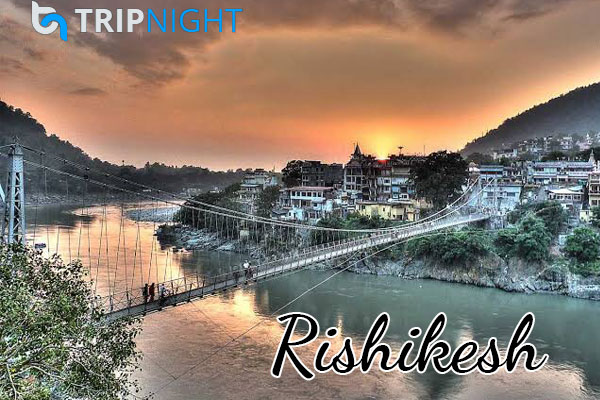 AGRA:-The magical allure of the Taj Mahal draws tourists to Agra like moths to a wondrous flame. And despite of the hype, it's every bit as good as you've heard. It attracts tourists and travellers from around the world. It is in the bucket list of all globetrotters. The legacy of the Mughal Empire has left a magnificent fort and a sprinkling of fascinating tombs and museums, and there are also fun places like bustling chowks (marketplaces).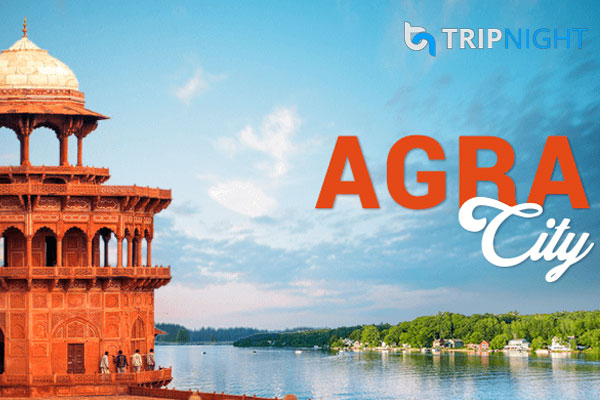 JIM CORBETT NATINAL PARK:- Jim Corbett National Park is one of the oldest national parks in India. It is located in Nainital and Pauri Ggarhwal district of Uttrakhand. This park was the first to come under the Project Tiger initiative. The Forest covers almost 73% of the park, 10% of the area which is consists of grasslands. It houses around 110 tree species, 50 species of the mammals, 580 bird species and 25 reptile species.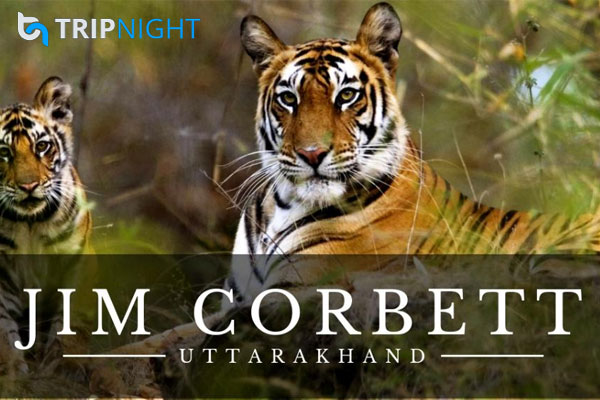 JAIPUR:- Jaipur is Rajasthan's biggest city and its capital. This city is known as the Pink City due to the color of its buildings. Jaipur is also known for its fascinating monuments and colorful markets as it is famous for its gorgeous handloom garments and wonderfully laid-out gardens. It is very easy to fall in love with Jaipur. The city is also very well known for its local food and the most famous dishes are the Ghewar, Pyaaz Kachori and Dal Baati churma.