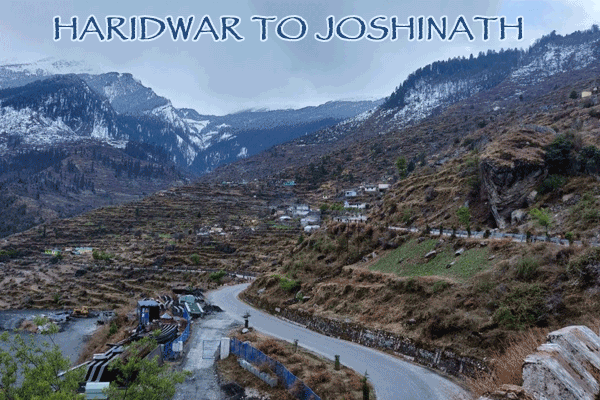 Auli is one of the less explored places in india. It is located in the northern state of uttarakhand. Auli is known for its snowy slopes .
Auli
Auli is blessed with everything that an ideal tourist demands for.

Auli package from delhi spans for 5 nights/6 days and it offers you a wonderful chance to visit some of the scenic and highly reversed places of India. The journey from delhi to auli covers so many destinations-haridwar (spirtual delight), rishikesh (ancient temples and ashram) , joshimath (popular for its Bhavishya badri shrine .

Auli is one of the eye-catching natural beauty and renowned attractions alluring a lot of devotees and travellers every year. One must visit to this beautiful place.
Now, here I'm going to share my itinerary to auli ..i went for 6 days as i want to relax in the outdoors.
Although the best months to visit auli is from november to march but the weather remains cool and pleasant climate in the months of may to november. I'll surely visit auli in the month of december so that i can enjoy the snowfall, snowy slopes and especially do snow skiing.

So, there are many places to take care if you are planning to visit Auli.
DAY 1.
In the morning, after breakfast we went to haridwar by road and that will take 5-6hours. Then we had lunch in haridwar after that we headed towards joshimath.There are 3 different ways to travel to joshimath and they are:- private or sharing jeep, bus, train. We booked our private jeep so that we can stop the jeep by our own wish and click some beautiful pictures of nature as well as of ours. We reached joshimath aproax 9pm , Checked in at the hotel and had a dinner . If time and energy permits, you can explore the surroundings.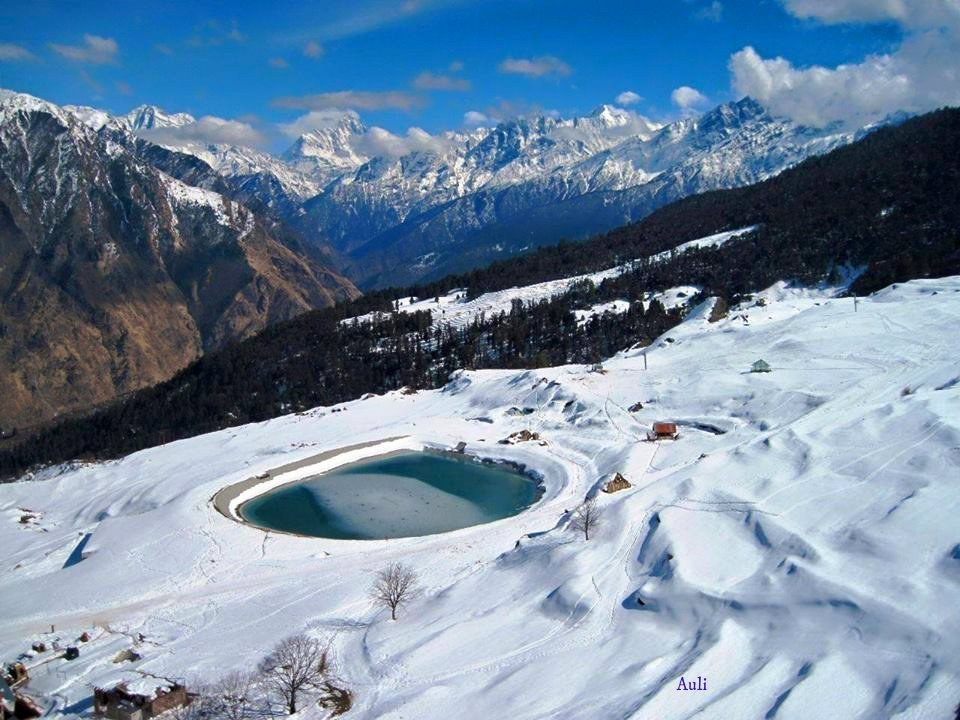 DAY 2.
Next morning, We woke up and had breakfast in joshimath. After that from joshimath we have taken the sharing taxi to reach auli. Then we started our drive to auli and auli is 16km away from joshimath. We reached auli , and If you do not wish to travel by road, the other option is to take the 3.9 km cable car ride.We took cable car to reach auli's highest point The longest cable car ride in Asia, and it takes you to a scenic Ski resort. On the way to auli, treat your eyes to the mesmerizing views of the surroundings. On arriving, completed the check-in. Later on,we went to enjoy Skiing on the slopes of Auli with the assistance of the resort's instructors. It was one of the most exciting day in auli. We stay for two days in the auli.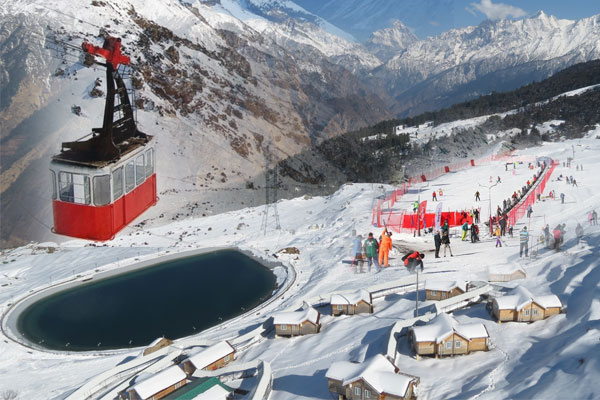 DAY 3.
Early morning we went for sking and we visited Gurso Bugyal, a picturesque location from where we got to enjoy magnificent views of Trishul Peak, Dron Parvat and the Nanda Devi adding its beauty to the green surrounding that makes it look more enthralling.

Auli is also an ideal picnic spot for those who love nature and its silence and i love peace and nature thats why i went to auli with my family. Another important attraction you may visit in Auli is the Auli Artificial Lake which is one of the highest man-made lakes in the World. The aritifical lake robbed my heart as it is Surrounded by mighty peaks of Himalayas, the lake was developed by government to produce artificial snow. On day 3 , we stayed in the tent because i and my family wanted to experience this also.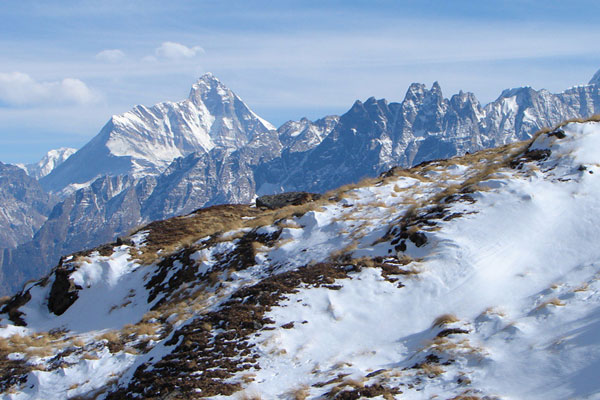 DAY 4.
We had breakfast in auli then we left auli through cable car. Back to joshimath . From there we went to rishikesh and then we visited the popular religious sites of the area- Narsingh Temple and Shankracharaya Math. Later in the day,we hit the road to Rishikesh- the yoga capital of the World, which is the home to several Ashrams. As we reached to rishikesh, we checked into the hotel. The place is not only known for its ashrams, yoga and meditation opportunities, but it is also popular as the best river rafting destination. But as we reached there in the night , we had dinner only.
DAY 5.
In the morning ,We had breakfast and then we went for river rafting. We had a great time. We explored the sightseeing of Rishikesh including Ram Jhula, lakshman jhula, Triveni Ghat, Yamuna and Saraswati, it is also a revered bathing spot, Parmarth Niketan Ashram, Sivananda Ashram and Gita Kutir Tapovan Ashram. We had a great time and late night we went to our hotel and had dinner.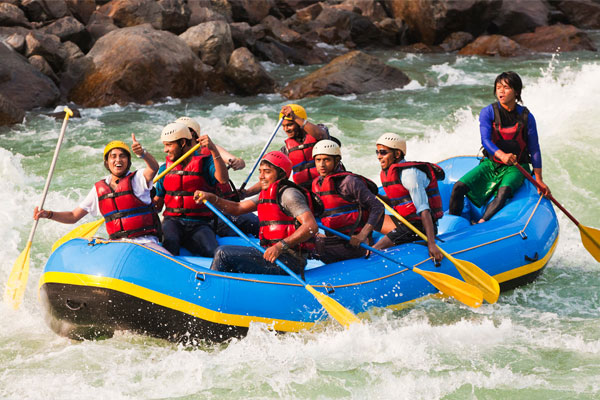 DAY 6.

we woke up , had breakfast in rishikesh and We started drove to Delhi.
Auli is one of best ski destination in india. We enjoyed the breathtaking beauty of the snowfields lined with forests.