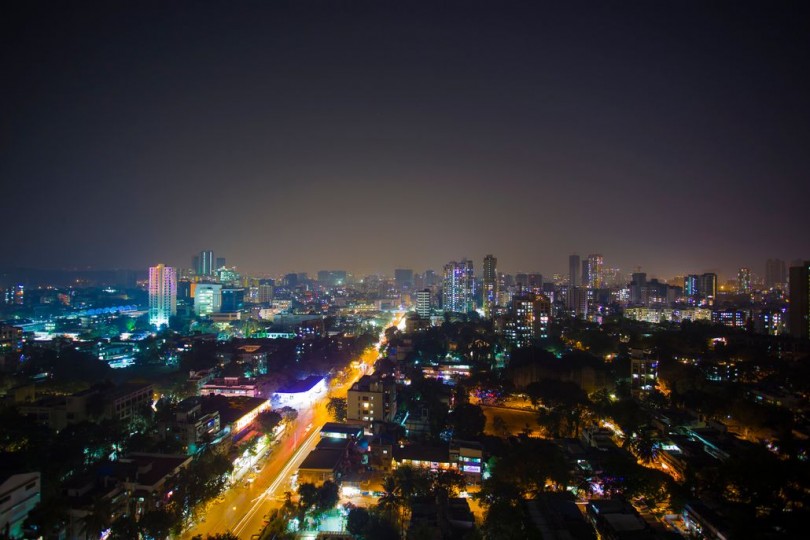 Mumbai - The Dream City - has something for everyone and previously known as Bombay. People generally visit Mumbai to achieve something in life. But for the one's who want to live this city, they can visit and enjoy max with the family and friends.
Mumbai - one must visit this city of dreams once in a lifetime, either for professinal reasons or for personal - just for fun.
Here i am going to share my definitve weekend itinerary where i went for just 2 days to explore this dreamed city and to just rejuvenate myself from the monotonous routine of my life. And i decided to go in monsoon weather - because i love rain.I went with 2 of my colleagues - they were bachelors too, so you do not need to worry much about the things like where you stay or where you are eating or at what time you are just roaming in the city. So there are many things you have to care about if you are going on a family trip.
So, let's start :
Day 1
If you are going on a weekend, there are chances that you'll touch down the mumbai sand on friday night. So, After check - in you might have drunk first with your fellows then would like to enjoy at the famed 'Juhu beach' or you directly head towards it. We choose the first one.
BAR STOCK EXCHANGE
Find out the famous and pocket friendly "Bar Stock Exchange". Great Place it was! Prices of alcohol are dynamic, also it was open till midnight so that's the other reason to chill out there.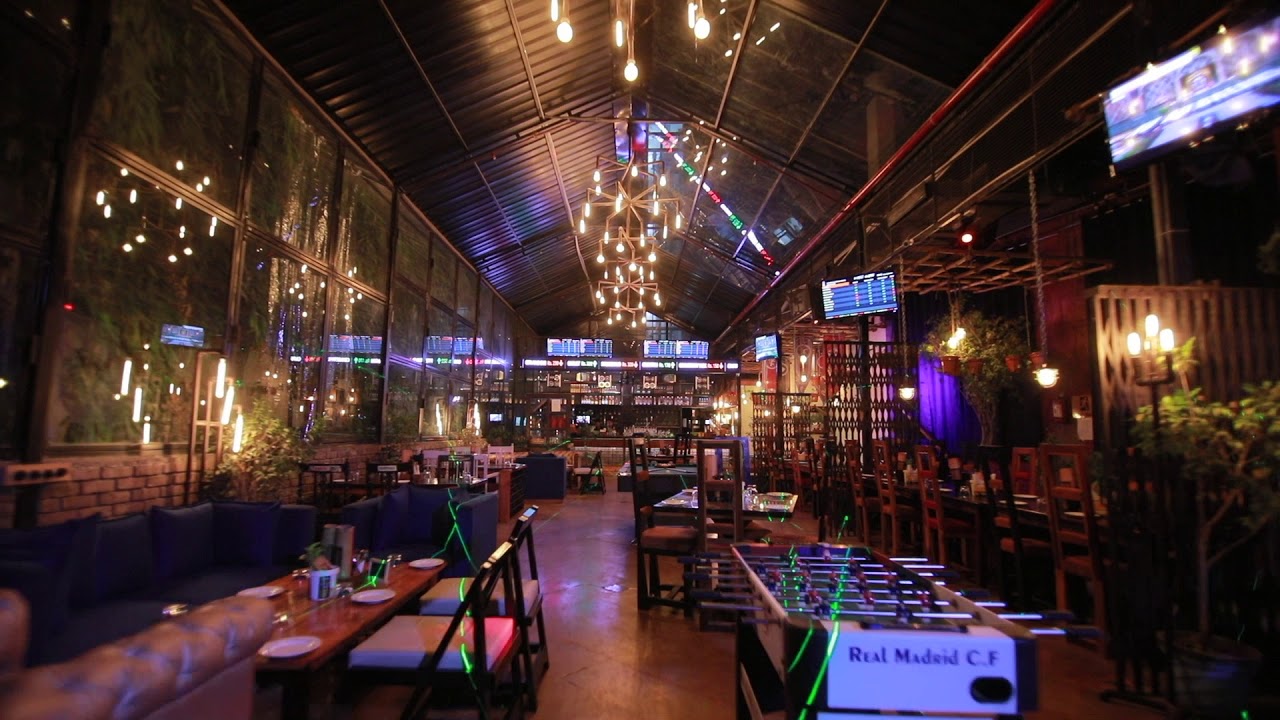 Location : Club House Equinox Business Park, Kurla
JUHU BEACH
Next head towards Juhu Beach after chilling out at the Bar, There you find out just the Mumbaiya authentic kind of ambience, the cold wind touching your soul force you feel like "Nothing is best than sitting here in the midnight". When you just sit there for a couple of hours you will find yourself engulfed by the spirit of Mumbai.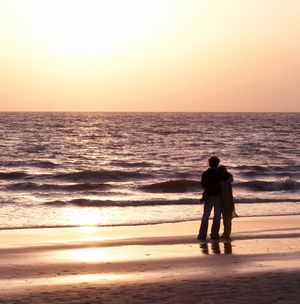 Day 2
Travelling, Drinking on the night before must ensured that you are not going to leave your bed till noon. So, before leaving have a wholesome brunch that keep you ongoing the whole day. And i am pretty sure that you would like to have your brunch at your place where you are staying.
So, lets go for it :
8 FOOD
For healthy food, like chicken breasts and salads, its the great option to have first meal of the day from here. Also the best option to get food delivered in less time less money as well as it will fill you up the rest of the day.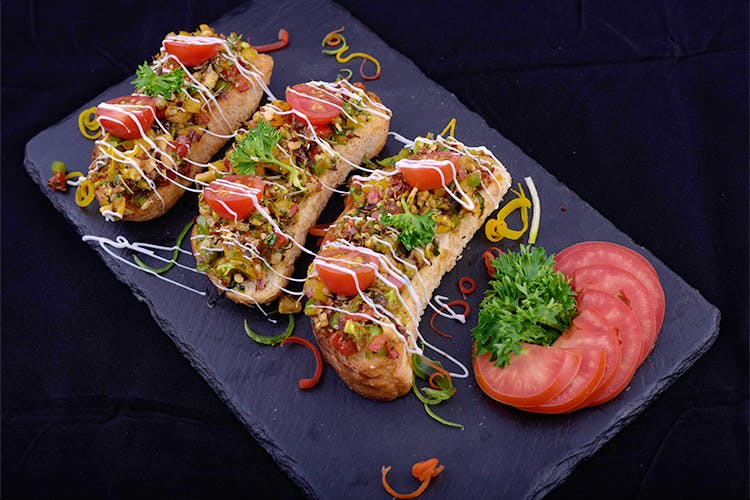 Location : Near MIG Cricket Club, Bandra Kurla Complex
Now you must be get ready by 2:30 p.m almost :
HAJI ALI DARGAH
Haji Ali Dargah is an example of Indo-Islamic architecture. It is an iconic landmark in Mumbai, floating in the middle of sea. The journey all the ay to the shrine is an experience itself, dargah is located in the middle of the Worli Bay. Saint Haji Ali died when he went on a pilgrimage to Mecca, but miraculously, his casket floated across the sea and ended up on the shores of Mumbai. This is how it comes into existence.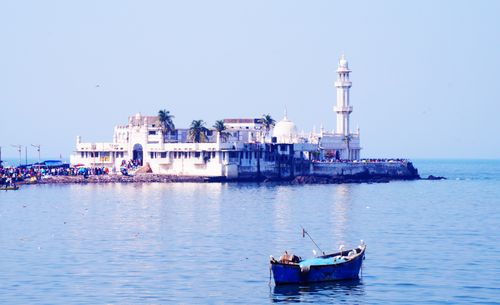 Just 3km away from Haji Ali, must try legendary parsi bakery B. Merwan & Co . We decided to go at this place since you had a late brunch, so you won't feel like to have a full meal at this time. You can eat here whatever you want, but don't leave the place without trying their macaroon and cheese cakes.
Location : Ali Bhai Remji Road, Opposite Station, Grant Road East
MAHALAKSHMI TEMPLE
If you still feel like to unwrap the things that make Mumbai, then Mahalakshmi temple is the famous one to stop at. It feature images of the Tridevi goddesses - Mahakali, Mahalkshmi and Mahasaraswati. Even though its a hindu temple, but its famous among people of all faiths.
After a whole day of wandering around on the streets of Mumbai, it deserves a fitting end also. And now you must felt of some party kind of mood. And you will be sorted for the night if you visit Soda Bottle Openerwala in Bandra Kurla Complex for the great food.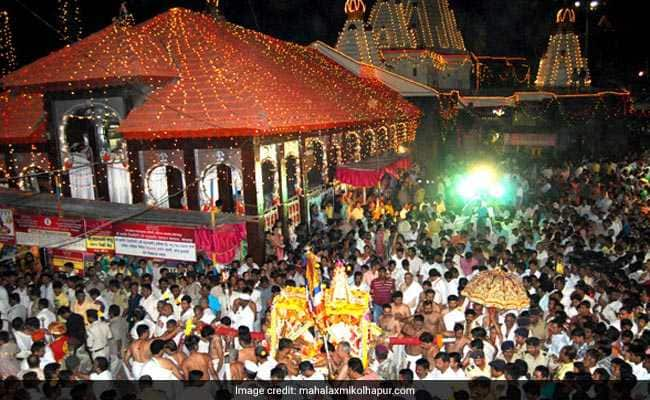 Location : Ground Floore, The Capital Building, G Block, Bandra Kurla Complex.
After this wholesome tiring day just lay down on your bed and get plans ready for your next day.
DAY 3
For the last day in the city you deserve nothing but the best. By noon, you must get ready to look forward :
CAFE MADRAS
Madras Cafe serve some great Udupi - style South Indian food, and i think after a day you would like to taste south indian. So, just go for it. And its too pocket friendly as well as its great.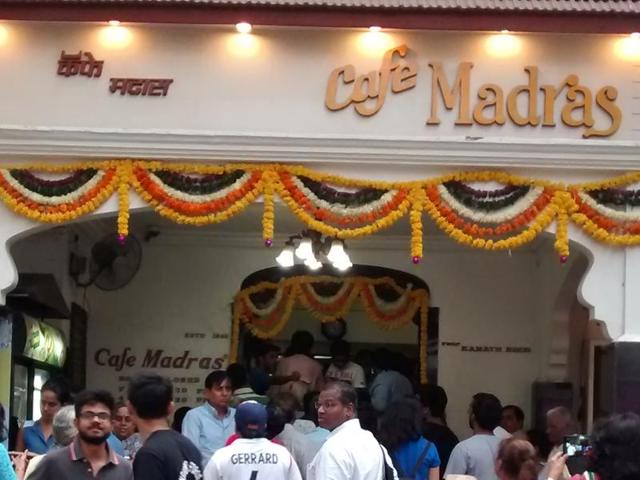 Location : 38 B, Cirlce House, King's Circle, Matunga East
GATEWAY OF INDIA
If you visit Mumbai, and you haven't seen Gateway of India, then you won't seen anything. It is one of the most famous structure of India. Also used as an entrance point of India if you are coming through seaways. Gateway of India tops the mus visit places in the list of foreign visitors.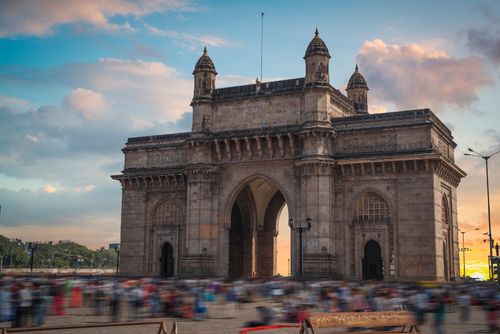 On this day, after doing all this we were having two choices:
1. Gokul Bar
2. Leopard Cafe and Bar
GOKUL BAR
Located around 2 minutes away from the gateway. Its a cool place with less lights, rates are reasonable, starters are good.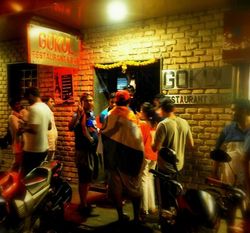 LEOPOLD CAFE AND BAR
Before Independence, it came into existence. And its architecture will remind you of the Victorian Style. I Personally advise you to sit for a bite at least if you wanna be a part of Mumbai's history.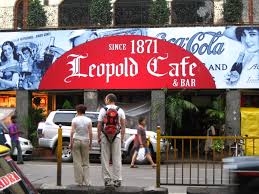 Location : S.B Singh Road, Colaba Causeway, Colaba
You can follow this track only if you do not have to catch the flight/train in this night only or you need to catch it in midnight.
SIDDHIVINAYAK TEMPLE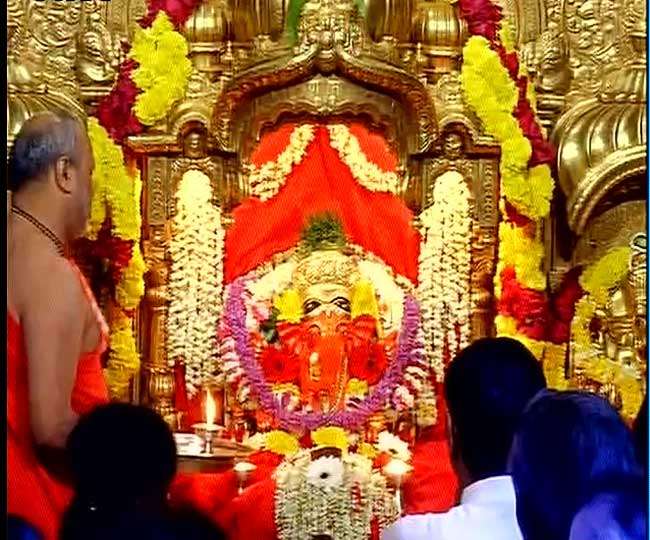 This temple is one of the wealthiest temple in the world, it attracts massive crowd including locals as well as tourist. Also maximum number of visitors won't miss this place in their itinerary. The temple was originally built in 1801 by Laxman Vithu and Deubai Patil. After visiting this you must felt like that your trip is complete now.
MARINE DRIVE
There can be no other happy conclusion to your weekend trip of this beautiful city - Mumbai than to be at Marine Drive with you friends by your side and you are just enjoying your shitty conversations and pulling legs of each other.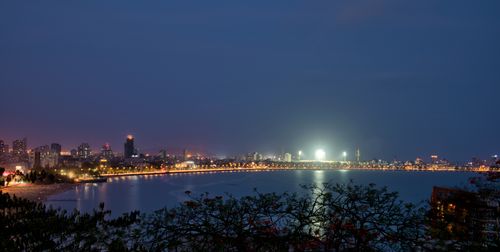 For a weekend, For the Bachelors, this is the perfect itinerary and i am promising that if you follow this you are going to back at your workplace with full of love in your heart for Mumbai