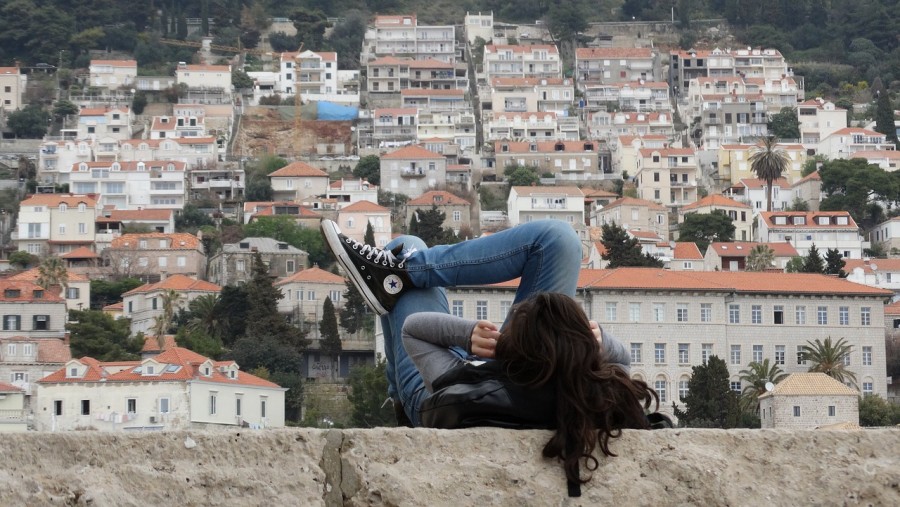 Travel is a fun way to gain experience. It adds so much to our soul and makes us a better version of our self. Here, we suggest you different ways to pamper yourself and have an amazing, never-forgettable lifetime trip.
Travel is the primary way to rejuvenate the soul: It is a fun way to gain experience. Moreover, Solo trip is more adventurous and challenging. It adds so much to our soul and makes us a better version of our self. So to ensure that you have the best solo trip and a classic experience, we suggest you different ways to pamper yourself and have a lifetime trip.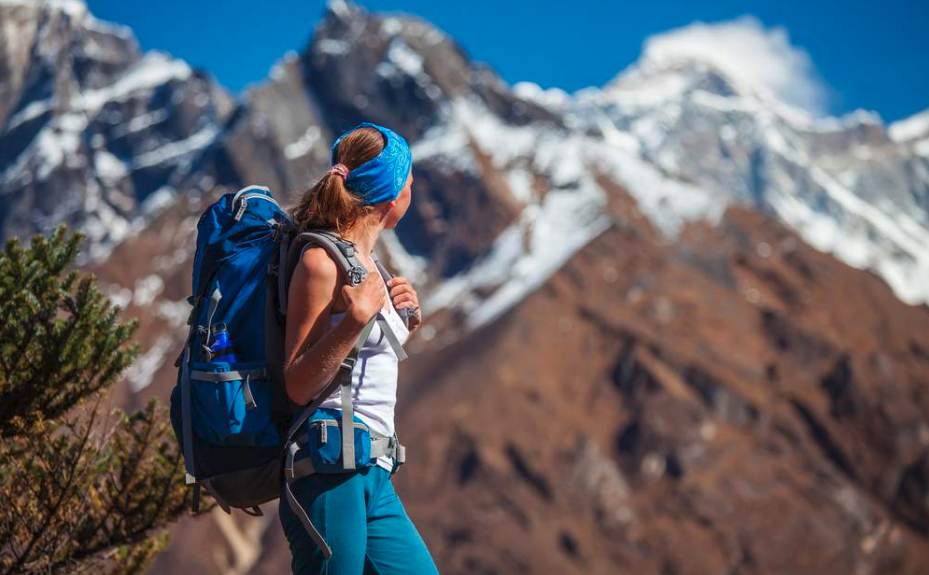 Live life king size without thinking of any taboo: You might come across situations when deciding your destination might be difficult. But don't let these hurdles stop you from experiencing the best trip. Whether it is a wildlife sanctuary or hill station or chill beaches, Go ahead and cherish the best memories. Each destination comes with a new experience so plan your get-away without any second thought.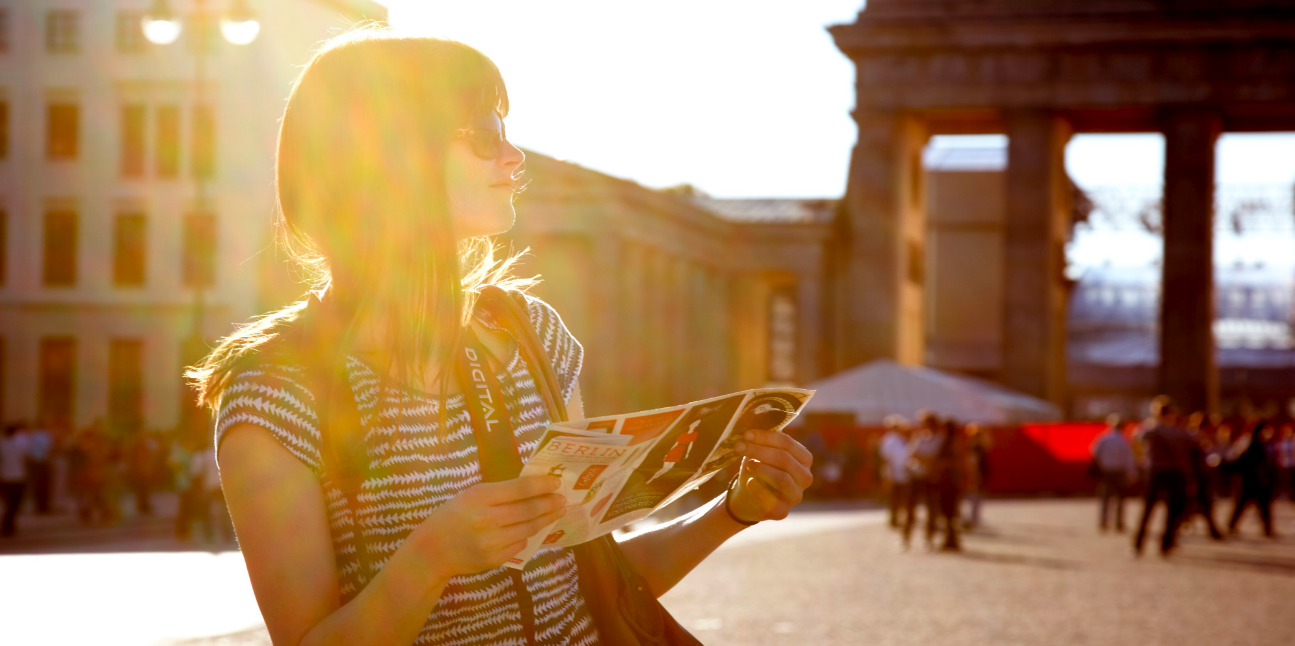 Book tickets in advance: To ensure hassle-free trip, just book your tickets in advance. Do proper research of fares and travel timings and get the tickets booked to avoid eleventh-hour trouble. Once your tickets are booked, you can freely plan your packing. So make sure that your tickets are booked at least a month or two ago.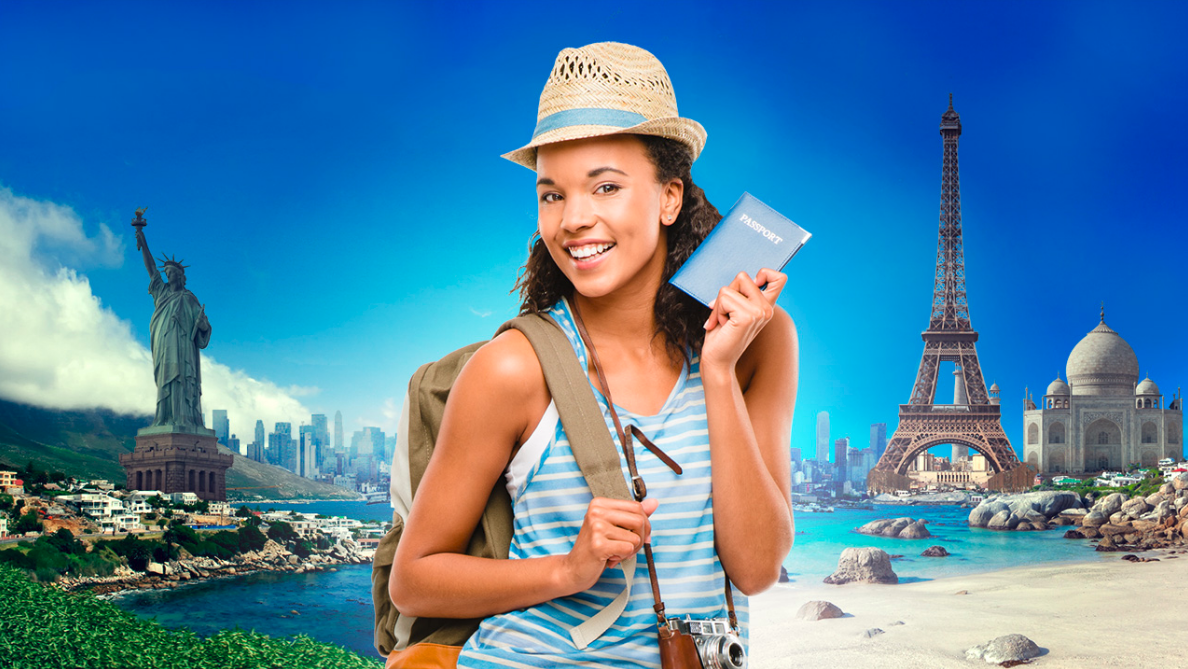 Book your hotel before traveling: Book your luxurious and pocket-friendly hotel beforehand. Make sure it offers you a queen like accommodation. Try to do research and settle down for an accommodation that does not compromise with your wish list. Settle down for a hotel that is nearby to the market area.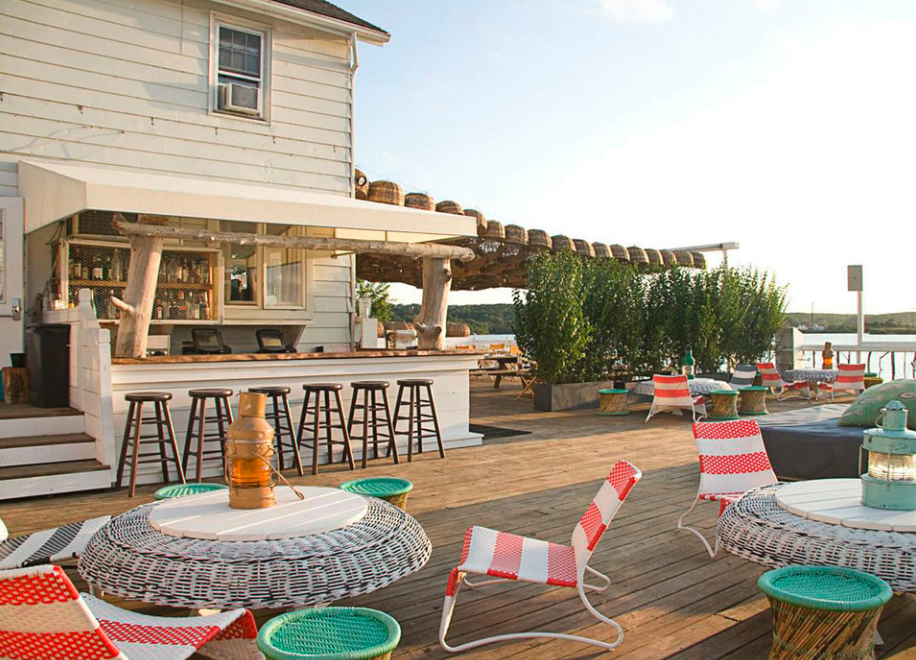 Eat all the delicacies: Make the trip a cheat meal trip: Try out all kinds of mouth-watering dishes and treat your tongue vacation of a lifetime. Don't count your calories and munch upon the delicacies and the must-eats. Take yourself out for a dinner date with self and add colors to your classic trip.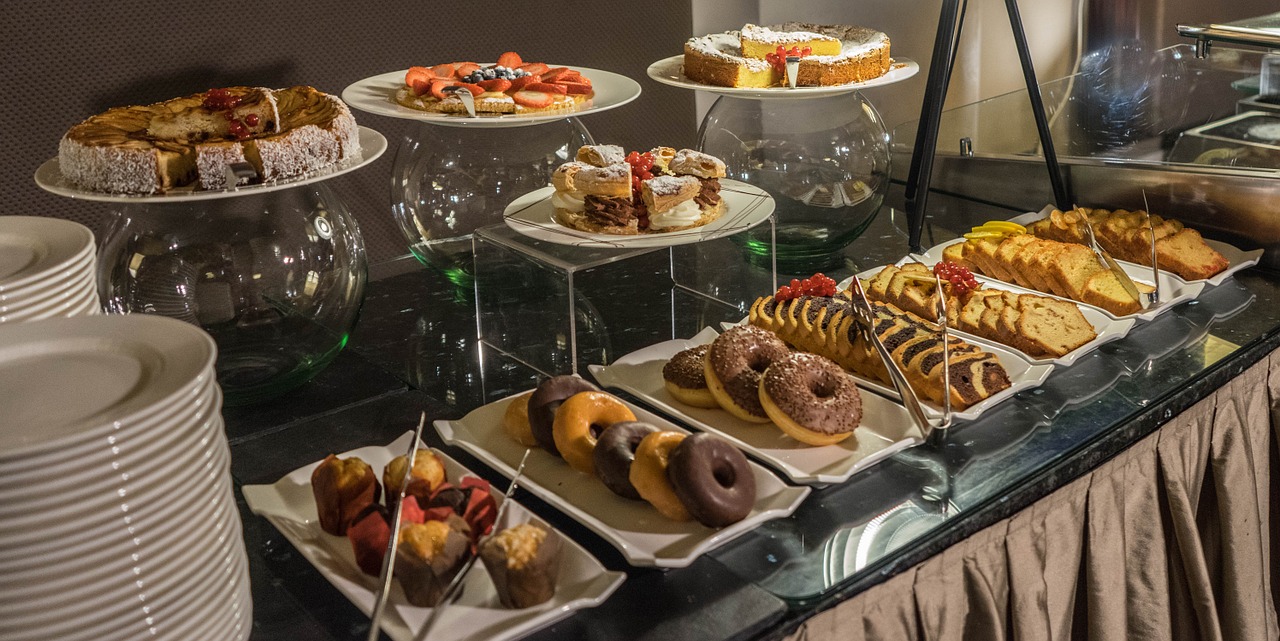 Try to view as many sights as you can and take lots of pictures: Plan your trip and create a list of all the attractions you wish to visit. Visit lots of sites and landmarks to add on to your vacation experience. Do not miss out on any of the adventure sports or cultural programs. Try to capture each memory. Click lots of pictures alone; get clicked with new friends on vacation.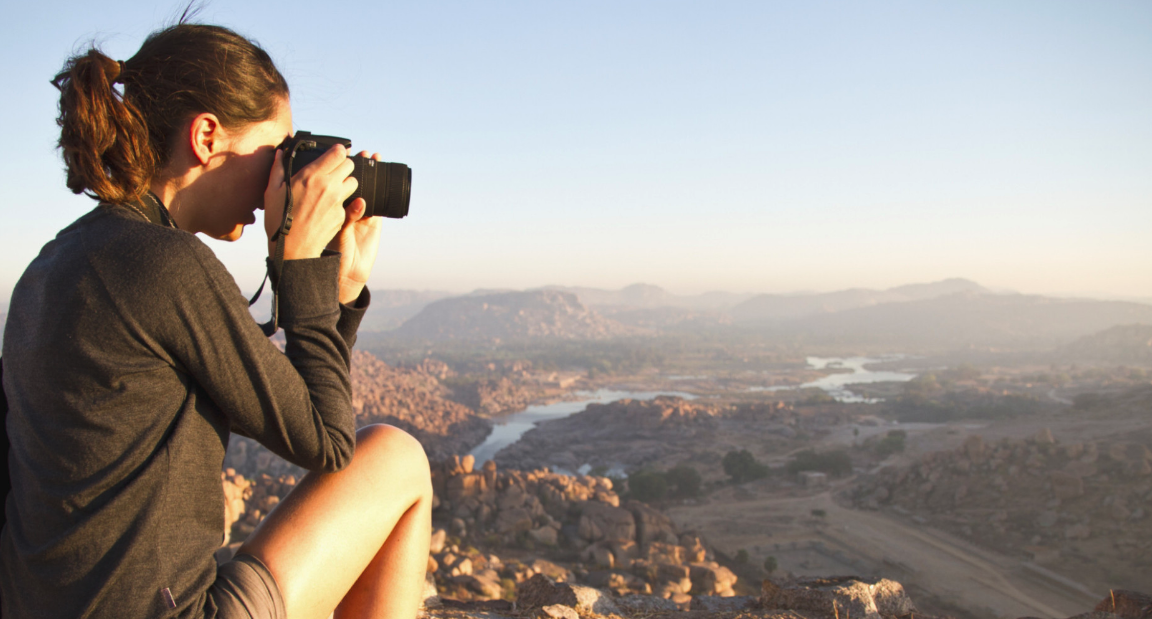 Join a yoga or meditation camp to stay fit: Attempt to indulge yourself in self-care. Visit a yoga studio, meditation center, beauty studio or ballet classes or anything you wish to attend and give time to yourself. This will completely rejuvenate you and make you a happier and healthier person.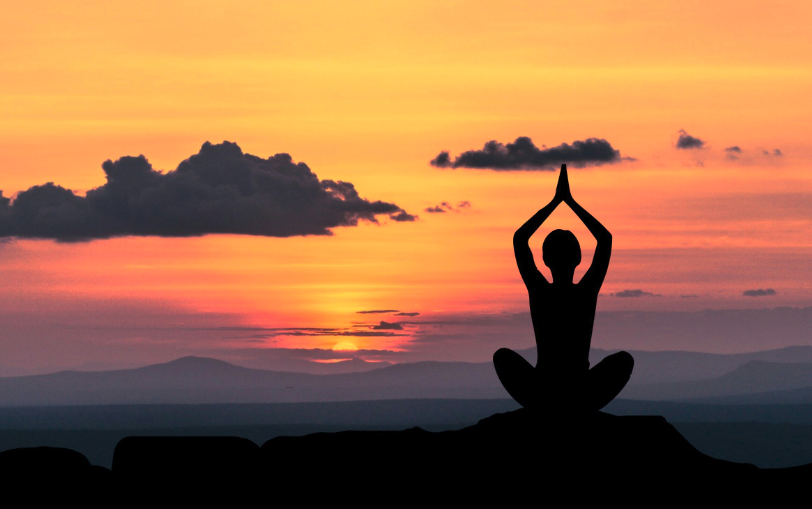 Be in a shopping spree: Take gift for yourself. Gift and pamper yourself. Treat yourself with ice cream; buy the beautiful dresses or clutch for yourself. Go for shopping and even do lots of window shopping. You can even gift yourself with the traditional and painting of vacay local area.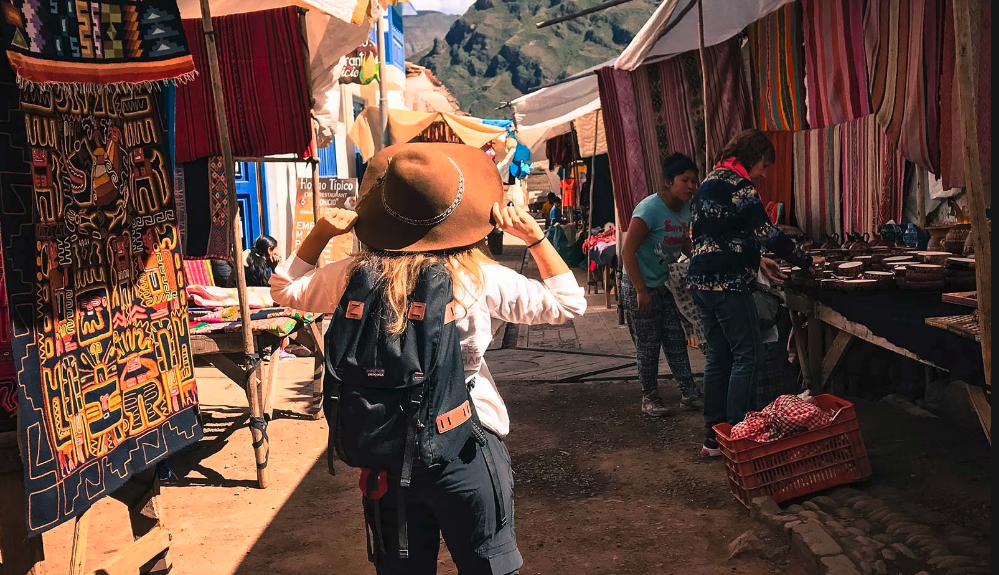 Gone are the days when solo travel is considered as uneasy and awkward: Rather it is super awesome feeling to go on a solo trip. It makes you all the more independent and happier. It is a great learning experience and everyone must go for at least 1 solo trip in life. But amidst all keep yourself safe and secure. So set your wander-lust free this vacation and have a lifetime experience.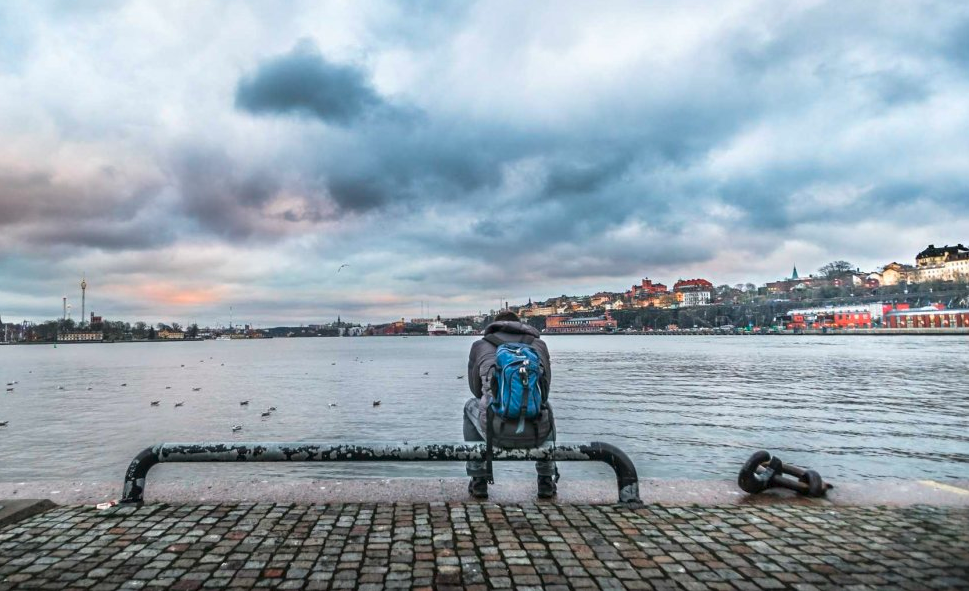 Happy Travelling, Happy Vacations.