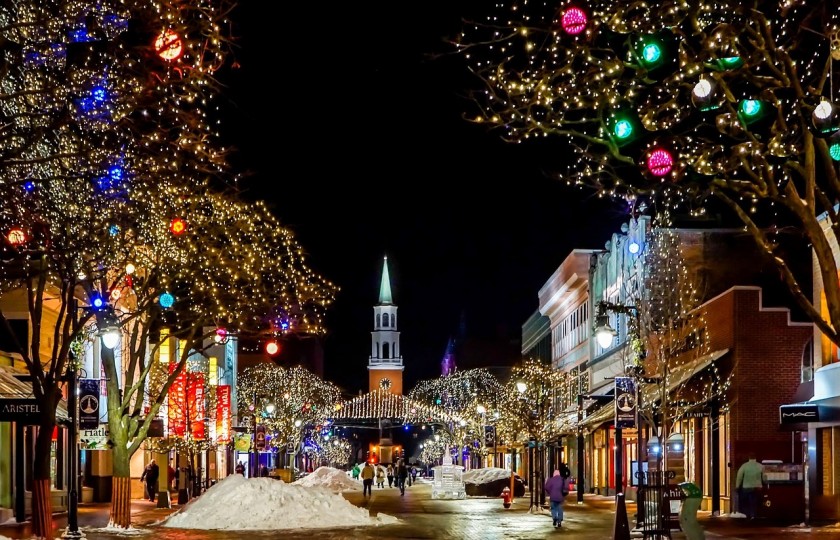 Christmas season is up in the card next. Though India does not celebrate this festival like those in West, the festivities during this season is quite different and unique. So go ahead and have a merry Christmas in a new wonderland.
Christmas season is up in the card next. Though India does not celebrate this festival like those in West, the festivities during this season is quite different and unique. This time of the year is believed that Santa leaves his homeland and travels to different places. Thus let us also satisfy our wander-lust and celebrate Christmas with pomp and show. Decked up and decorated Christmas trees, huge discounts, delicacies, the sound of tinkling bells, and aroma of plum cakes awaits you. So go ahead and have a merry Christmas in a new wonderland.
1. Goa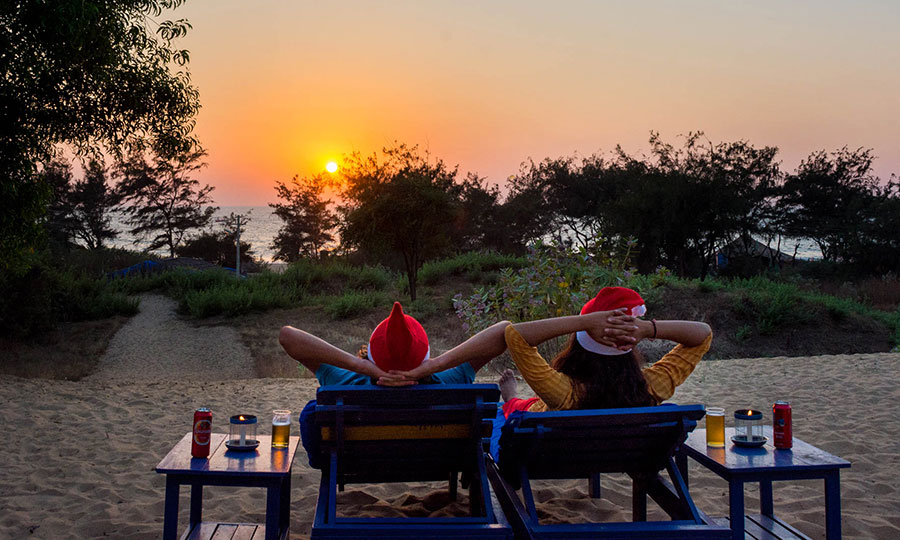 Goa is a must visit place during Christmas. The zeal and enthusiasm with which Christmas is celebrated are incomparable to any other destination here at India. Goa becomes livelier during this time of the year an entire city is decorated with flowers and lights. Late night Christmas beach parties, carols in churches make this place heavenly and you can actually witness the warmth of Christmas.
2. Puducherry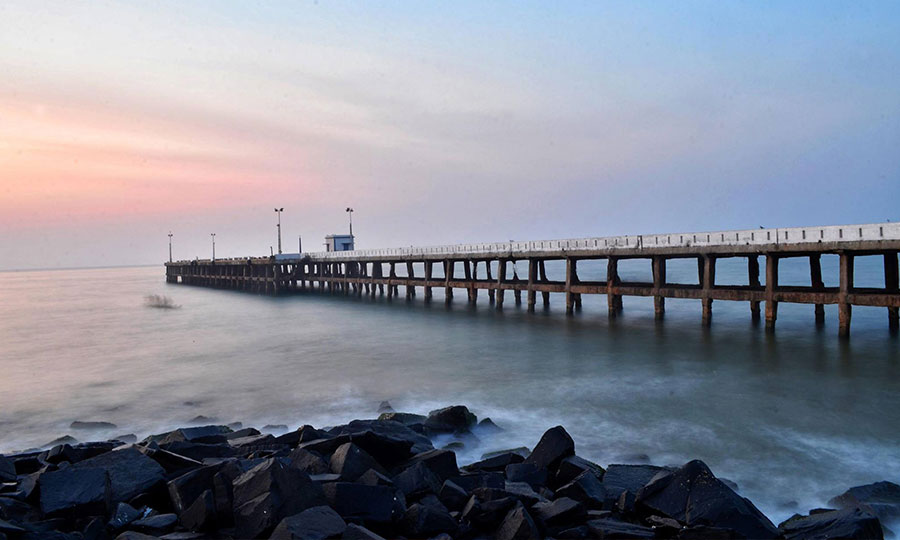 Due to great French influence, Puducherry has a grand and unique way of celebrating Christmas. The celebration ranges from high-zeal night parties to peaceful get together at beaches. So you will have a wide range to choose how you wish to celebrate X-Mas. Puducherry becomes a lot brighter and merrier during this time of the year offering you the best memories of your life. The exuberance in the ambiance is worth a witness. There are a number of churches but the service offered at Basilica of the Sacred Heart of Jesus, The Cathedral of Our Lady of the Immaculate Conception, The Church of Our Lady of Lourdes, Eglise de Notre Dame des Anges (The Church of Our Lady of Angels), Church of the Assumption, Church of Our Lady of Good Health is a must visit.
3. Kerala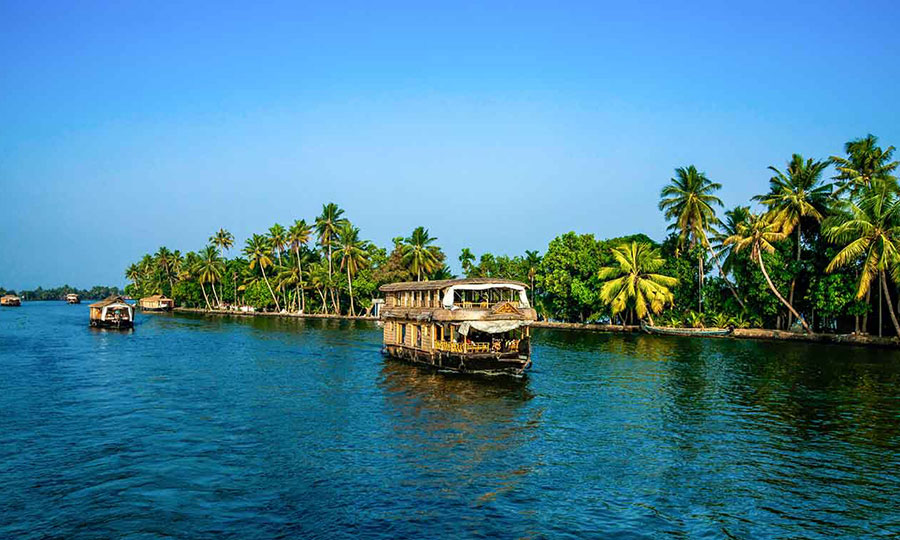 Kerala being the home of several churches proves to be another beautiful get-away that will leave you mesmerized with its Christmas celebration. All the streets of Kerala are decorated lavishly and the churches are open all night for offering prayers. Apart from this, if you are shopping spree then Kerala proves best for visit during this time as there are many markets which offer heavy discounts. Besides, the serene beaches and amazing backwaters add spice to your trip. There is a number of parties being hosted in every nook and corner to make the celebration even grander.
4. Mumbai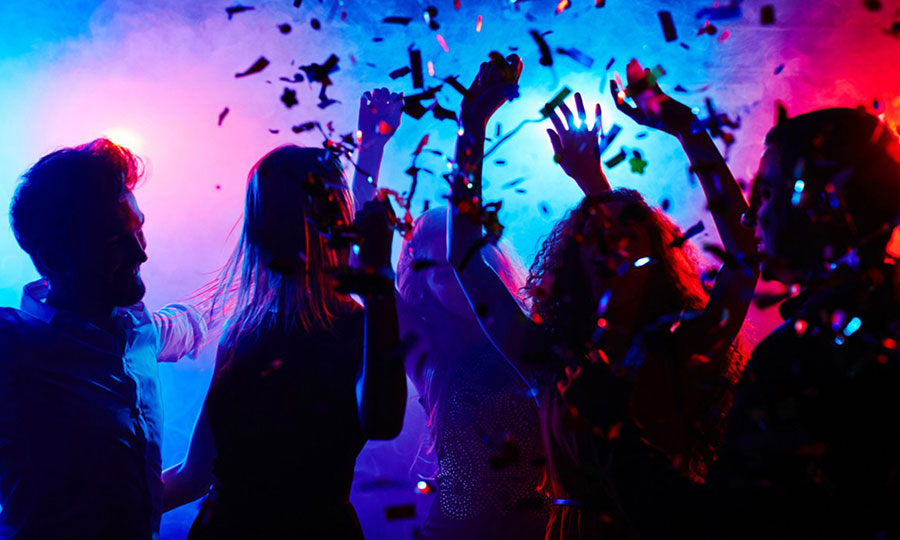 The commercial capital celebrates Christmas with lots of warmth. The entire city is decorated marvelously and the best part is the bakeries that offer the seasons' best desserts at high discounts. So it's a bingo for you if you are a foodie and love to shop. Western Suburb of Bandra is one area that you should not forget to visit as all the houses and streets shine with bright lights making this place treat to eyes. Holy Name Cathedral, Saint Peter's Church, Saint Michael's Church, Mount Mary's Basilica, Saint Andrew's Church, Gloria Church, Saint Thomas's Cathedral are the churches that allow services till late. Being the most lit place in India, there are innumerable Christmas parties you should not miss out.
5. Daman and Diu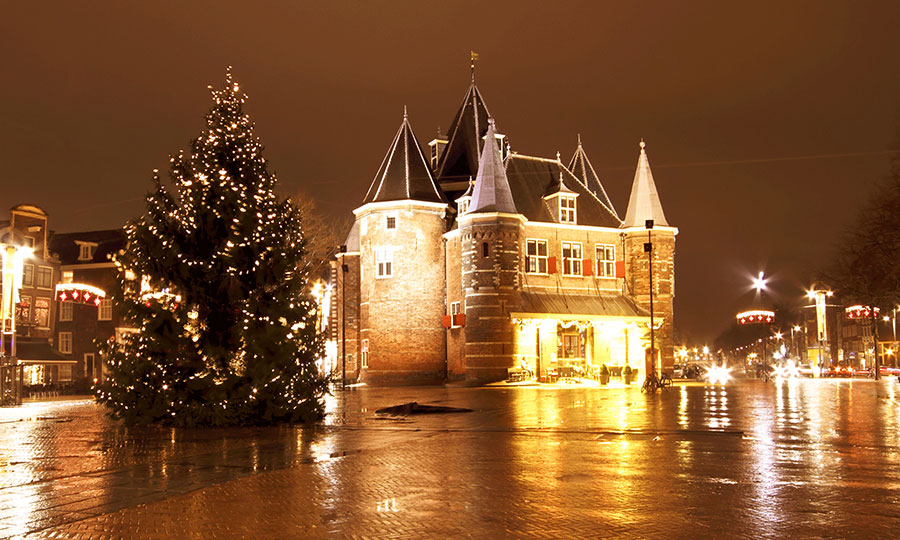 The serene Union Territory becomes lot lively and brighter during the Santa season. Because of the Portuguese connection, this place celebrates Christmas to another level. Besides the beautiful churches, there are many cultural shows which act cherry on top of Christmas festivity cake. Corrindinho, which is a Portuguese dance form is worth a watch if you plan to visit Daman and Diu.
The entire city lights up with vibrant lamps making it a place worth a watch. Church of Our Lady of Rosary and Saint Paul's Church offers amazing services.
6. Kolkata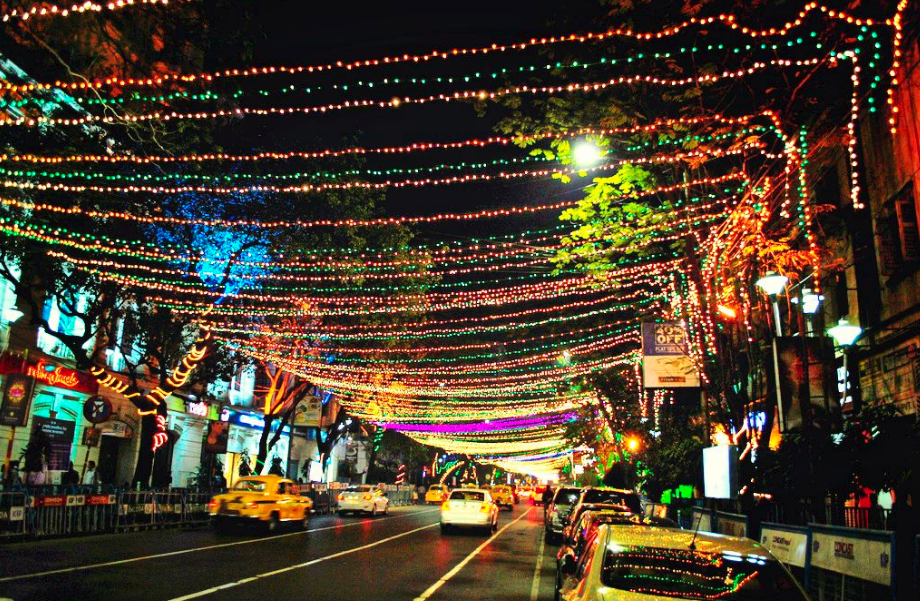 Kolkata is a beautiful get-away which becomes more mesmerizing during Christmas. The ambiance during Christmas is warm with the aroma of fruitcakes, pancakes and pastries and Carols all around. One of the must-places to visit is Park Street that has celebrations all night which makes the festive mood go extravagant. There is a heavy discount which makes shopping all the more fun. Hard Rock music, Late night parties, Exhibitions, Cultural programs, and Delicacies make the city merrier during the Santa Season.
7. Manali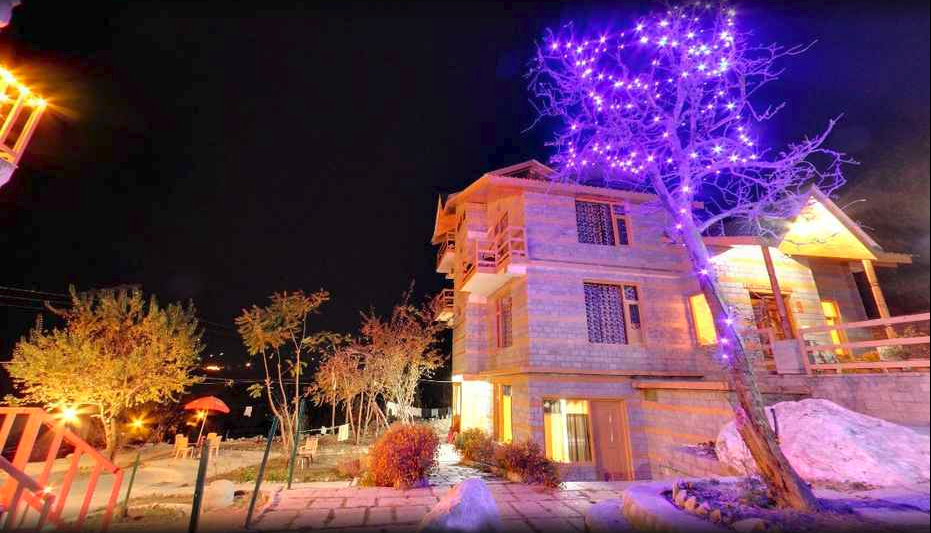 If you always wished to have a snowy Christmas but going abroad for same seems a tough deal. Worry not, you can very well witness the white Christmas here in India. Manali is a perfect destination for you if you love snow. You can enjoy skiing and other sports like rappelling, paragliding, ice skating, and rock climbing and spend the best of your time. You can even live in log huts and double the Christmas mood.
8. Shillong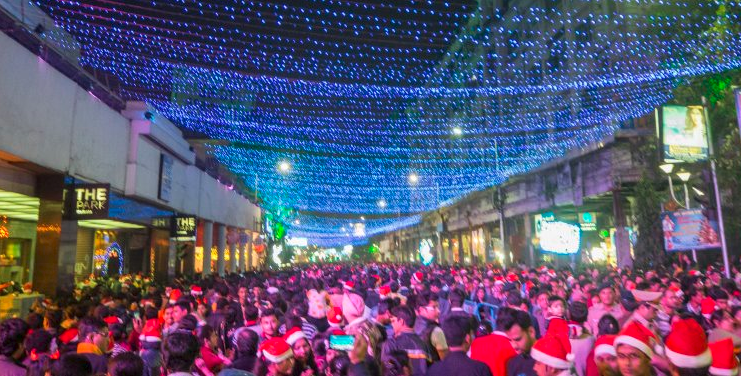 There is a festive fever in entire Shillong during Christmas. The zeal and enthusiasm witnessed during this period are unparalleled making it one of the best get-away. Christmas celebration in Shillong is not just special, it is Classic. There is a number of activities and programs organized to keep the festivity on during Christmas. The Cathedral Church in Shillong is one of the oldest and the festivities in it are worth a visit. So go ahead and enjoy melodious hymns and beautiful decoration.
So pull up your socks, get on a sledge and go crazy this Christmas. Have the best and the merriest time as you explore a new destination and celebrate Christmas in one of the classic ways.
MERRY CHRISTMAS