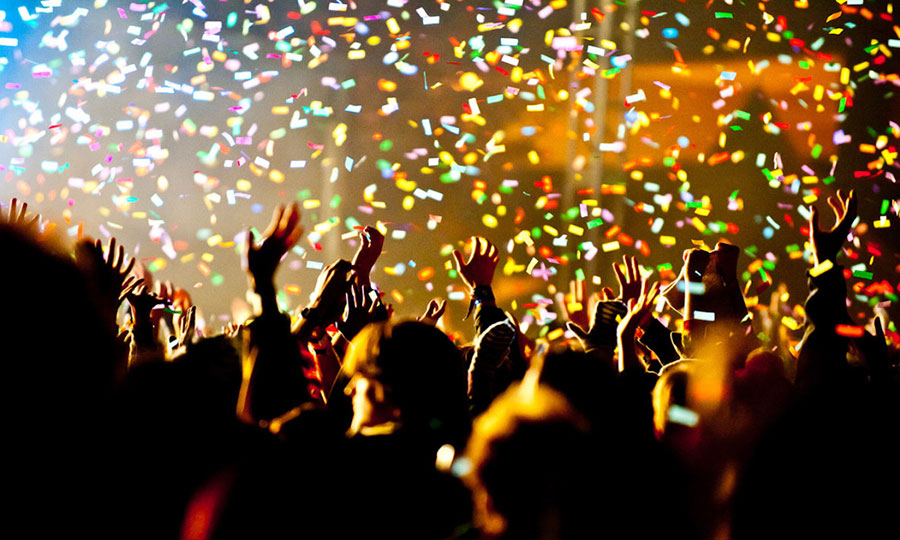 When the entire world is rejoicing the arrival of the new year, it sometimes becomes too difficult to choose a perfect destination for having the best possible new year celebration. So here we are your savor to provide you with a plethora of venues to have an amazing new year.
New Year demands rejuvenation and newer and fresher experiences thus one should always make sure new year should be spent in a 'hatke' way. When the entire world is rejoicing the arrival of a new year it sometimes becomes too difficult to choose a perfect destination for having the best possible new year celebration. So here we are your savor to provide you with a plethora of venues to have an amazing new year.
So just pack your bag, gather your squad, put on your favorite sneakers and sun glares and rock and roll this new year.
1. Goa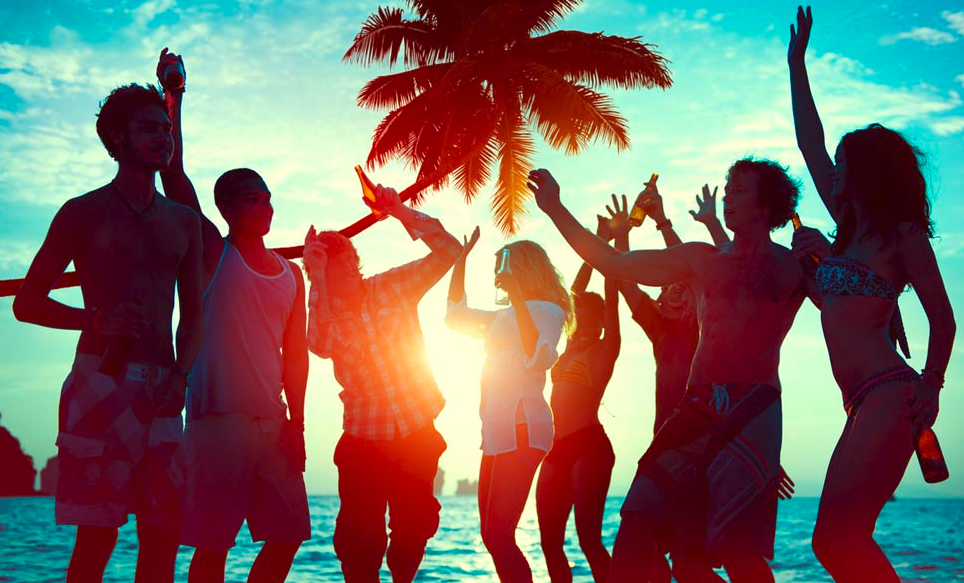 If 'Las Vegas ' has always been your dream destination then worry not, go spend this new year in Las Vegas of India. Moreover, if you are a beach baby then Goa is the must place for you. GO ahead this new year and experience the best beach parties, sunburn festival, carnivals seafood, and cheapest booze centers. Goa serves to be one of the best vacations as it is a perfect getaway with a wide range of biodiversity. Cheap beer, exotic beaches, live music and night long fun parties are the offerings that Goa provide. It is one of the most splendid party destinations. Kamaki bar for a Greek-style party, Poolside party at Sinq in Candolim Beach, Grand Hyatt at Panjim, Tito's Club at Cavelossim Beach are some of the major tourist attractions.
2. Puducherry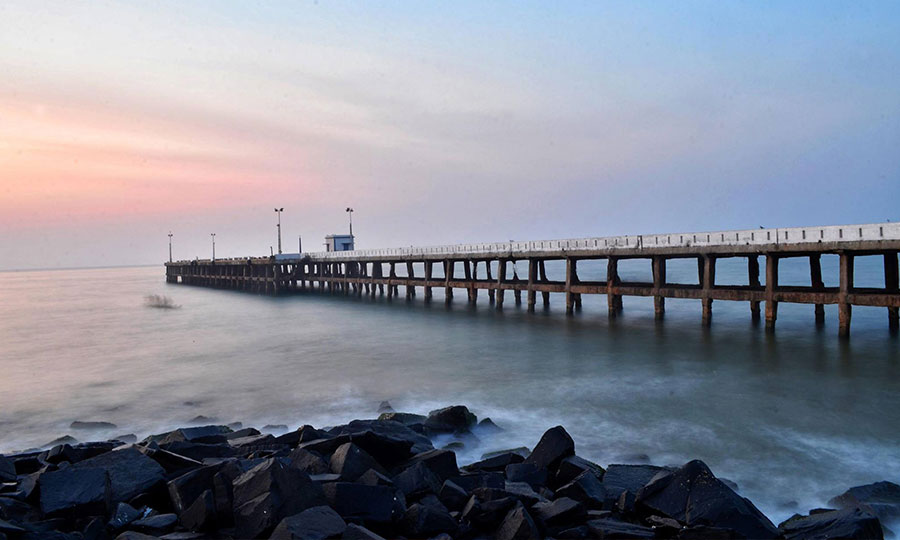 If you love beaches but love to roll it in silent and peaceful ambiance, then this French colony has everything you are looking for. Go visit Pondicherry this new year and revive yourself in the peaceful ambiance. The cultural and architectural beauty makes it a perfect New year celebration destination. The French colony, Aurobindo Yoga ashram, cheap boozes are like a cherry on top of the cake. The beach-side parties and electrifying performances prove to be a major attraction here at Puducherry. New Year party at Atithi, Xasty at Auroma Gardens Auroville, New Year Event at Anandha Inn, Seagulls Beach are must-visit attractions.
3. Gokarna, Karnataka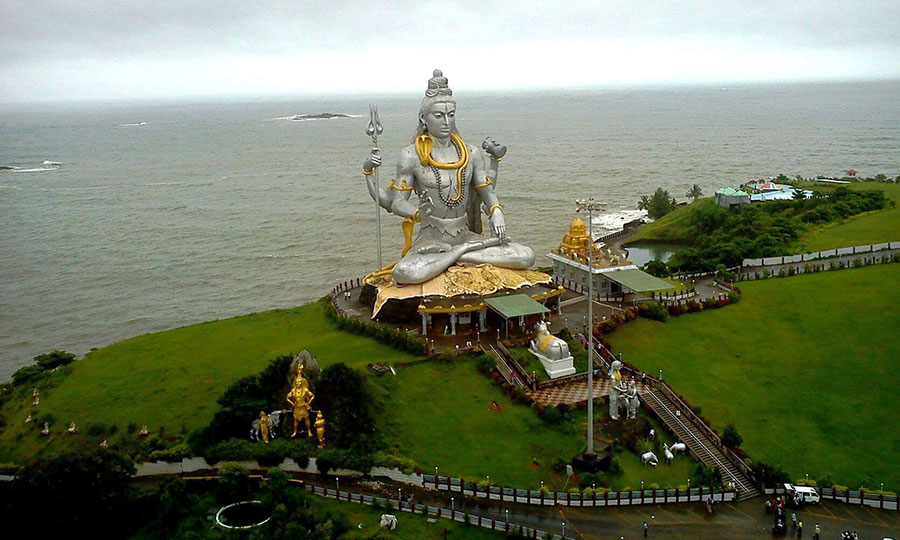 Another peaceful getaway, Go Karna is a perfect destination for those who love serene and peaceful eves. It is called a beach lovers paradise as it offers a magnificent beauty to replenish yourself during the new year. Walk around the sun-kissed beaches and immerse yourself in the peace or experience the craziest party in the clubs, this place has everything you wish to explore.
4. Andaman and Nicobar Islands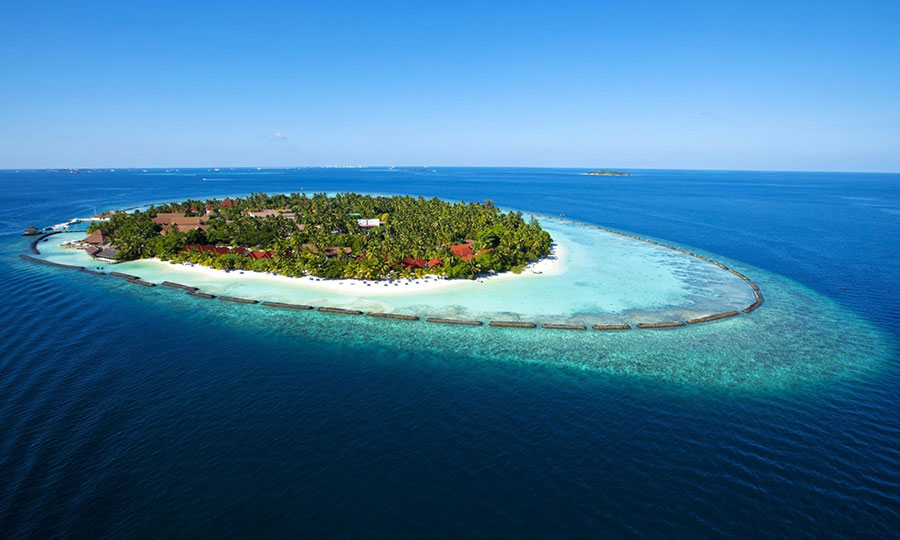 If you love crazy parties, heavenly beaches, and luxurious resorts, then Andaman and Nicobar Islands are a must visit for you. The thrilling water sports make it more adventurous so if you want to sport your adrenaline rush, go ahead and spend the best time of year in Andaman and Nicobar. New Year is celebrated with utmost zeal and passion where we see people from all age groups rejoicing in the biggest party of the year. The nightclubs in the city will give you no reason to stop taping your feet the entire night.
5. Gangtok, Sikkim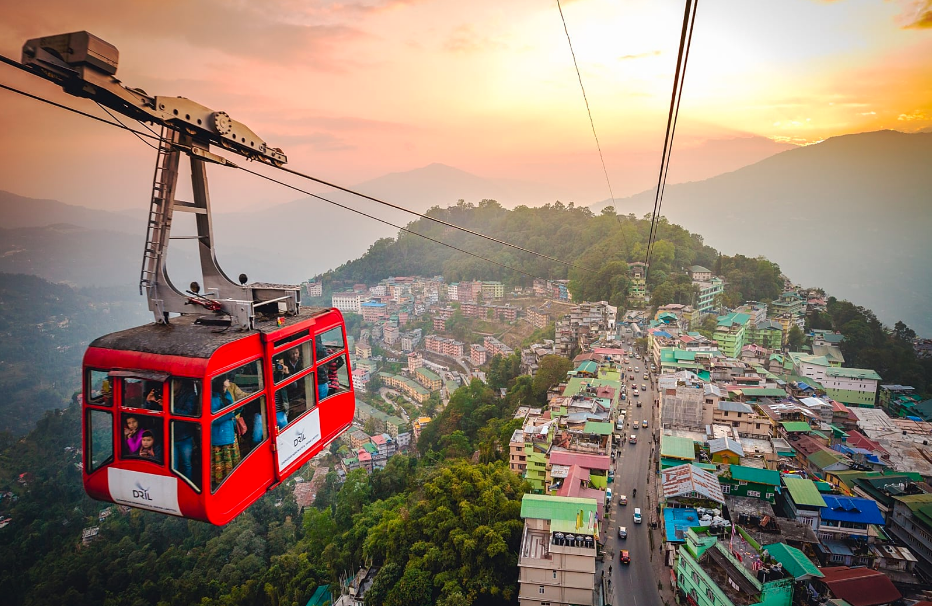 The snow-capped hills and mountains add to the outstanding beauty of so-called 'Switzerland of India'. Trekking in beautiful sunset and dawn has more to offer than just adventure. So, go ahead and spend a splendid time in Gangtok and give your eyes and heart a treat.
6. McLeodganj, Himachal Pradesh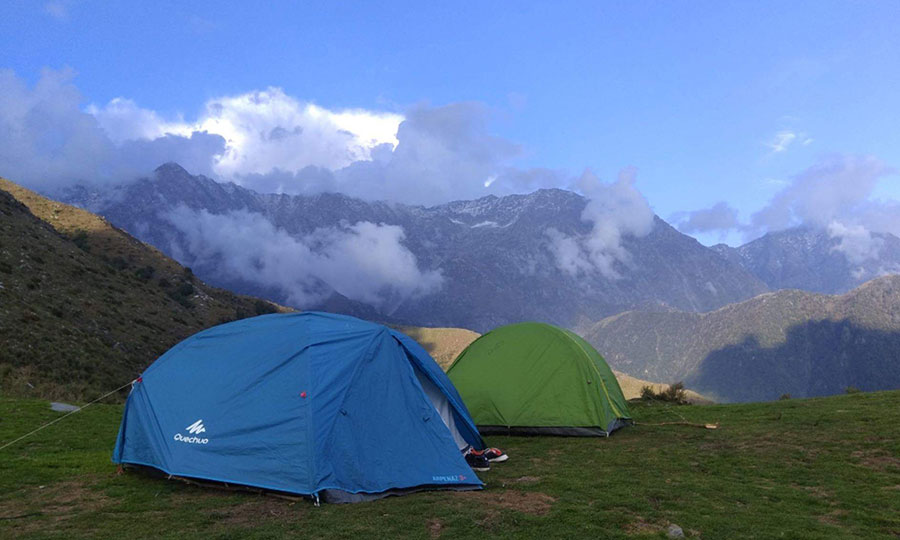 Known for beautiful hills, mouthwatering food cafes and unique Tibetan culture, Mcleodganj is one of the best and complete packages to spend New Year eve. Amazing cultural diversity and scenic beauty make this place even more happening and alluring. The breathtaking view of the mountains makes this destination even more beautiful. The cold chilling winds, the pleasant music of the mountain trees and the cozy hospitality of locals will leave you mesmerized as you experience the warmth offered by the destination. New Year celebration at Shiva Cafe, New Year party at Coffee Talks, New Year eve at Peace Café is some of the must-visit parties.
7. Kasol, Himachal Pradesh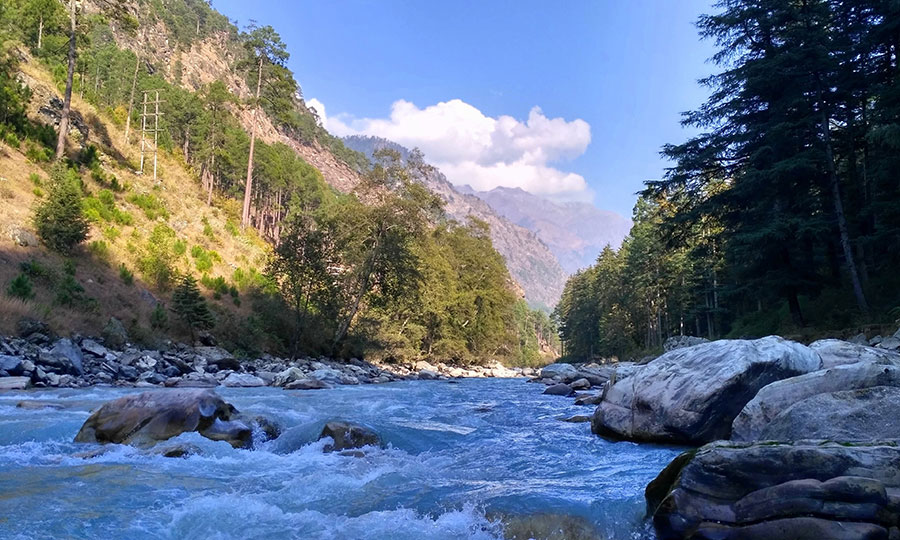 If you have wanderlust and love to have a cozy escapade in scenic hills, then go ahead and explore the adventure in Kasol. It attracts lots of hippies with its crazy party scenes and beautiful natural scenery. This is a perfect way to Get loud and high on life, nature, and enjoyment.
8. Kodaikanal, Tamil Nadu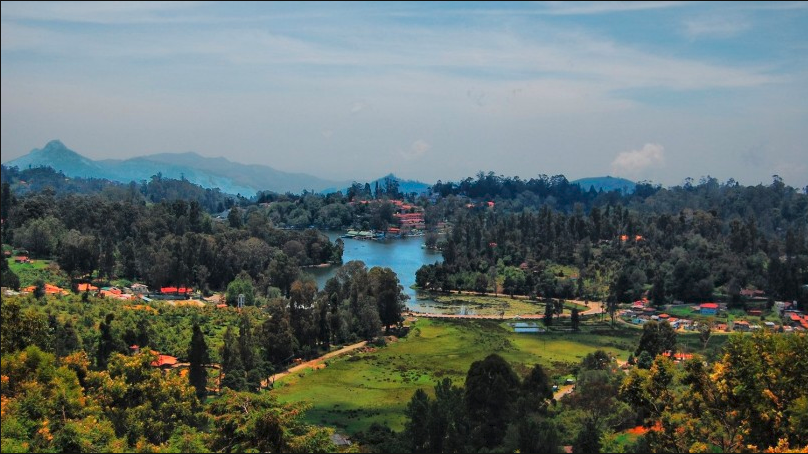 Go ahead and spend your new year in 'The Princess of hill station', Kodaikanal which is one of the perfect getaways in South. Amazing climate, lush greenery, and fierce waterfalls are some of the amazing offerings of this God's own place. Get in the festive mood by visiting Kodaikanal.
9. Udaipur, Rajasthan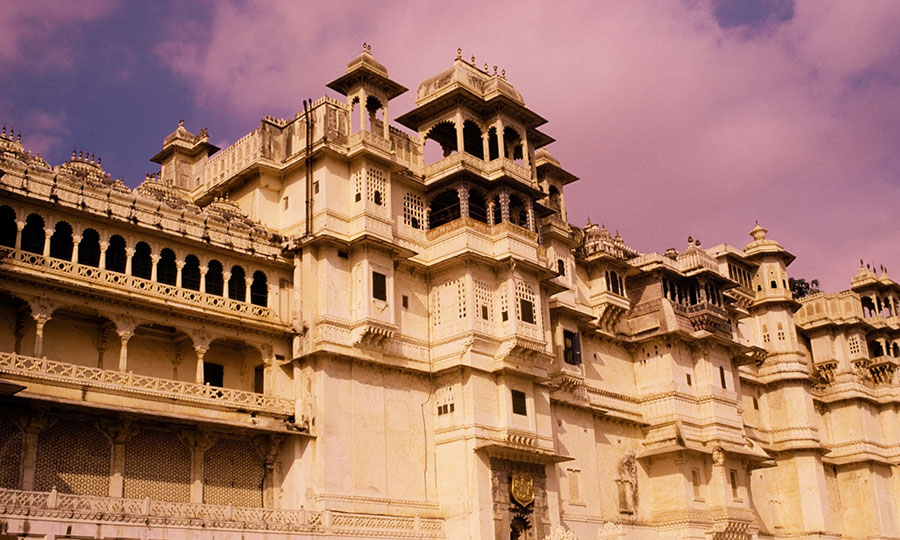 If you have a special place in your heart for culture and tradition, then Udaipur seems to be a perfect place for you. This city of lakes is famous for its palaces, Rajputana culture, handicraft and diverse wildlife. This is a perfect romantic getaway as it offers the best climate and romantic heavenly climate that would rejuvenate the spark in you. So, go ahead and treat yourself royally this new year.
10. Alappuzha, Kerala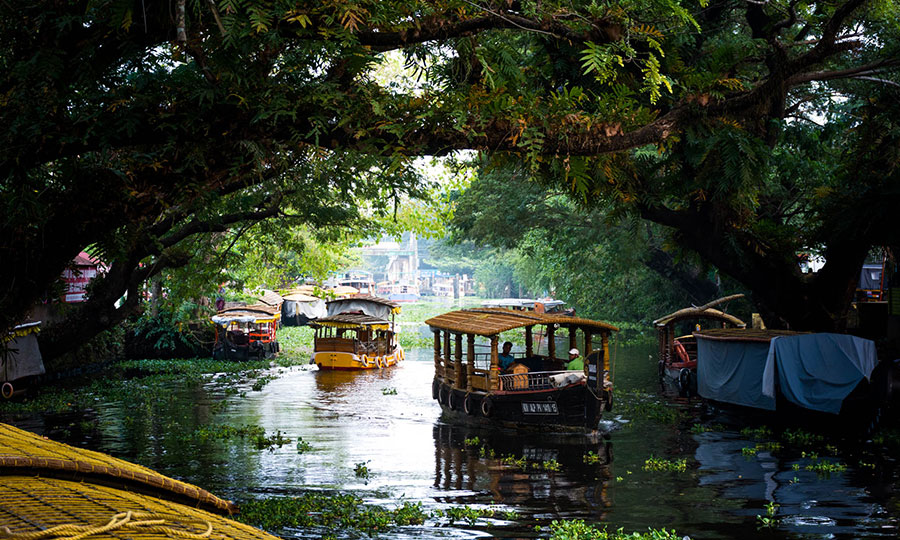 The Venice of East, Alappuzha has everything a travel wanderer would wish for. Amazing backwater experiences, magnificent beaches, lagoons, canals prove to be a serene getaway making this destination ideal for new year fun. It offers a mesmerizing experience amidst natural offerings.
So just go ahead and bid last year a warm farewell and welcome the new year with open hands and in a feisty manner. Just travel and explore and pamper yourself this new year.
Have an amazing new year and you can thank us later. LOL..