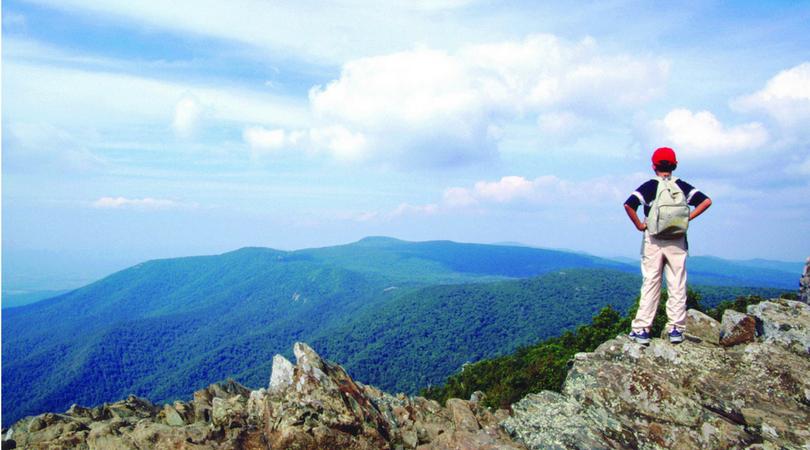 Hallan Valley is one of the best offbeat weekend getaway for tourists away from the popular trails of the state. It is a place that provides you with ample opportunities to shed your fatigue and get rejuvenated for good.
Whenever one thinks of enjoying some quality time amidst the hills, they usually end up arriving at typical destinations like Shimla, Manali, Rishikesh etc. No, I am not saying that these places aren't eye-pleasing; it's just that the flock of tourists has so much intensified at these places that a person searching some seclusion from the hustle of metropolis cities might get disappointed. But, don't worry; I am here to tell you about an unexplored treasure like place in Himachal Pradesh where peace seekers would definitely want to get retreated to.
The offbeat location that I am talking about is known as 'Hallan Valley', which is just 20 Km away from the picturesque but crowded Manali. This place is one of the smallest valleys in Himachal Pradesh and is habitat to a dozen of scenic villages. To reach this strikingly beautiful place, you can simply hire a taxi from Manali (if you aren't travelling by your own vehicle).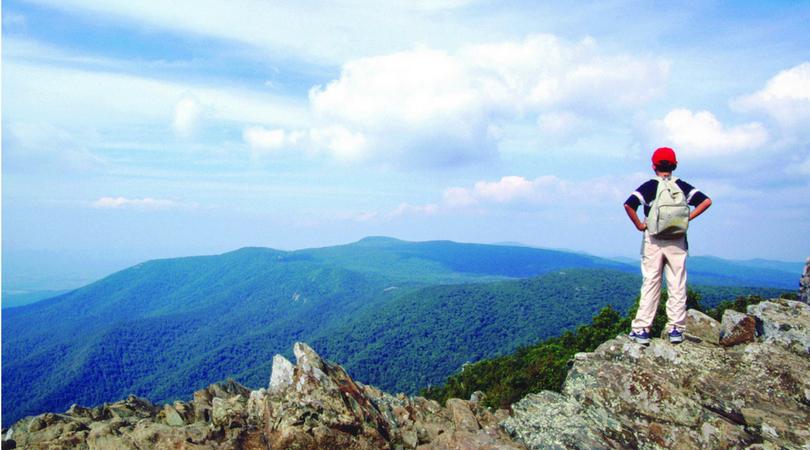 WHAT ALL CAN YOU DO HERE?
Hallan Valley is a place that provides you with ample opportunities to shed your fatigue and get rejuvenated for good: -
1). Village Walks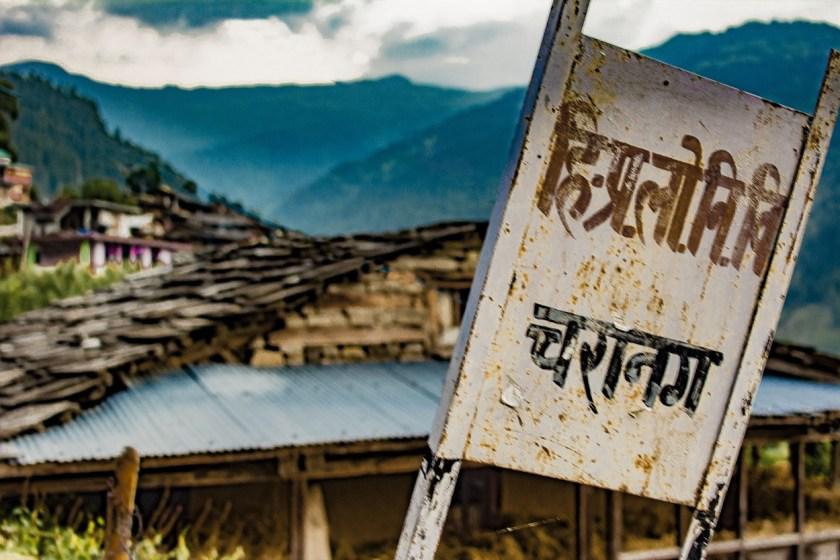 The place is well fitted with beautiful villages where you can sit back and soak in the rich Himachali traditions and munch on some succulent delicacies. Apart from this, you can also experience revitalizing green surroundings, absolute openness and placidity at its very best.
2). Camping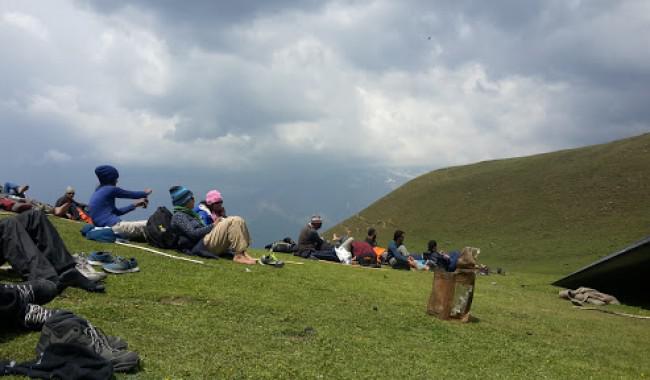 Hallan Valley is surrounded with symmetrical flat surfaces at good heights that provide you prominent aerial views and are apt if you want to devote your time in 'camp' and 'stay'. The best spot to dig a camp hole in Hallen Valley is at 'Shila Ka Padr'. The place is reachable after a 15 minute trek from a village called Charanag.
3). Paragliding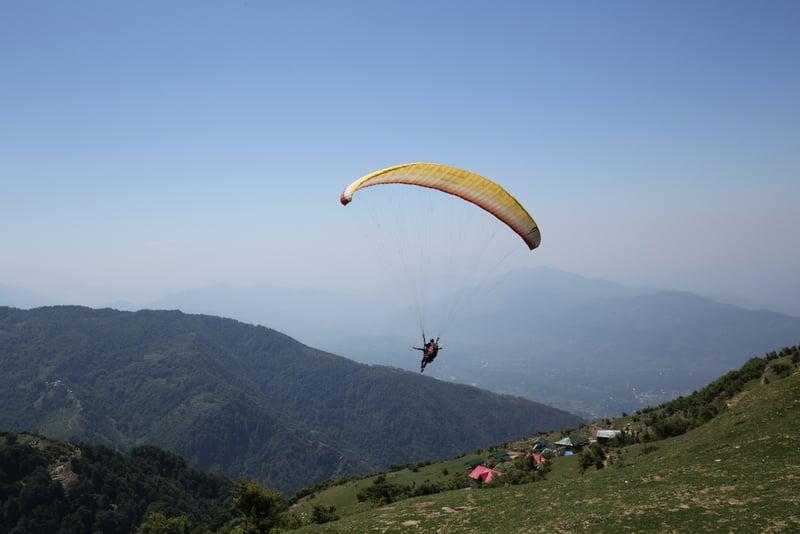 Hallan Valley is one of the best places in Himachal to experience the thrill of paragliding. The place is touted to be one of the longest paragliding flights; it starts from 'Shila Ka Padr' and ends in some valley of Kullu.
WHERE TO STAY?
Because of less tourist engagement, there aren't many hotels around (which is kinda good thing, eh!), but there are some dedicated homestays and guesthouses, and they will definitely look after your comfortable stay so that you enjoy the beauty of Hallan Valley to the fullest.
So, Time to ditch mainstream locations because off-beat spots are the new cool!