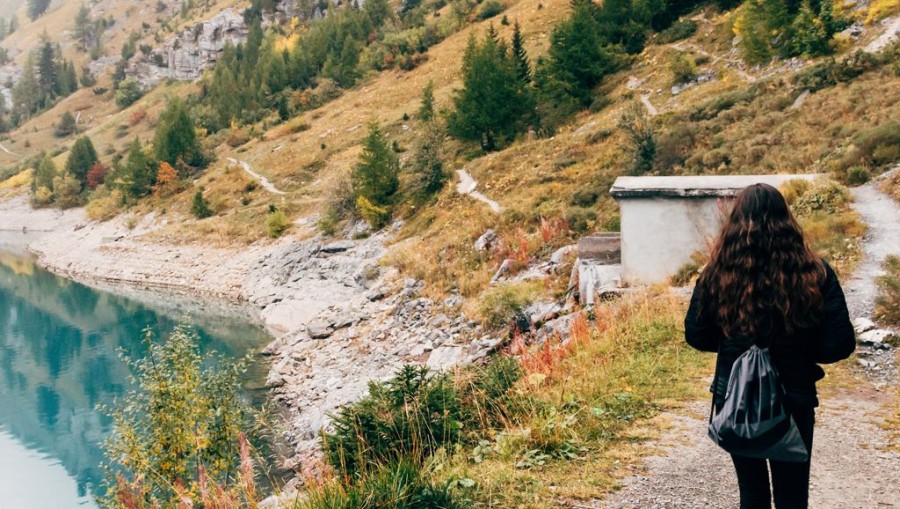 Want to travel alone? So have a look at this as you need to be prepared for convincing parents to travel alone. It's not an easy task as it looks like. Suddenly a lot of hurdles arrive when you say to your parents that you want to travel on your own.
You have been saving money for your dream destination from past sometime but in between doing more planning suddenly a question arise in your mind, that you still haven't informed to your parents about going on your own for a trip.
The biggest task of the whole trip has not done yet. Yes, you heard right, its a biggest task! Because lot of parents are not comfortable with the idea of being travel alone, they think that its the most unsafe, also their focus is on the important factors of life like study and career. But they do not think that traveling alone is the best way to learn and grow. So, how you are going to convince your parents that it's a good idea to travel the world alone.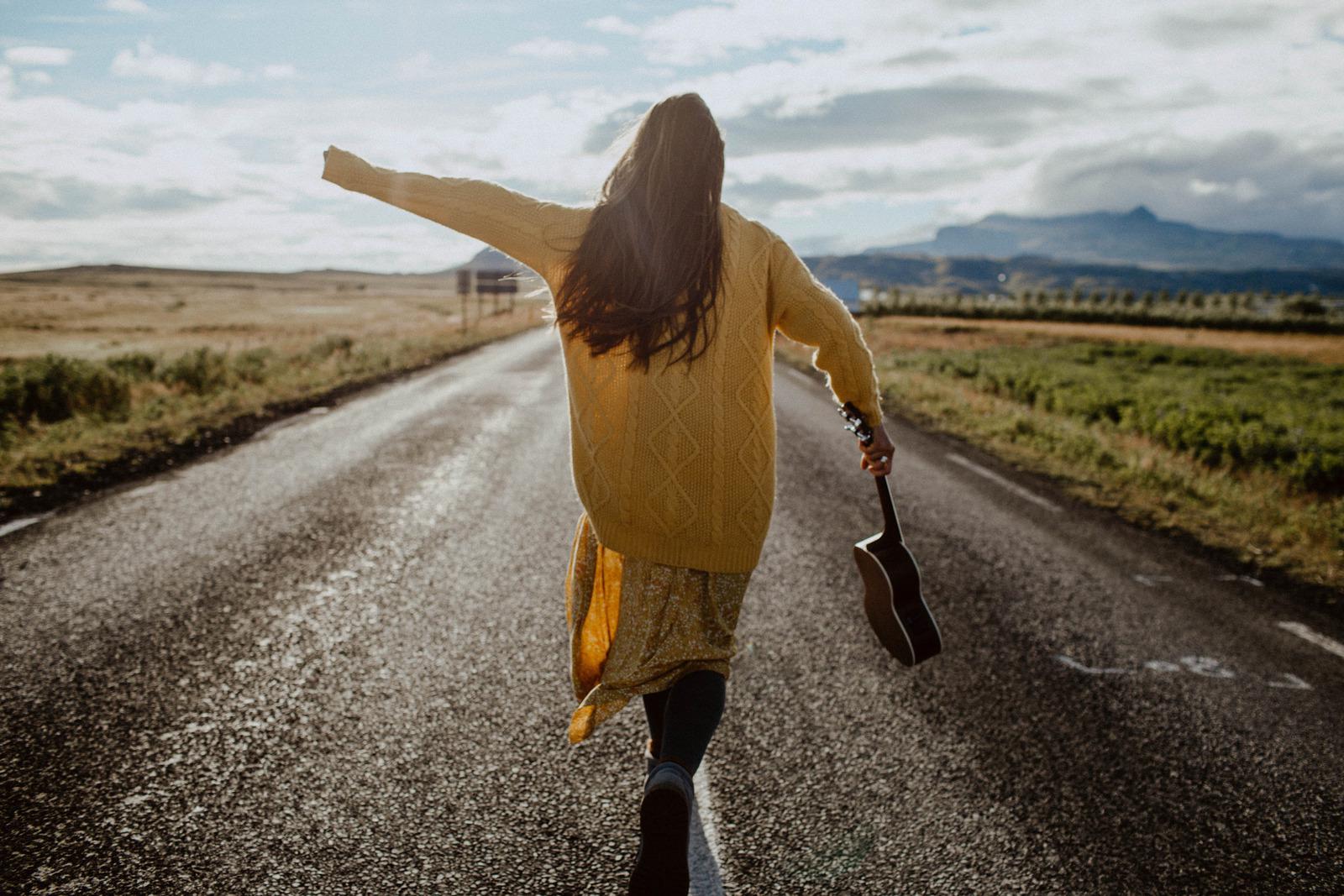 So, lets start with planning of some answers of their questions
Start with easy destination
As a first solo trip, lets start off with a safe and easy destination, not so far, not much involved in terrorism or any other crime, and of a short duration. Since its the first time may be you have to compromise on your destination, but do that because destination doesn't matter much.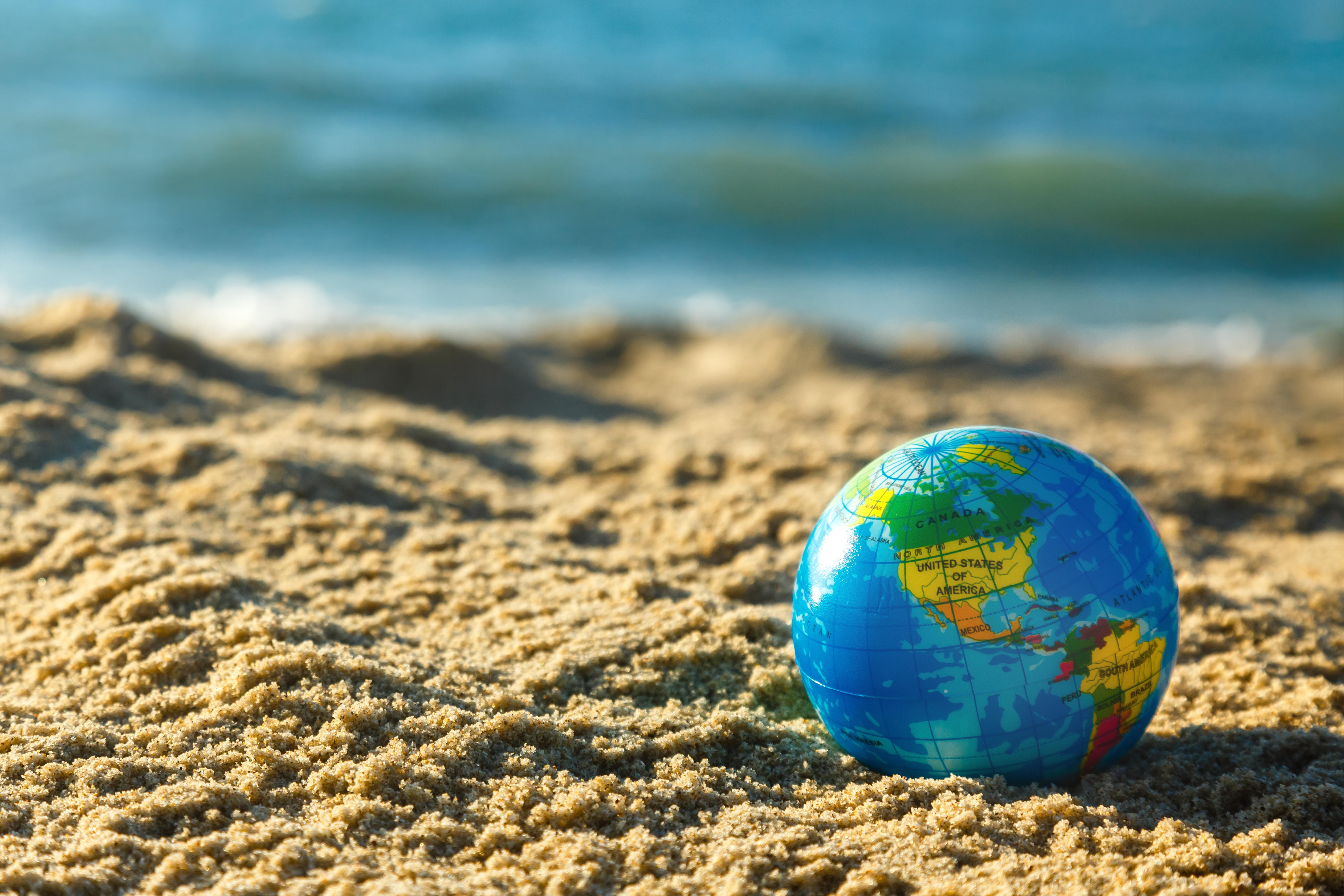 Find out the answer of Why?
When you suddenly share the news about your solo traveling, first reaction of parents is always 'Why'. Why do you want to go? So be ready with a good explanation that they get 50% convince on this and relate this traveling of yours with your career. Tell them that you will have experiences that you can't have at home. You will learn how to be independent and also involved in better understanding of the world.
Put some reasons like you are looking to experience different cultures, different places, and the opportunity to see some of the great sights of the world are a good starting point that your parents will be able to understand.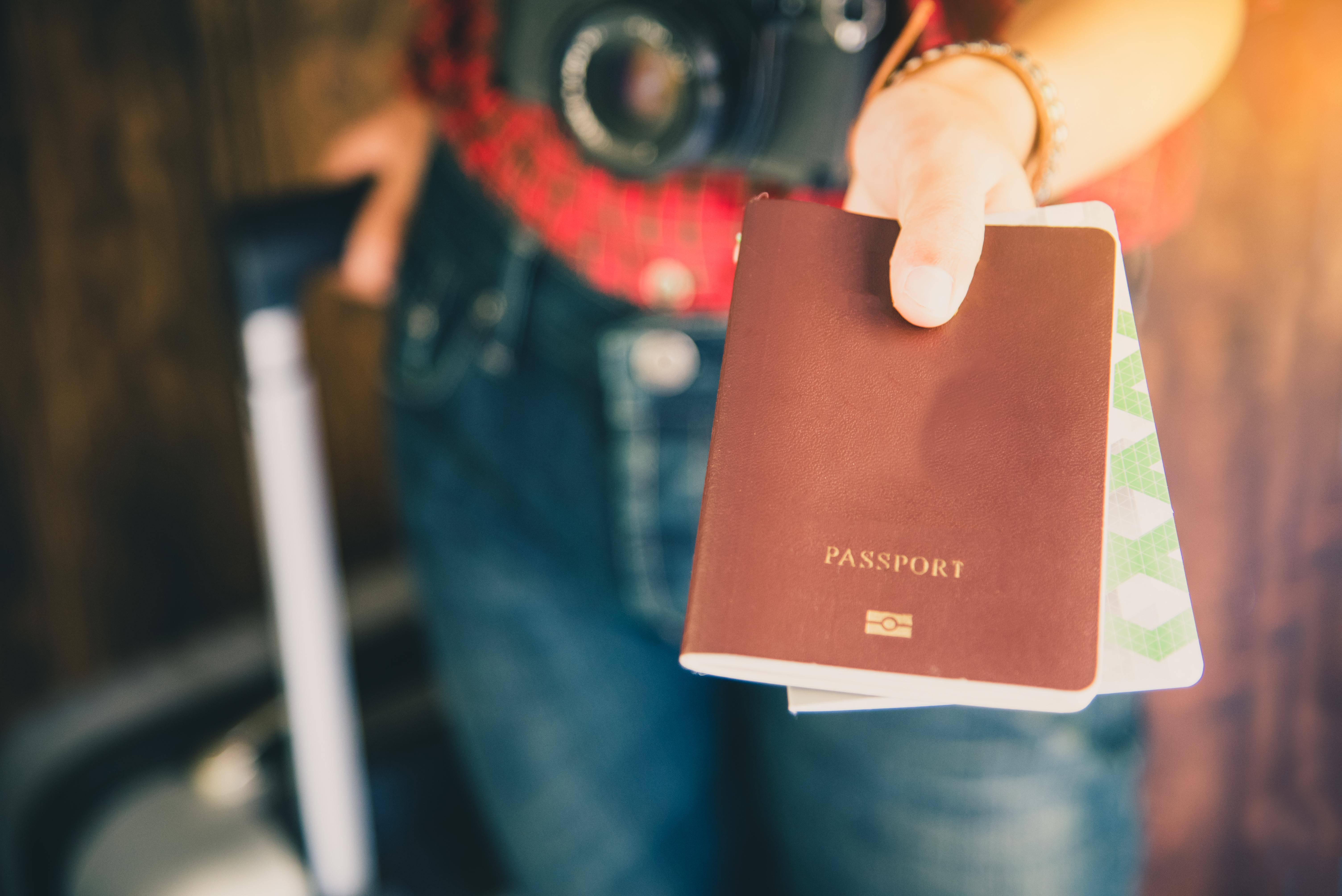 It is good to explain why your current point in life is a good opportunity to travel alone before you get into your career or traveling between career.
Do your homework and share your plan
Before talking to them you need to have a full plan about your trip, because nobody knows about parents good mood. At the time you share this thought with them, may be they instantly say Yes and ask you about about your plan. So keep some answers of their questions like :
What do you want to experience?
How you are going to learn from this?
Why is this important?
How long are you going?
What are the safety measures you are going to take?
Taking a Tour or decide on your own?
What kind of accommodation you are choosing?
What is your budget?
Share examples of other Family friends who traveled alone!
Don't mind but our parents are like this, they compare us with other family children's, so let's use this trick on them as they do. And share that how amazing it was for that person to travel alone.
Assure them you will stay in touch
The biggest thing everyone's parents worry about is safety. Most important factor for them that won't allow you to go is that they are not able to protect you and care for you when you are so far away.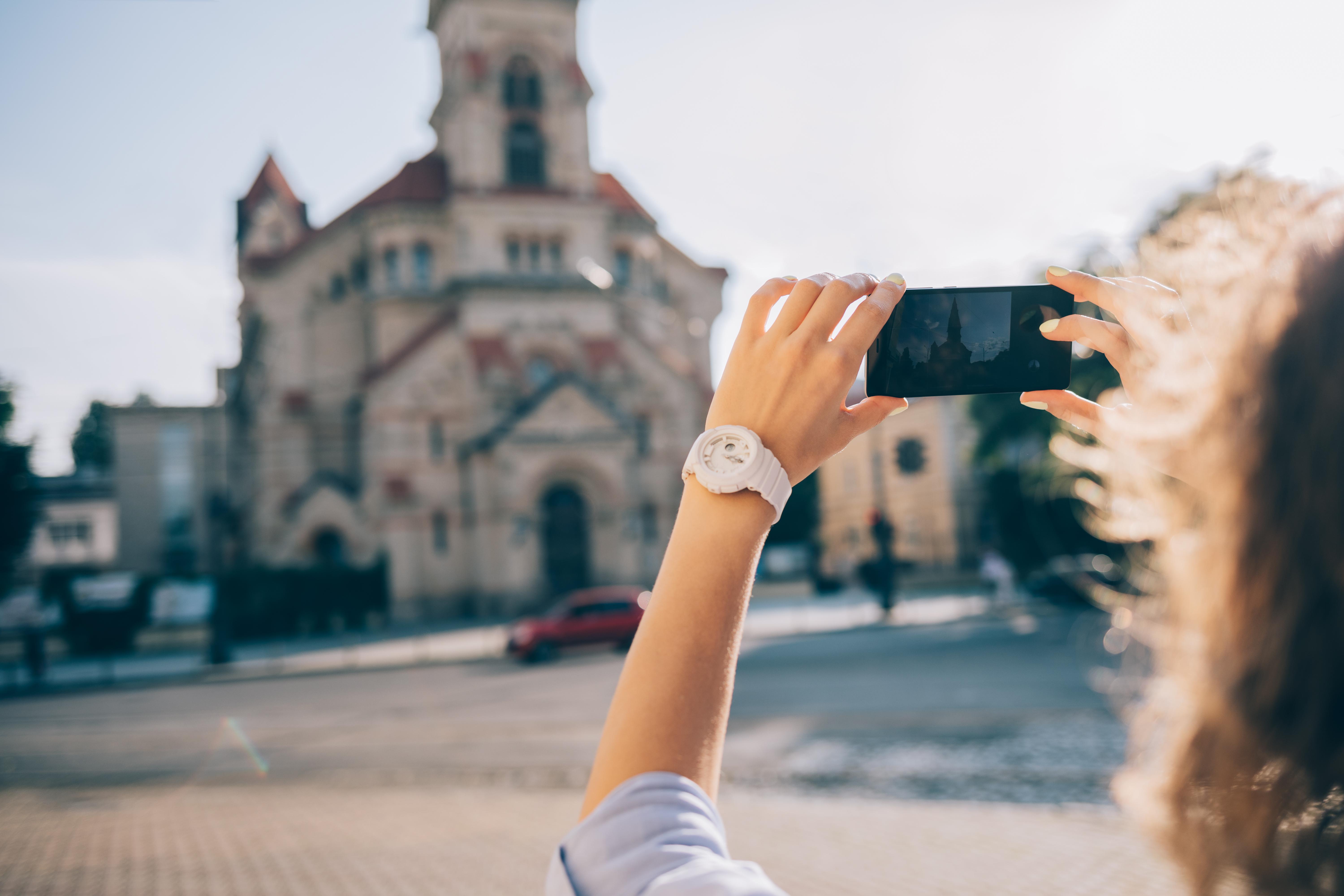 Promise them that you will communicate with them regularly and give them the whole information about where you will be staying or where you are going to be.
After all, If they give you this opportunity to spread your wings and face new experiences in life by yourself, will let you know how to manage life on your own.
Be Calm and Patient
You have to get control on your anger at some point, also you may have compromise on some, so do that. Since this is the first time, so there are possibilities that they don't agree on your whole plan, but if they agree on some, get ready.

Do as per your plan in your next trip. Ultimately the decision is yours, What you choose.