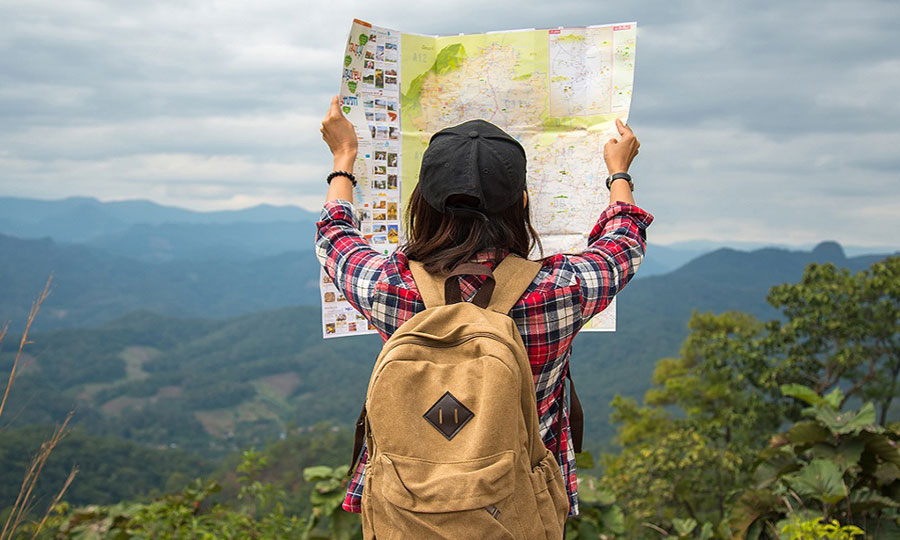 The freedom and thrill that solo traveling offers are unparalleled to any experience in the world. Gone are the days when women considered solo traveling a taboo. Go ahead girls, gear up, rock and roll the world. We are here to help you out to decide your fun trip.
Traveling offers so much to life and solo travels are even more fun. The freedom and thrill that solo traveling offers are unparalleled to any experience in the world. Gone are the days when women considered solo traveling a taboo. We totally believe that why should boys have all the fun, so go ahead girls, gear up, tie up your boots, wear your favorite apron, pack your bags and rock and roll the world. We are here to help you out to decide your fun trip.
1. Nainital, Uttrakhand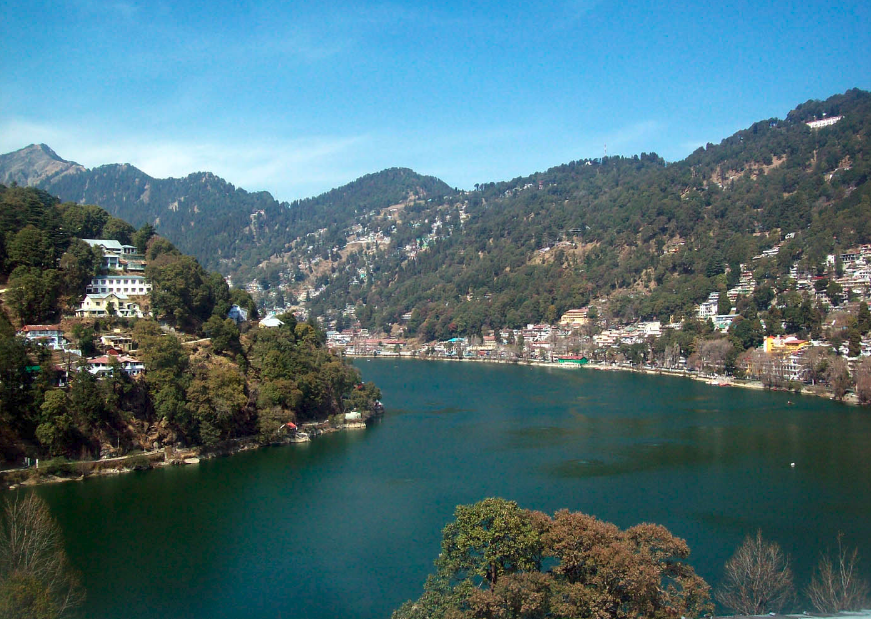 Amidst the serene valleys in Uttarakhand, Nainital proves to be a dream place you would have always wished to visit. The hospitality offered by local people is amazingly warm and cozy. Besides offering the breathtaking scenic view, Nainital is one of the safest destinations for you to explore yourself.
Snow Point, Corbett National Park, Nanda Devi Temple, Cave Garden, China Peak, and Pangot are some of the worth a visit places. So go ahead and spend the vacay in laps of nature.
2. Mysore, Karnataka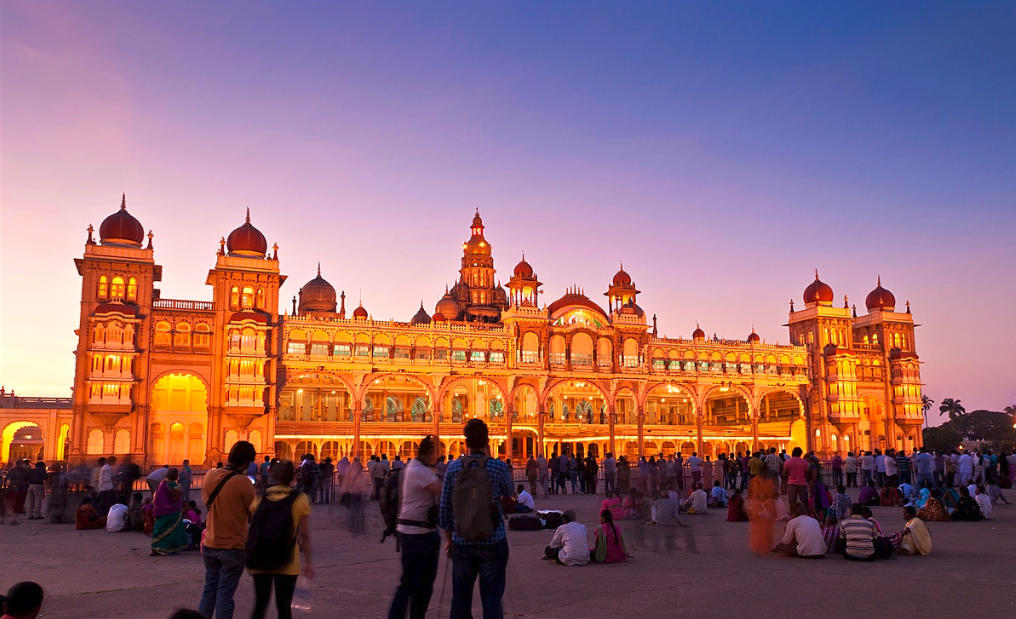 Along with the splendid cultural offerings, Mysore stands out to be the most secure place for solo travelers. It is a must visit destination if you love Indian culture and tradition. Mysore Palace is one of the must-visit places. Mysore zoo, Brindavan Gardens, Ranganathanswamy Temple, Krishna Raja Sagar Dam, Chamundi Hills, Cathedral are other major attractions.
If you love shopping then Mysore should be in your hit-list as it offers a variety of range right from authentic sandalwood to silk sarees that too at cost-effective rates. Mysore Pak is one of the most delicious and famous sweet.
3. Khajuraho, Madhya Pradesh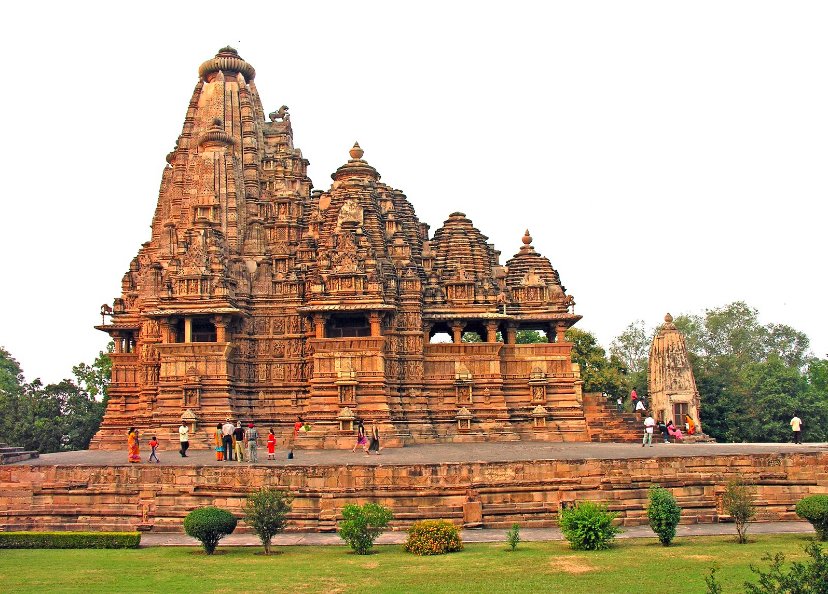 If you have a taste for Indian culture and heritage then Khajuraho is one of the finest destinations. The temples of Khajuraho are treat to the eyes and soul. Kandariya Mahadev Temple, Lakshmana Temple, Adinath Temple, Old Village, Lakshmi Temple are the major attractions. Apart from sightseeing, there are various camping and adventurous sites. So head to Khujraho to experience the calmness and serenity.
4. Udaipur, Rajasthan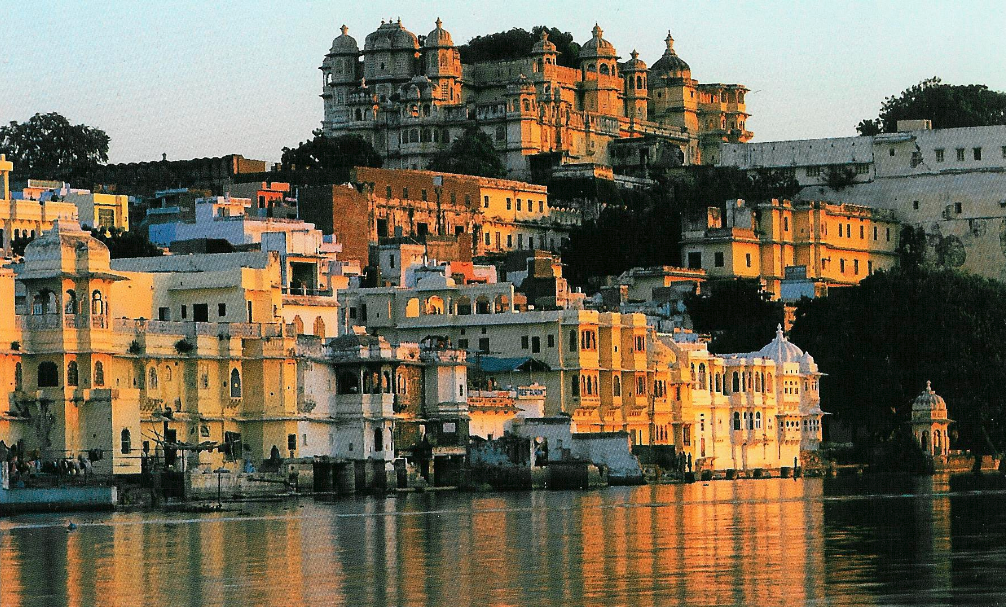 If you wish to live life queen size then Udaipur is this season's destination for you. Inhabited by friendly and heartwarming people, Udaipur offers royalty like no other place. So, go ahead and pamper yourself. The mouthwatering cuisines, the folk culture, and the picturesque handicrafts add beauty to the city. Lake Palace, Jag Mandir, City Palace, Lake Pichola, Ahar Museum, Sunset Point, Fateh Sagar Lake, Jagdish Temple.are the must-visit places.
5. Kaziranga, Assam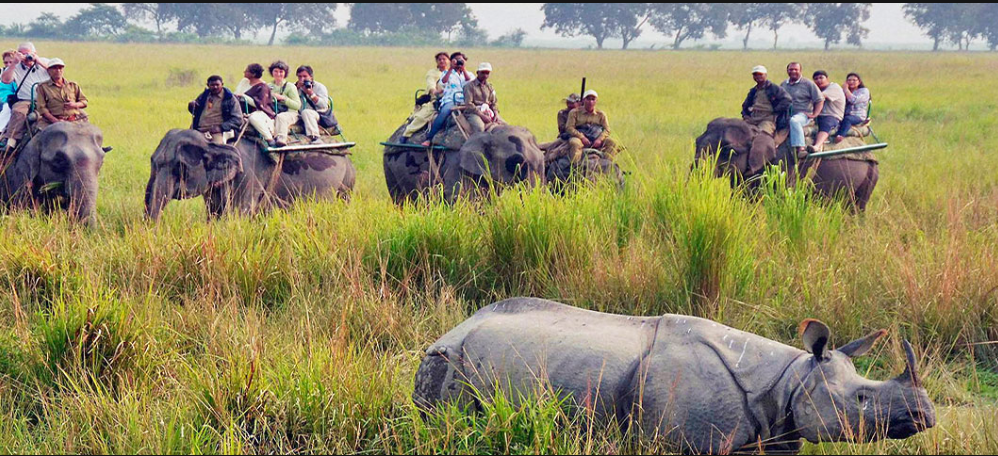 If you love wildlife and photography more than anything else then Kaziranga is your perfect destination. This season just go and explore the raw wildlife in a private jeep safari and explore the beauty. You will explore a new dimension to the beauty of nature. So just wear your favorite sneakers, put on your glares, carry your camera and have a wonderful trip.
6. Pondicherry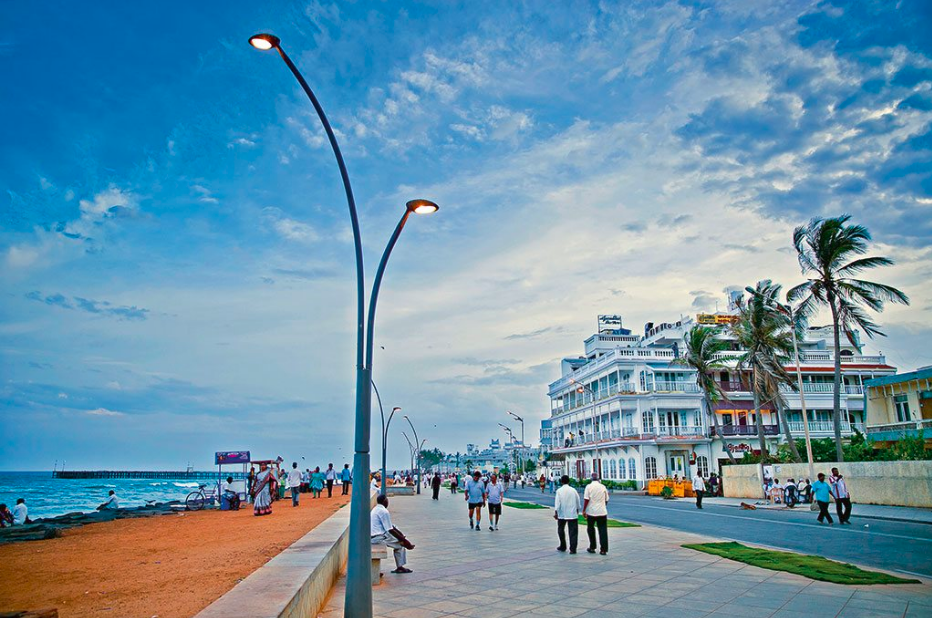 If you are a beach baby, then go ahead and enjoy sunbathing in the calm and serene beaches. The French colonial attracts major tourists because of the delicious cuisines and classic architecture. This land of peaceful bliss is a perfect getaway for this season. Sri Aurobindo Ashram, Promenade beach, Basilica of Sacred Hearts, Rock Beach are some of the must-visit places.
7. Rishikesh, Uttarakhand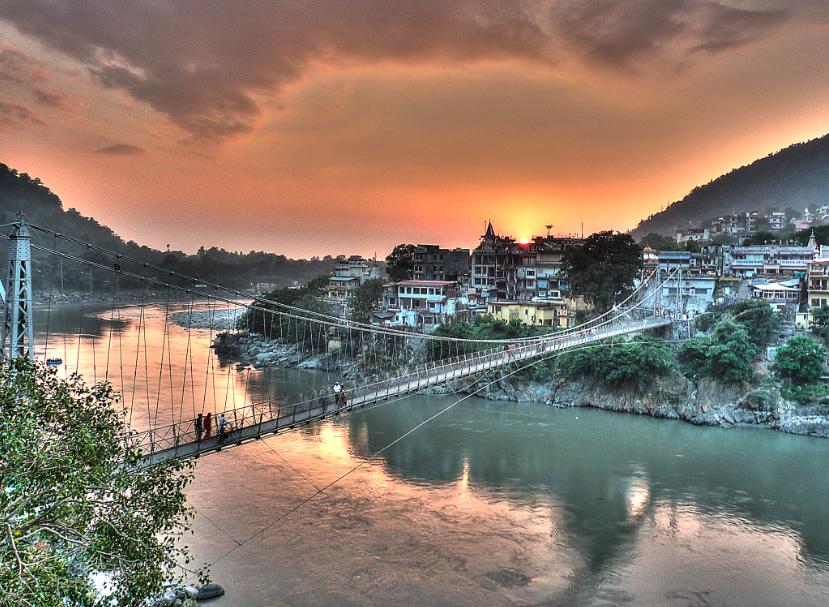 If you are a yoga retreat or adventure enthusiast, Rishikesh is your one and only stop. It offers safety to another level. Rishikesh along with the cultural diversity and peaceful attractions stands out to be the ideal destination for women enthusiasts. Do not forget to visit the ashrams and learn the art of meditation and yoga and enrich your soul and min. Ram Jhula, Parmarth Niketan, Gita Bhawan, Triveni Ghat are some of major tourists attractions.
8. Gangtok, Sikkim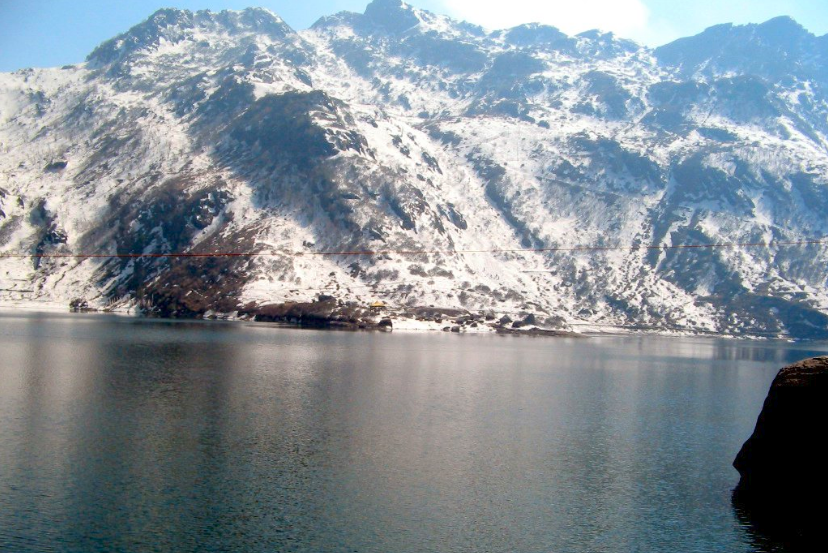 Another mesmerizing destination is Gangtok which unfolds the scenic beauty in the way like nowhere else. Buddhist monasteries, rich culture, and delicious dimsums are the reason why you should pack your bags and travel to Gangtok right away.
Tashi Viewpoint, Enchey Monastery, Hanuman Tok, Ganesh Tok, Banjhakri Falls are some of the must-visit places.
9. Shillong, Meghalaya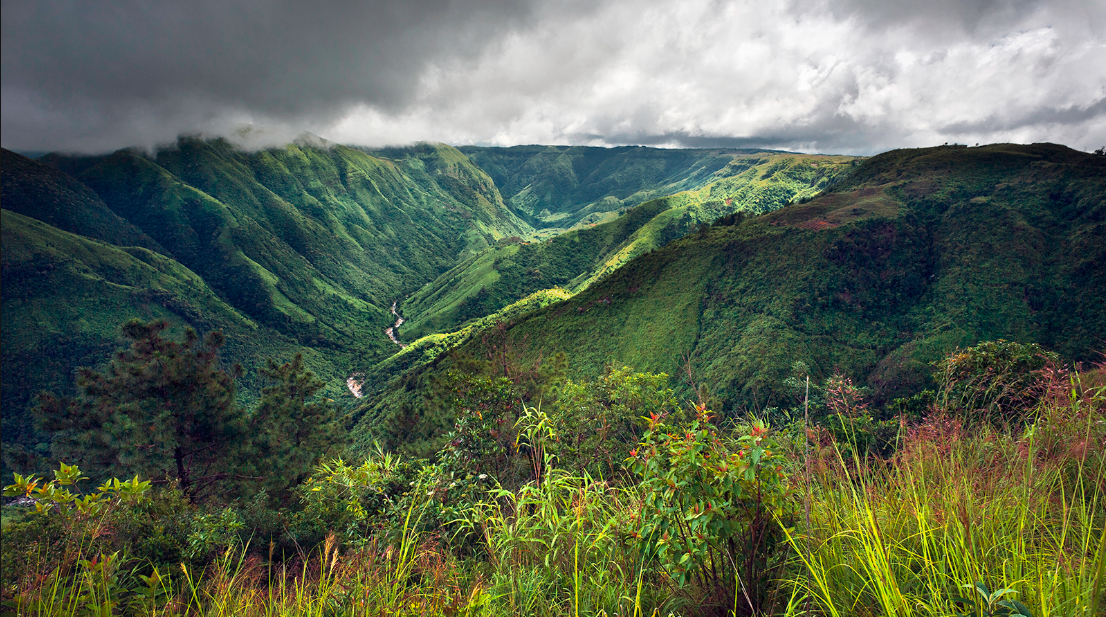 Rightly known as 'Scotland of India', Shillong offers a spell bounding beauty. With numerous waterfalls, picturesque mountain views, beautiful cottages, Shillong is a perfect getaway to rejuvenate your soul and make the best use of holidays. Elephant falls, Umiam Lake, Shillong View Point, Don Bosco Museum are some of the mesmerizing places to visit.
So ladies just get rid of all fear and give a chance to your wanderlust to fly free. All the places listed above are safe to travel alone. Do your flight and hotel booking beforehand to avoid chaos at the eleventh hour. Just carry your necessity stuff and travel safely. Have an amazing trip and you can thank us later.