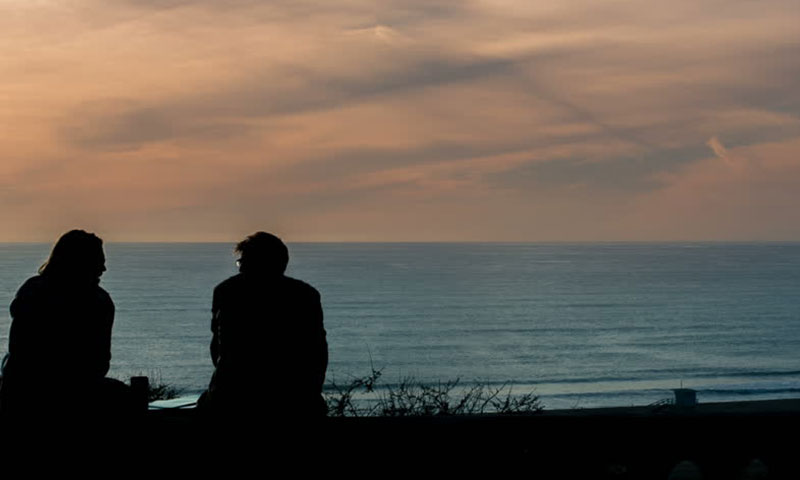 Ponmudi is a beautiful and calm hill destination and it is surrounded by fresh and green environs making it an ideal holiday getaway. The place is no less than a 'Claude Monte' painting and it is a must visit spot if you are hopeless romantic craving for dreamy sunsets.
Everyone knows Kerela as 'God's Own Country' and rightly so, the place is contained with serene surroundings and quaint structures. While places like Kochi and Athirappilly Falls are widely known by the tourist brigade, there are some untouched and unspoiled places in Kerela that deserve your attention and one such place is Ponmudi.
The place is no less than a 'Claude Monte' painting and it is a must visit spot if you are hopeless romantic craving for dreamy sunsets.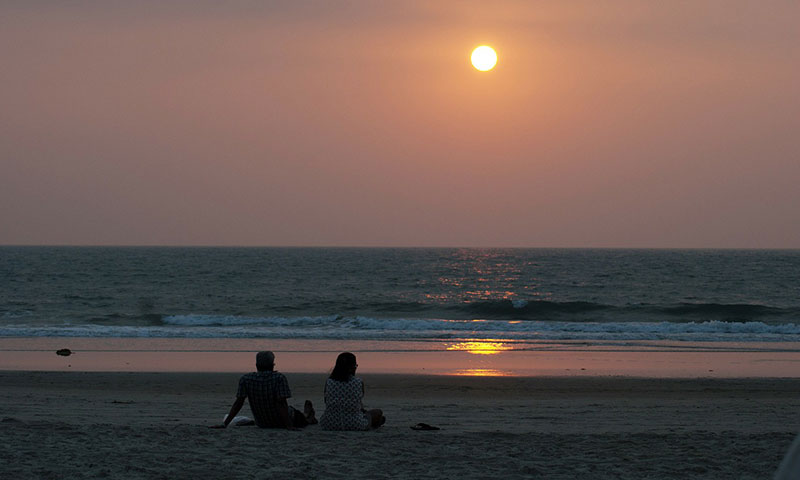 The hill station is located near the district of Thiruvananthapuram and is surrounded by lanes of tea gardens, verdant hills and valleys. So, if you are someone who wants to experience solitude at its fullest, Ponmudi is your spot.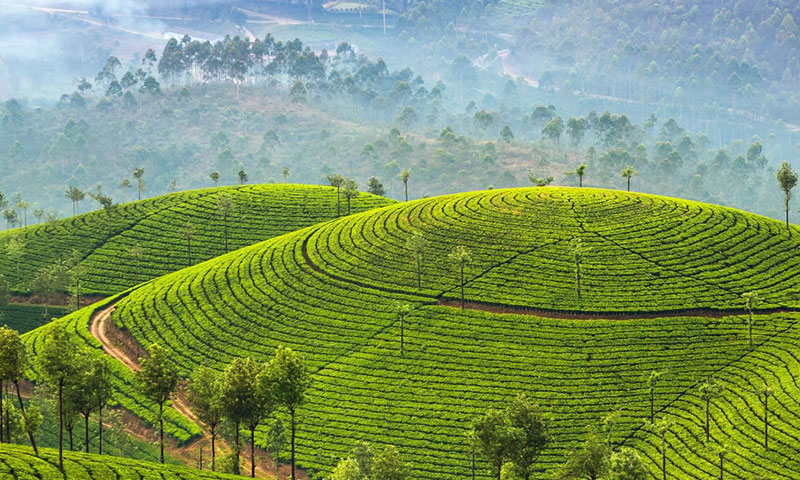 Apart from relishing the beautiful landscapes and green hues, you can also visit these amazing place around Ponmudi to make your trip a cherished affair:-
1) Agasthyakoodam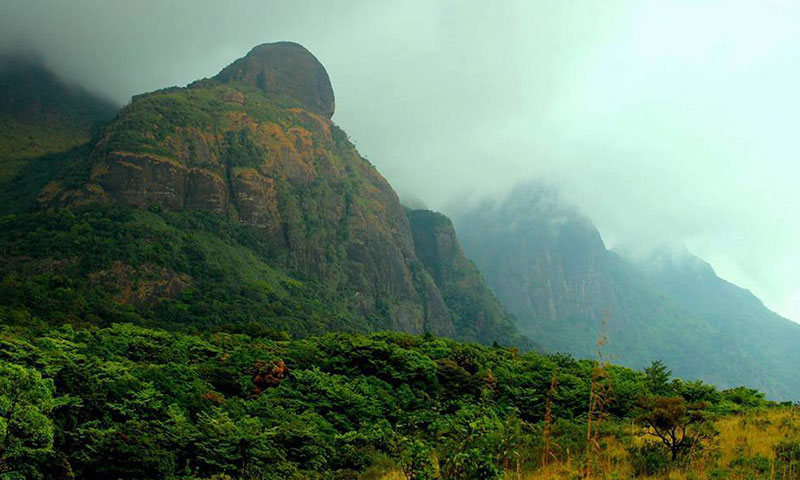 Also known as Agastya Mala, this place is situated at a height of 6128 ft and also holds the title of being the second highest peak in Kerela. The place provides a 28Km trek as a thrill junction for people seeking some adventure amidst the wilderness. Apart from this, the place also holds a special place in the traveller's list because of the historic and religious values that are attached with it. The place is believed to be the abode of saint Agastya who is a celebrated figure in Hindu religion.
2) Koyikkal Palace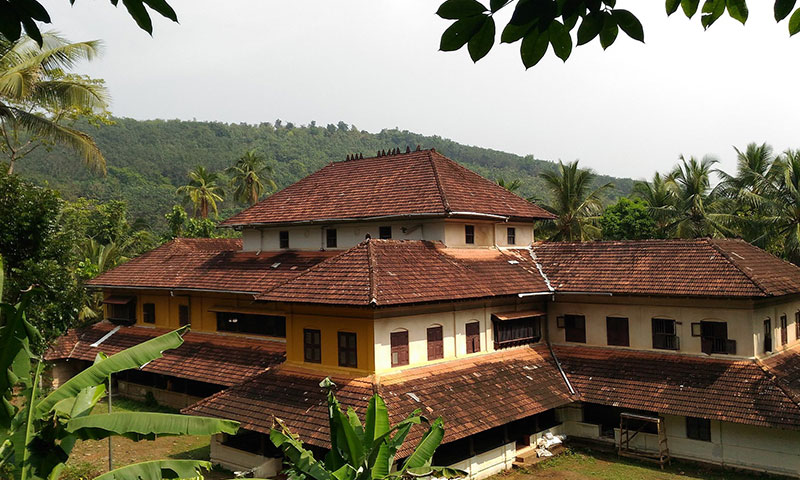 If you are someone who is searching for tranquillity at a place that can bring back some halcyon days of past, Koyikkal Palace is your best bet. Legend says that Umayamma Ravi, regent for Ravi Varma, had stayed here for a few years and this is the reason that the place is a hit among the 'history' fanatics. The place is built in authentic Kerela style and it also houses folklore and numismatics museum.
3) Golden Valley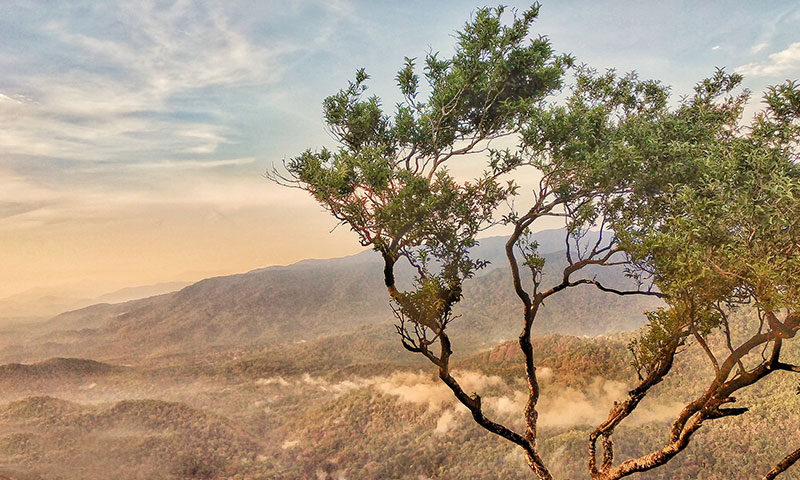 If you are willing to involve in a quiet walk amidst green pavements and brooks, Golden Valley is just the perfect place you need to visit. Ponmudi's beauty comes out in full potential at the Golden Valley; the wide green stretches and rapturous wilderness complimented with revivifying air will leave you enthralled.
4) Peppara Wildlife Sanctuary
Witness the power of 'rough country' at the vast lands of Peppara Wildlife Sanctuary that is situated on the outskirts of Ponmudi. The place serves as a natural habitat for a variety of animals like Asian elephants, sambar, leopards etc.
Apart from these tourist attractions you can also visit places like Menmutty Falls, Mini Zoo, Banasaura Hills and Shri Krishna Swami Temple; all these places fall near the vicinity of Ponmudi.
So, pack your bags, it's time to raid Kerela!