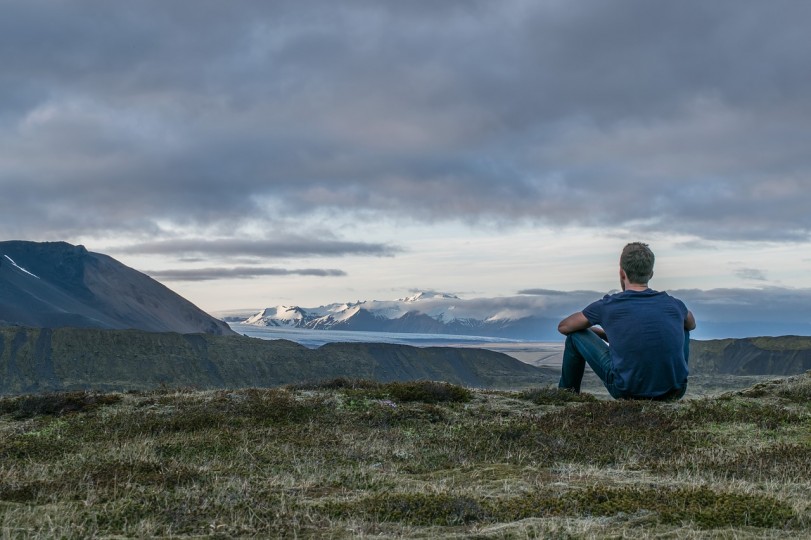 Solo Travel offers us learning and thrill. The travel wanderlust arouses either the adventurous side of us or molds us towards spiritual rejuvenation. Read more to know the best places in India you could choose to go solo.
Solo Travel is one of the best experiences in one's life. It offers so much of learning and thrill as it pushes us out of our comfort zone and challenges us to explore the beast inside us. There are certain things which we all should venture out once in our lives and solo travel is one such thing. This travel wanderlust arouses either the adventurous side of us or molds us towards spiritual rejuvenation. In either of the case, we tend to meet people and travelers from all around the corner so there is a lot of fun and learning. So this vacation pack your bags and pamper yourself because self-love is the best and purest form of love.
We made sure that you do not miss to recreate your 'Yeh Jawani Hain Diwani moment', read ahead to explore the best and budget-friendly places to travel solo.
1. Sandhan Valley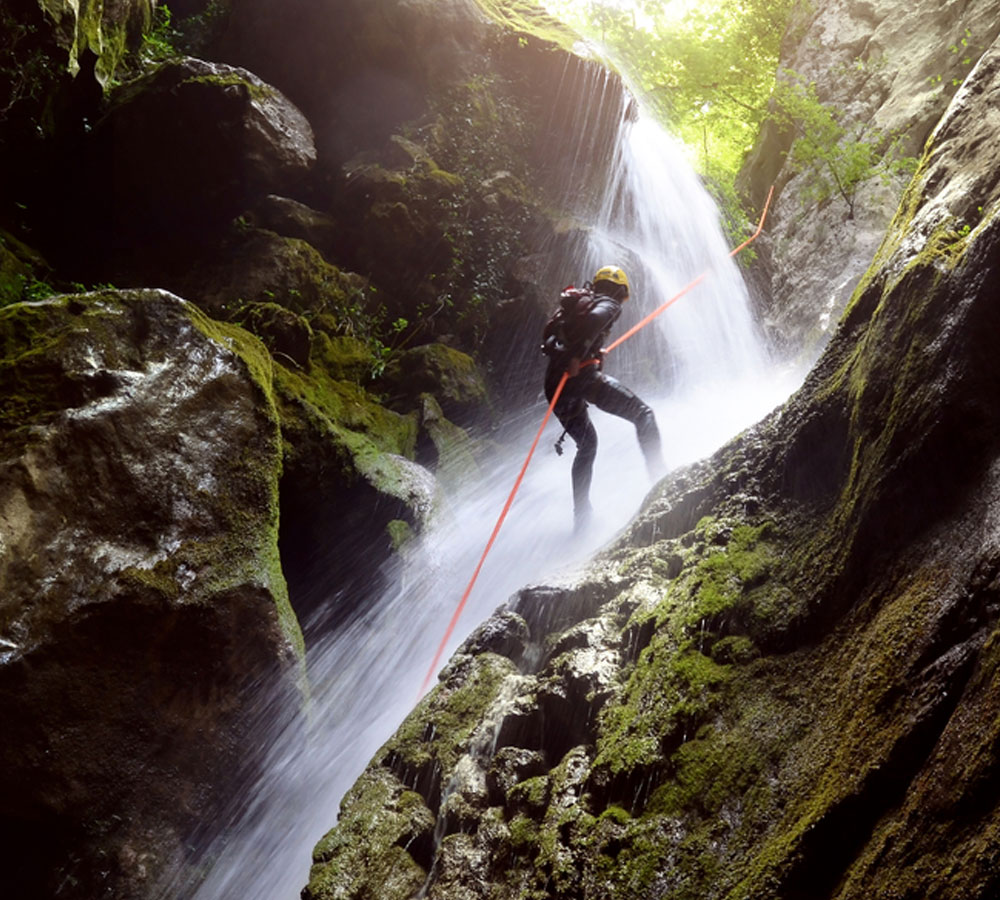 The Grand Canyon of Maharashtra, the Sandhan Valley is one of the most thrilling treks It's a combination of a magnificent valley with a canyon. This region allows the movement from November to May. If you have flair for camping and love adventurous thrills, go ahead for this as it perfect for adrenaline pumping. The scenic beauty will act as a cherry on top of your vacay cake.
2. Manali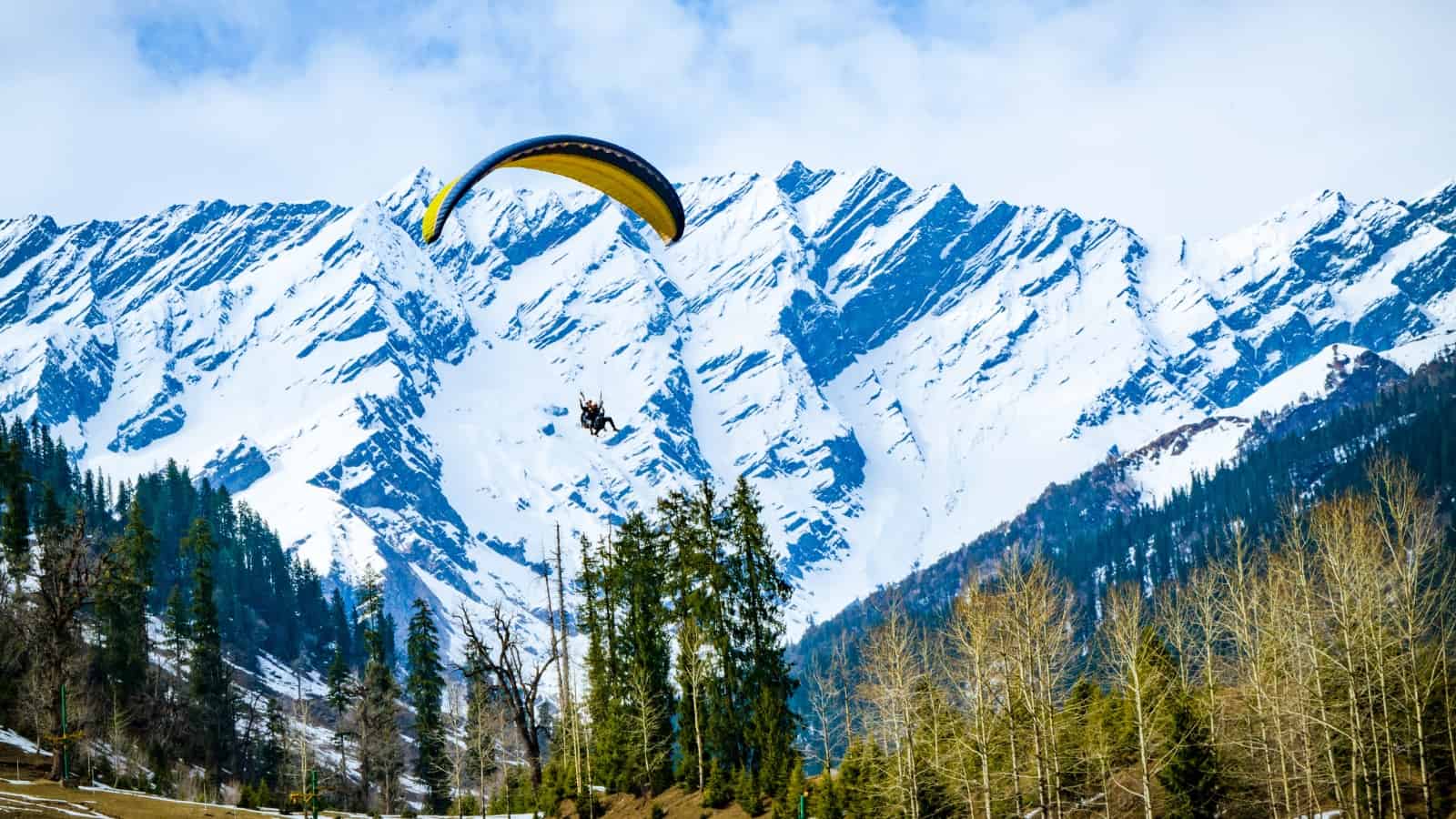 "Lush green pine trees and the gushing river is all I ever wanted as I sit down to read a book."
If this is the feel you ever desired since childhood then Manali is a perfect get-away for you. The natural beauty that it offers will leave you mesmerized. Manali is the beginning point for Spiti and Leh. Moreover, if you plan a trip to manali during February, Tibetian New Year and Lossar festivals are the main attractions which will make your visit an extravagant affair. Monasteries, German bakeries, temples, hot springs are the must-visit places here.
3. Zanskar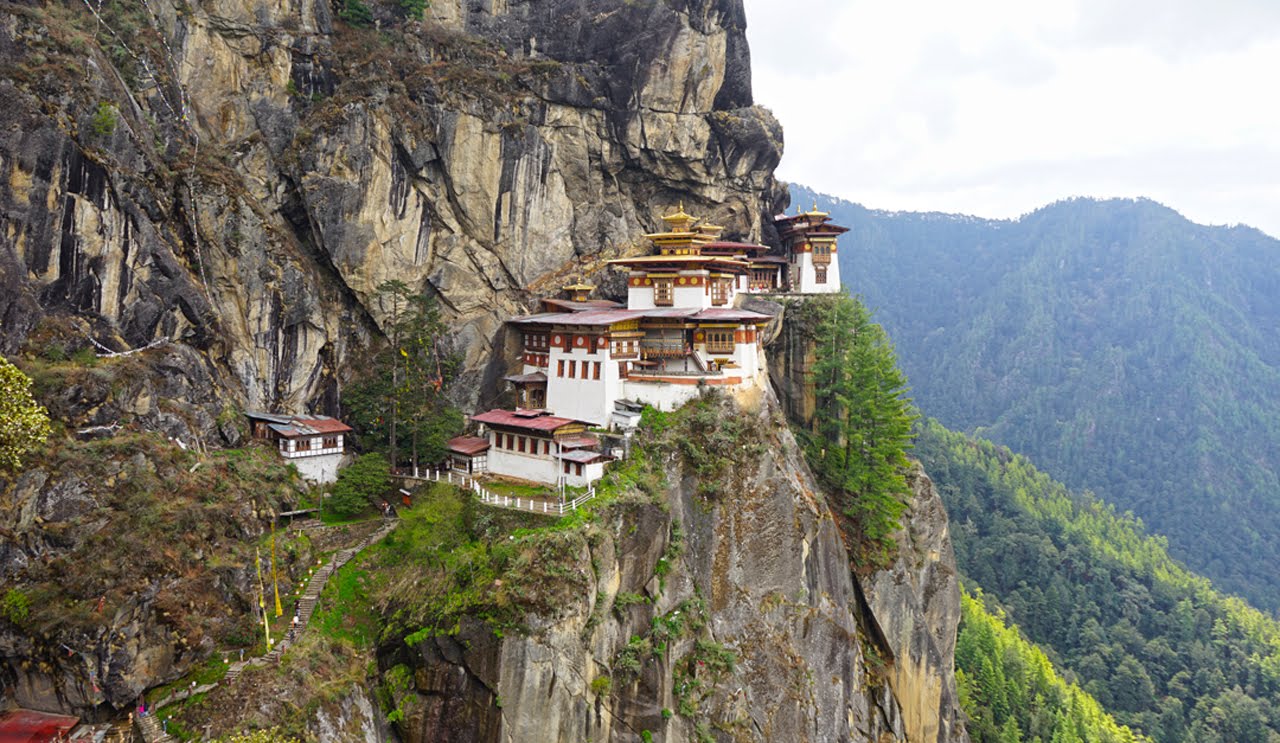 One of the isolated territory in the Himalayan valleys, Zanskar is a perfect exploration for travelers who love to experience untouched and splendid beauty. Peace and spiritual reawakening is one of the best offerings of this place. The Chadar trek, Buddhist monasteries and frozen waterfalls are the must visit sites. You can visit this place from April to August. By visiting Zanskar, you can attain inner peace in the silence of the temple.
4. Bodh Gaya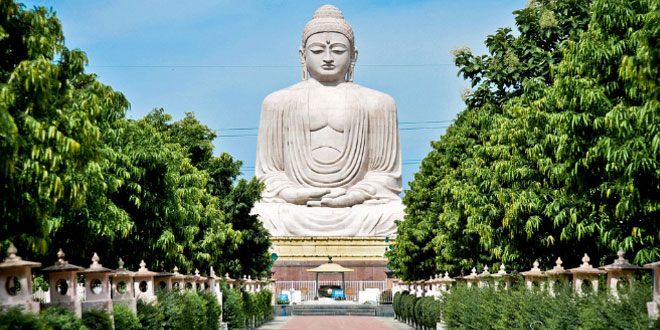 Bodh Gaya serves to be one of the most beautiful, historical and spiritual destinations. The Buddhist culture and tradition will enrich your inner self and rekindle your energy. The Bodhi tree where enlightenment was attained attracts tourists from various places. It is a best get-away for meditation and study. November to March is an appropriate time to visit whereas December to January is the peak time as Dalai Lama.
5. Puducherry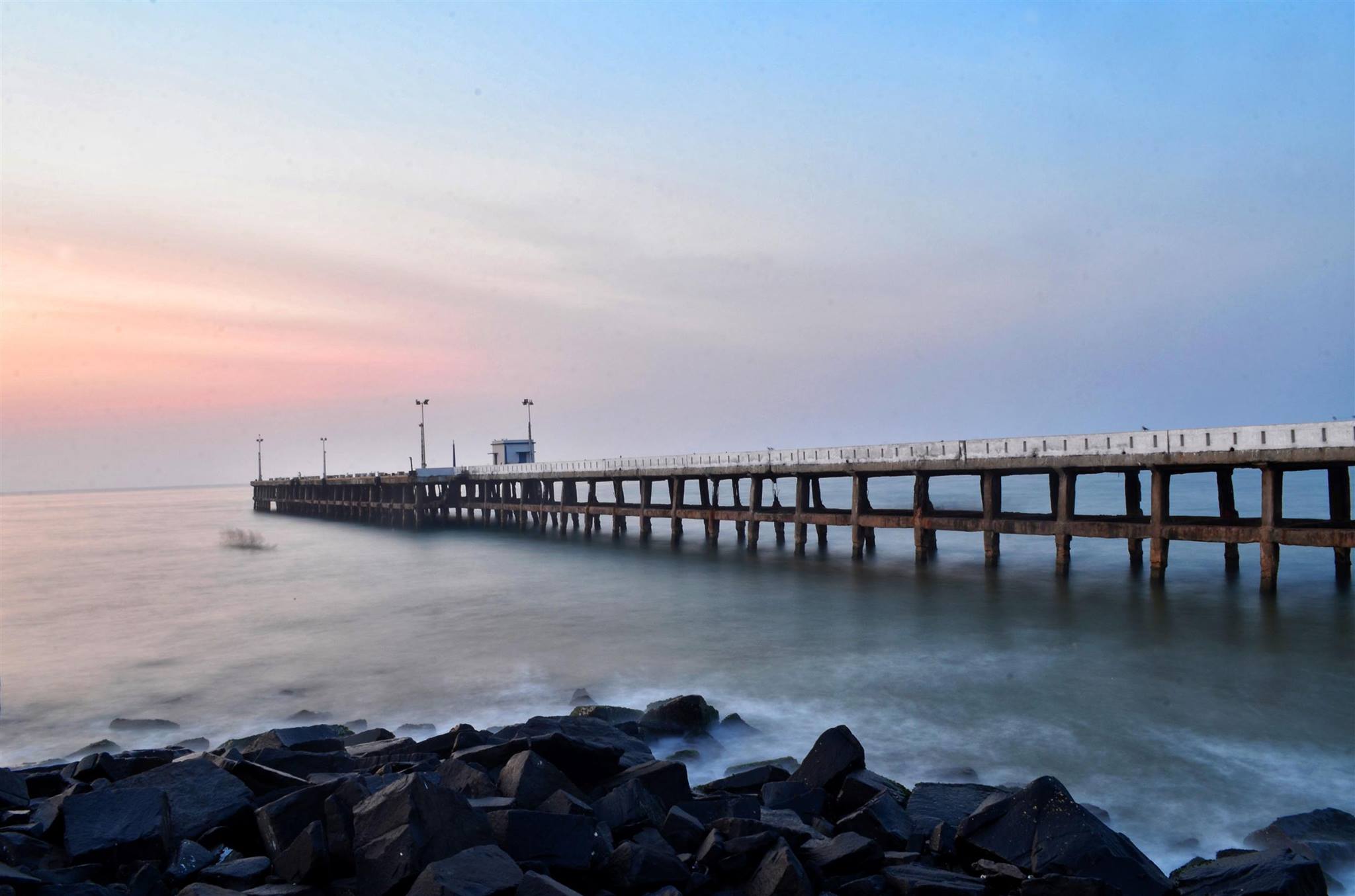 If you wish to visit a budget friendly France, then Pondicherry is the best option for you. With beautiful French colonies and magnificent beaches, Pondicherry offers one of the best architectural beauty. If you are a fond lover of peaceful beaches, then go ahead and enjoy sun bathing in Pondicherry. The delicious food and cheap beer is a treat for foodies.
6. Gokarna

If you are a beach baby, then go ahead and visit Gokarna to have a chilled-out experience. Bonfire nights and parties will make your stay more happening. October to March would be the best time to visit Gokarna. So, go ahead and have trippy vacay. It has the most scenic landscapes and is surely a thrilling experience to the travelers who wish to travel to a quiet place.
7. Jaisalmer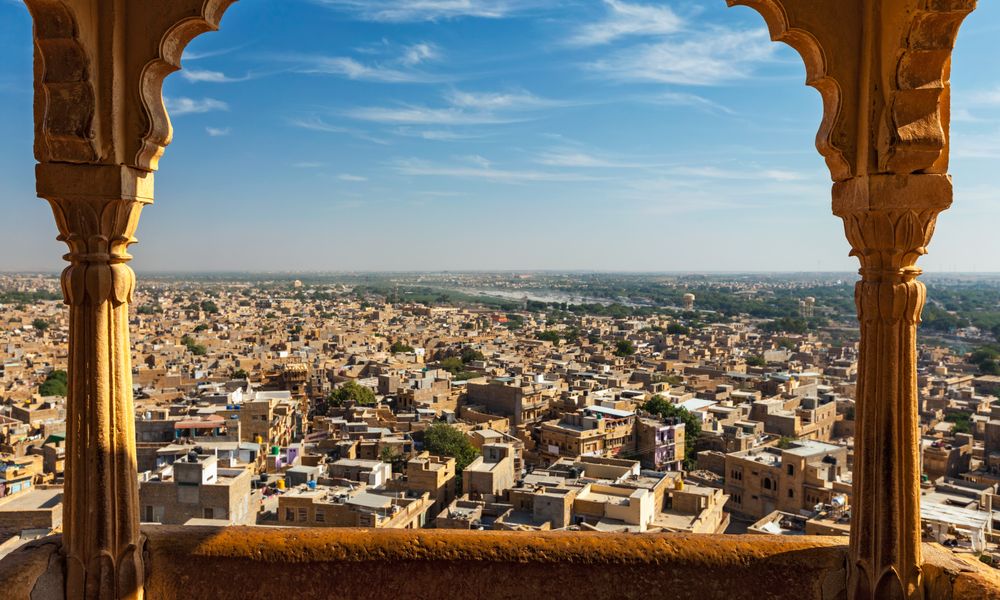 Jaisalmer stands as an epitome of rich Indian cultural heritage so if you are fond of traditions then Jaisalmer is totally your destination. Sand dunes, camels, royal havelis , Jain temples, Safari tours, forts are treat to eyes. Apart from this, the royal cuisines make your holidays more splendid. The great hospitality and rich cultural heritage always woo a traveler so go ahead and experience royal vacay.
8. Varkala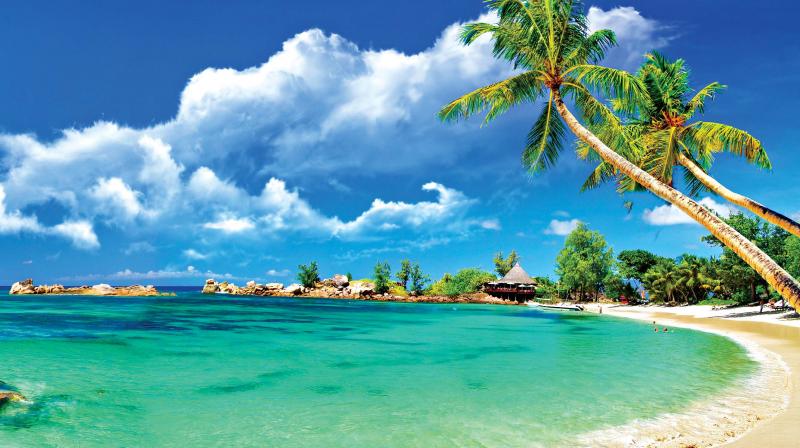 Another peaceful getaway overlooking the Arabian Sea is Varkala which is the coastal town in Kerala. It offers an unparalleled beauty. Ponnumthuruthu Island, Kapil Lake, Papasnanam Beach, Janardhan Swami temple are some of the must visit sites. So just go ahead, lie down at the beach in a hammock and chill. You can even avail Ayurveda spas and massages.
9. Kasol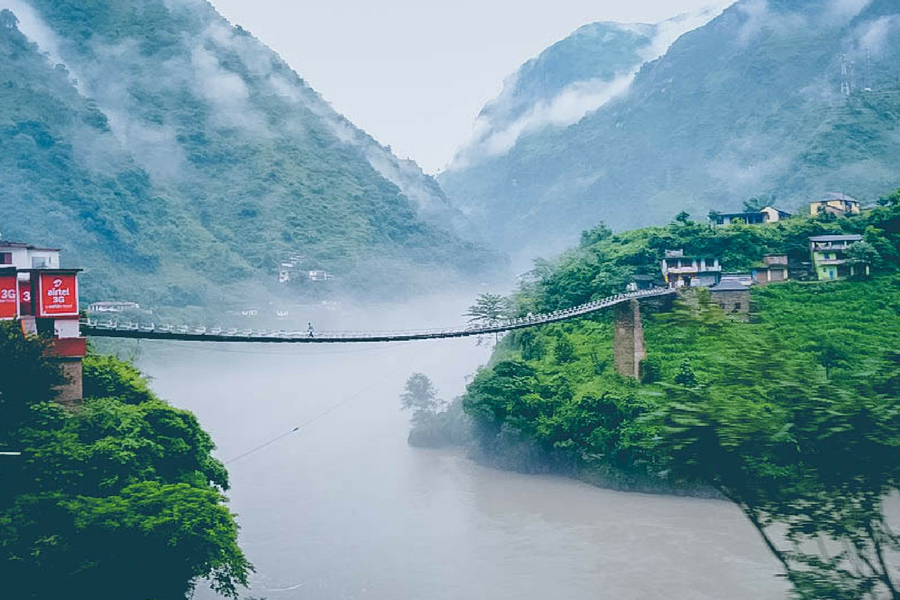 Kasol serves to be one of the top destinations for trekkers. Termed as Goa of Hills , Kasol offers a lot of water sports and chill environment. The best time to visit is from March to May. You can have your own love, eat, pray journey in Kasol, which is a real treat for a solo traveler. For a photography lover, this place is no less than a dream.
10. Alleppey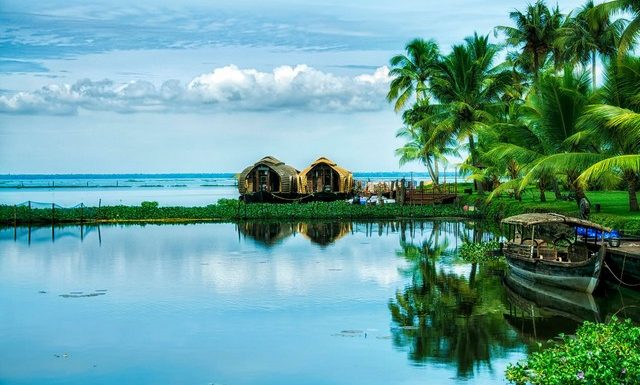 Alleppey is one of the most beautiful getaway with magnificent picturesque canals, backwaters and exotic beaches. You can enjoy the cruise in the Kettuvallam (houseboat) and have fun with dance shows, music festivals, food. You can even avail refreshing Spa services. It is a perfect escapade for all the backpackers as it gives them a much-needed thrill.
Captivating beaches, foggy hill stations, golden desert, historical monuments, pilgrimage sites, and rich wildlife, each of them have their own fun. You get to explore novel places, meet new people, discover yourself and overcome your fears. So, go ahead and take off on a sole journey!
So just leave everything behind and lose your own self to find happier you.