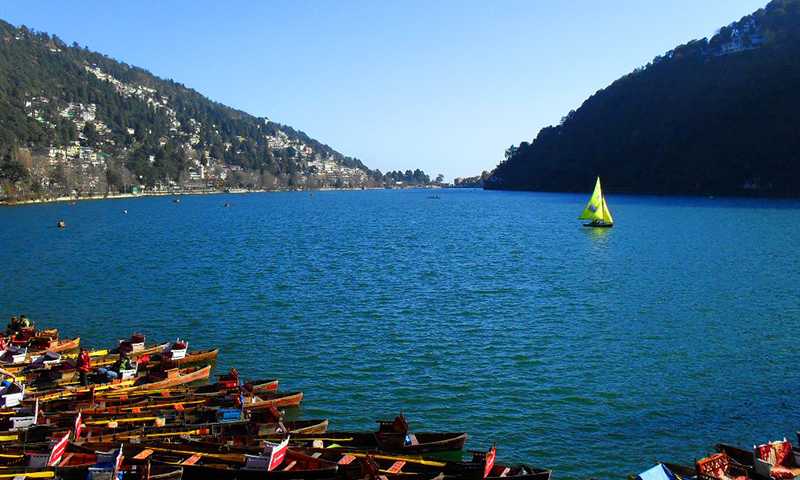 India is an exotic land which is very famous for its tourist places. It is a land of diversity which offers you different types of places for you to visit. It has dessert, beaches, mountains, forests, and many other places. Apart from that, it is also a land of diverse cultures which you can witness first hand when you visit different places in India.
Many travel agencies offer tour packages like Bhimtal tour packages, Nainital tour packages, Ranikhet tour packages, and more. The travel companies offer customized as well as pre-designed tour packages for their customers. It is always better to travel with professional travel companies because of the safety, comfort and convenience offered by them.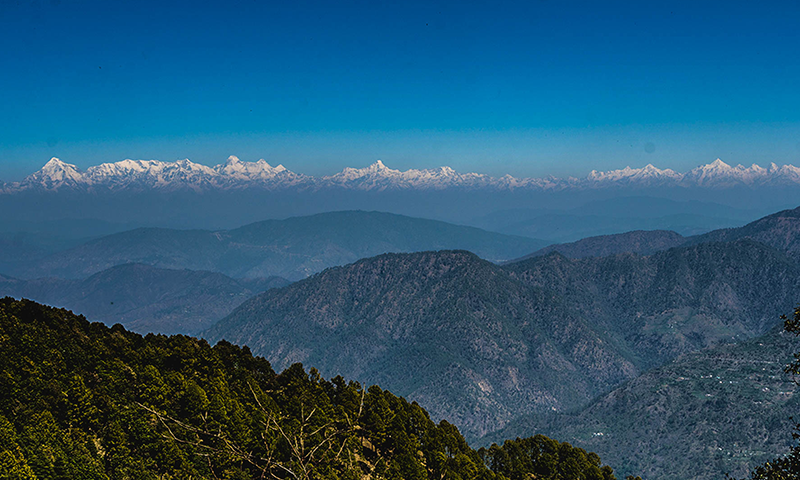 1. A Wide Range Of Options
You can travel individually, with your friends, family, or with your partner, which can even be a honeymoon trip also. Every trip requires a different kind of preparation and planning depending on its kind. Doing it all by yourself or even by taking other's help might be difficult and hectic. So, it is better to plan your trip with a professional travel company. All you have to do is tell them the place where you want to visit, the type of trip you want it to be, the number of people going with you, and few other information. From the trip's start to the trip's end it becomes the responsibility of the company to take care of the arrangements and plan out the trip properly.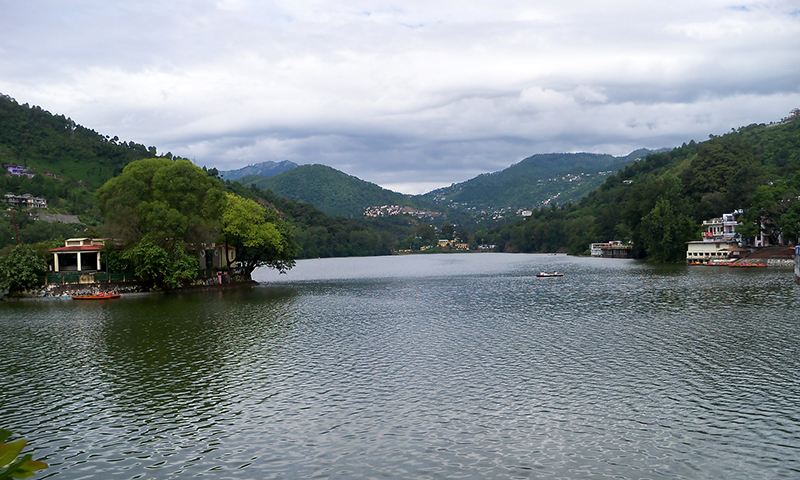 Since they are professionals and they have already been in the business for a long time, you can trust them blindly. They will make sure that you and your companions, if any, have a good time during the entire trip. They will take care of everything. The companies offer pre-designed Uttarakhand tour packages, international packages and also trips which you can customize on your own depending on your requirements. From luxury trips to simple budget packages, they offer it all.
2. Travel better
The main reason why you should opt for professional travel companies is that they will provide you with a guide or manager during the entire trip which you might not be able to get when you travel on your own. A travel guide has all the information regarding the place which you are visiting. If you want to know the history of the entire place or a particular area of your destination, the guide will provide you with the information. These professionals will also know about all the places which you can visit to make your trip more fun.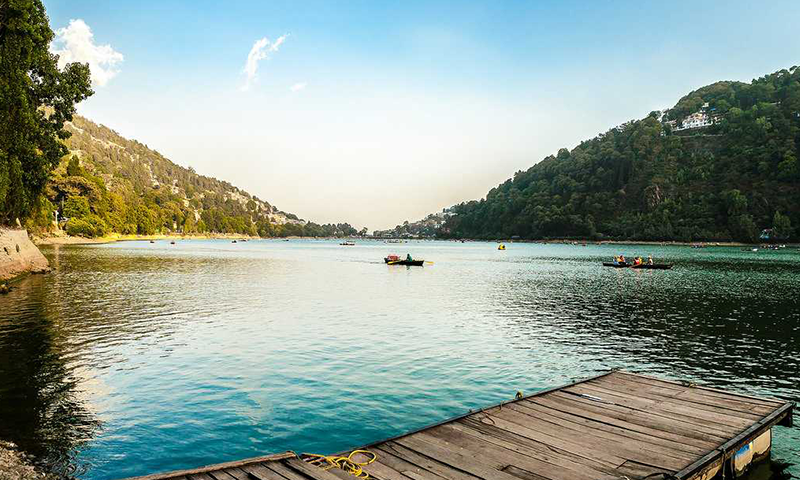 The guide is also well accustomed with the culture that prevails in the place which you are visiting. These people will help you to connect with the locals as well as with the culture which is prevailing at the place. In most of the places, people speak their native language only. Your guide will be your translator at hand who will help you to interact with the native people of that place.